It's Christmas Day. I'm not a Christian but I love celebrating any day or event that brings joy and smiles to the ones I love, granted my style is very low key and casual. We haven't opened any presents yet (except Allen's which is an iPhone 5 that he had wanted so badly. 🙂 ) because our get together won't be until later tonight since Jessica has 2 other X'mas events to attend. Ours is the last stop. I am so thrilled that this year, my parents and one of my nephew will be joining us.
2012 wasn't the greatest year in any way, nevertheless, I am thankful for the family I love so much and for the love they give me unconditionally; for all the amazing people I've met and the friendship that have continued to grow and those I was able to let go.
(Photo by Allen Taylor Photography)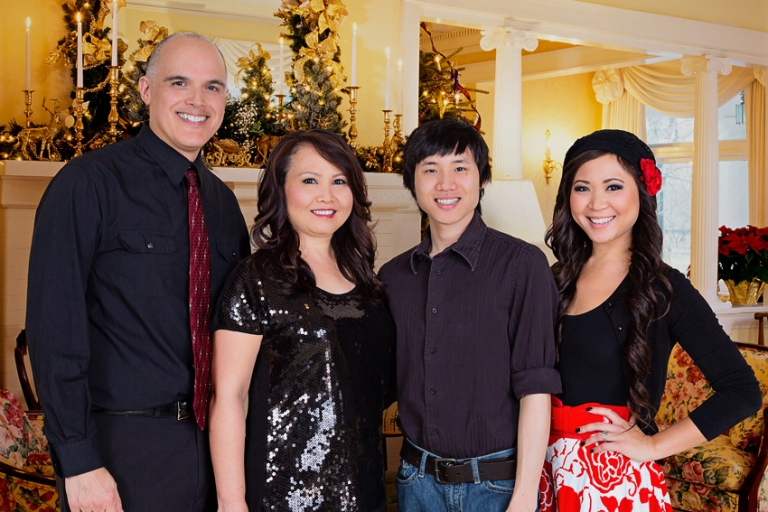 I savor the simple breakfast my husband makes.  I cherish the little kisses and hugs he gives me everyday.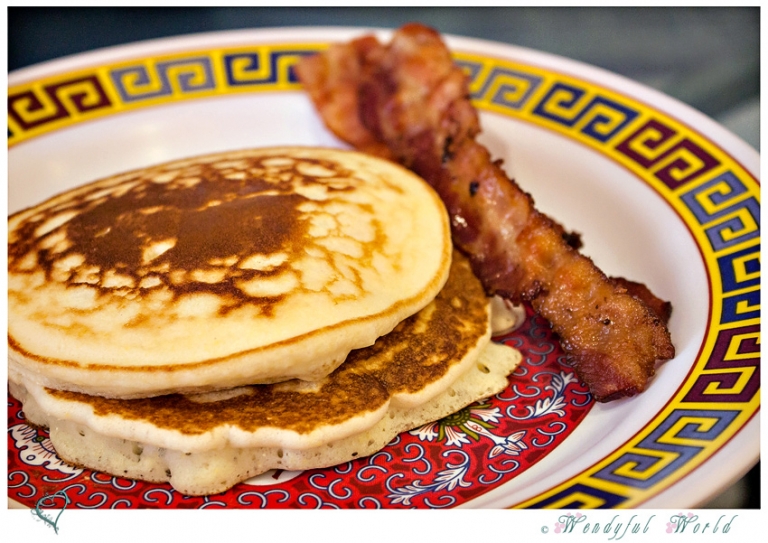 We didn't even have a Christmas tree this year and not all the presents are wrapped yet (my bad!), but you can see Santa visited last night (upper left).  And my daughter always makes amazing personalized cards and decorative crafts (lower left, middle right).  Not sure what Allen got me (middle left) and who the other boxes and bags are for but that'd be the fun part of being surprised, right?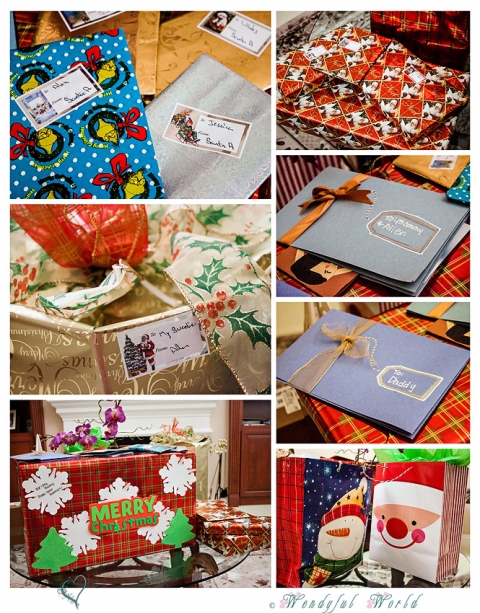 From our house to yours – have a very safe and Happy Holiday Season!