What if I tell you there is a secret gem in Costa Mesa that serves fresh organic vegetables and juicy tender delicious meats and … AND it's ALL YOU CAN EAT?!!!
That's right! Silva's Fresh Eatery is the place to go and feast! If you prefer à la carte , Silva's also offers a Chef's Kitchen Menu featuring Chef inspired items from traditional Brazilian appetizers, classic entrees to delectable desserts. For me, it's all about the buffet because I love to sample a variety of food as much as possible.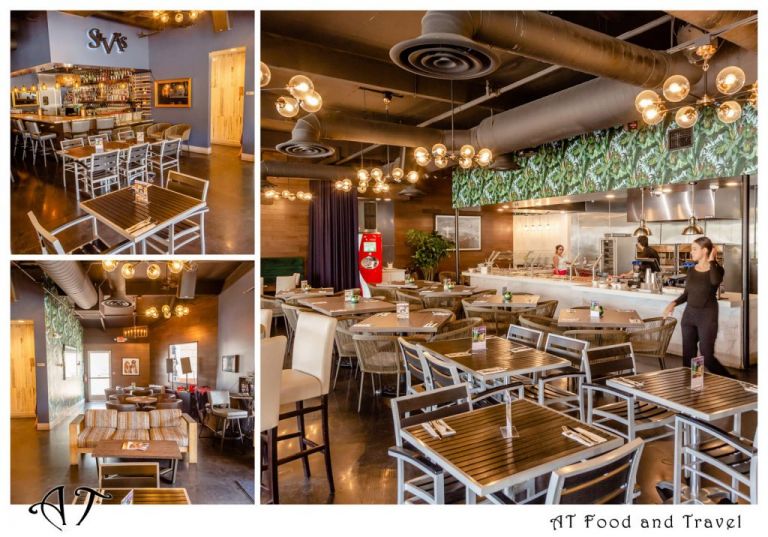 I love Silva's Fresh Eatery + Churrascaria buffet for so many reasons! Friends, I'll say it again, it's ALL YOU CAN EAT!!! But what's more important is the scratch cooking and the fresh organic and locally sourced ingredients in every dish. I am very particular these days about what I put into my body. At Silva's, I can eat healthy and so very satisfied. It's a great place for a quick bite but also for an intimate date night or a gathering for friends and family.
You can start at one end with farm fresh veggies – Organic Cauliflower – Turmeric Roasted & Caramelized, Organic Broccoli – Roasted with olive oil & lime, Ratatouille – Squash, Zucchini, Eggplant, Roma Tomato, Heirloom Baby Carrots – Roasted & glazed with fresh herbs, and Shredded Stewed Collard Greens. Making your way along you can then add a choice of whole grains and sides like Feijoada – Brazilian black bean stew with sausage, Feijão Jalo – Pinto beans prepared with onions and garlic, Biro-Biro Rice – Brazilian Fried Rice, Truffle Mac & Cheese Garlic Mashed Potatoes, Steamed Basmati Rice, and even a Roasted Medley of Organic Pee Wee Potatoes.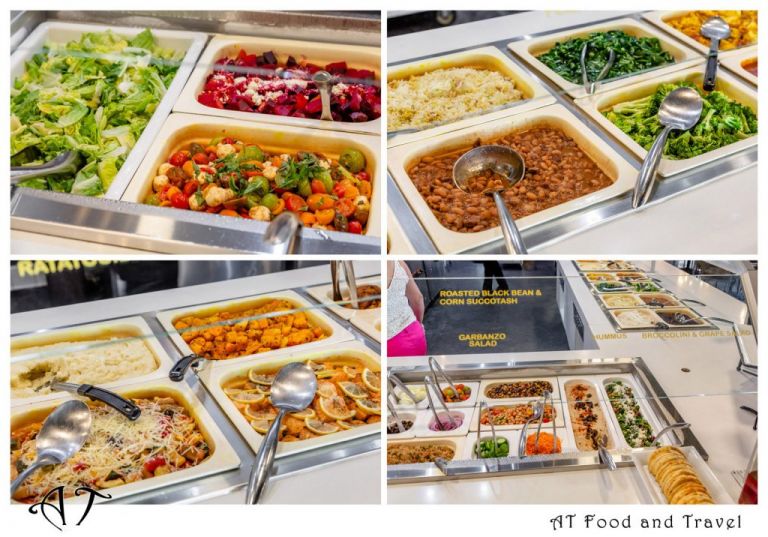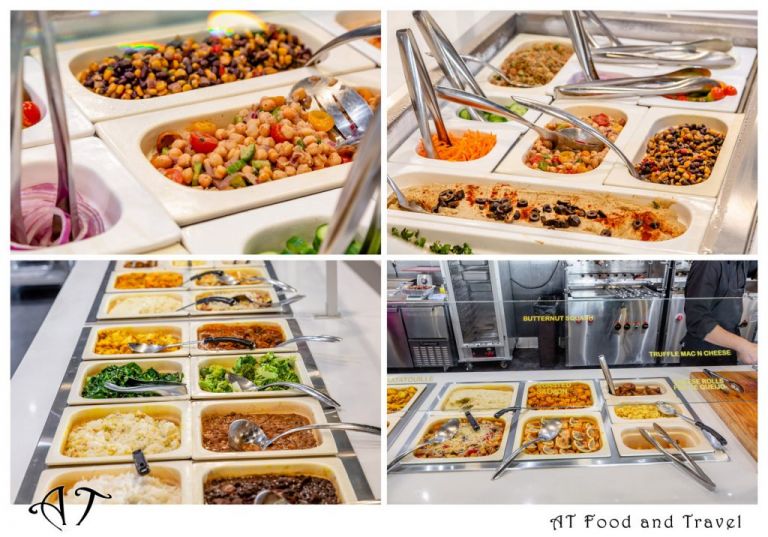 Did I mention the meats? Choose from Picanha – Culotte Style Top Sirloin, Garlic Picanha – Garlic & Fresh Herb Culotte Style Top Sirloin, Tri-Tip – Tender, Lean Sirloin, and Skirt Steak – Garlic & Fresh Herb Rubbed Beef. All the meats are freshly cooked so they are moist and tender! So delicious!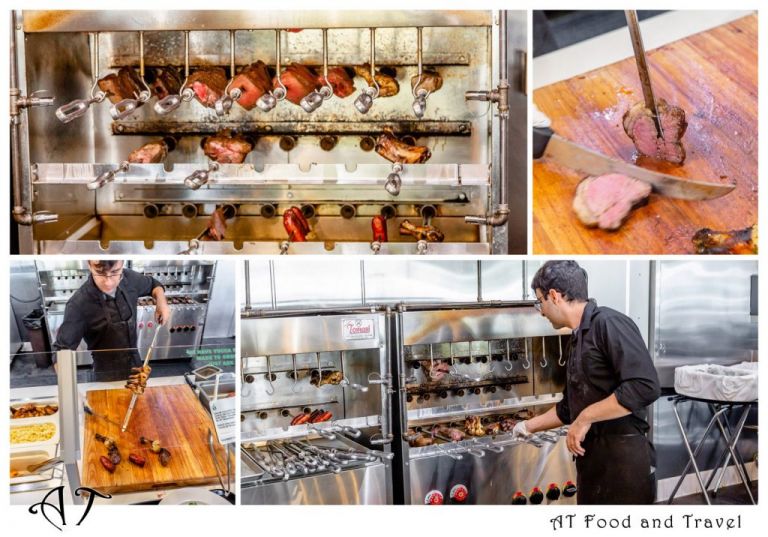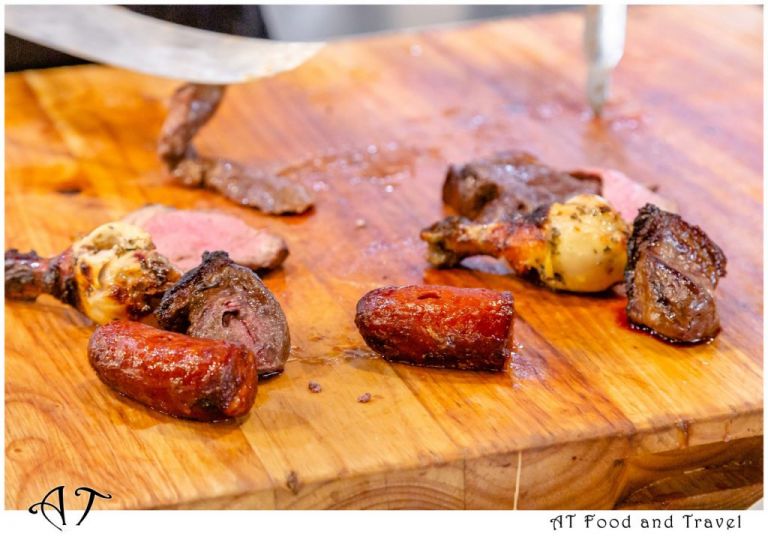 As you can see below it is very hard not to fill your plate. Don't worry though you can always go back for more.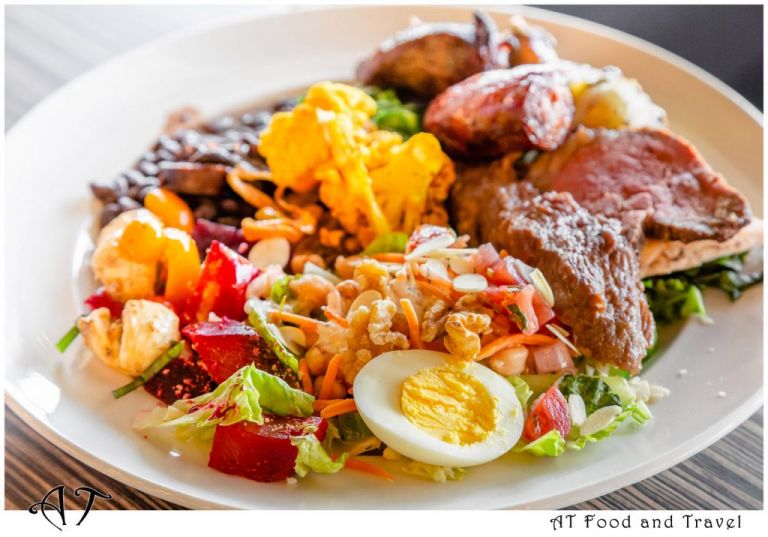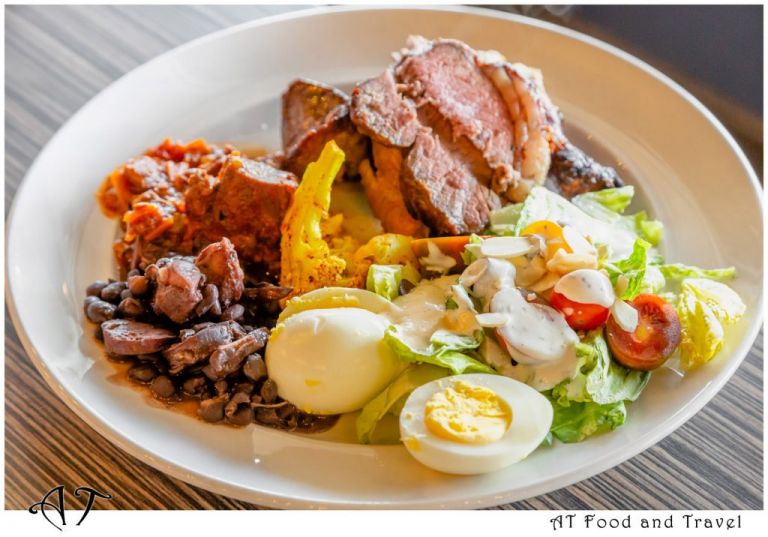 Love wine, draft beer and cocktails? Silva's has got you covered! Choose from a wide variety of generous portioned drinks and with their Happy Hour from Tuesday – Thursday | 4:00pm – 7:00pm you can't miss.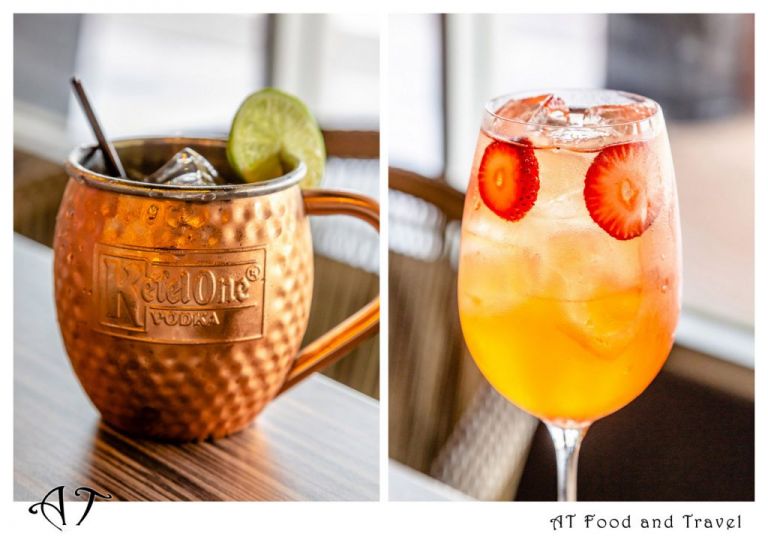 Lastly and hopefully, you saved room for dessert. I was expecting something on the small size and very simple. Wow, was I blown away when the delicious carrot cake and brownie arrived? Look how gorgeous the presentations are! But wait until you taste them!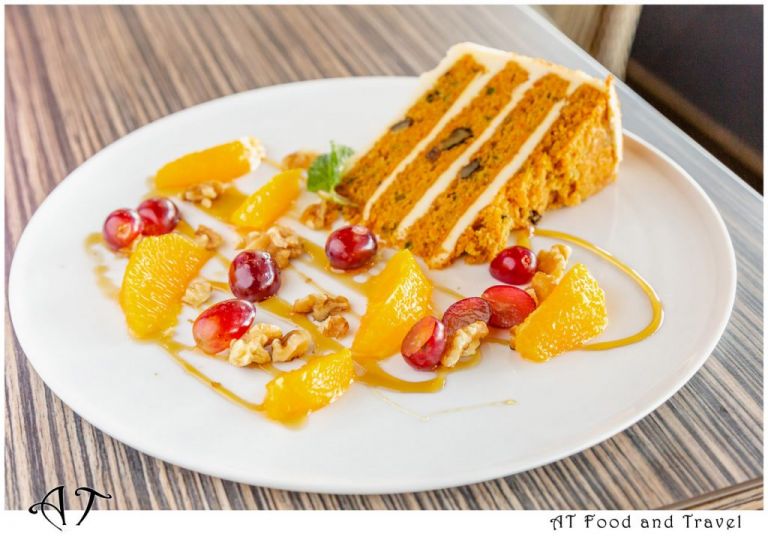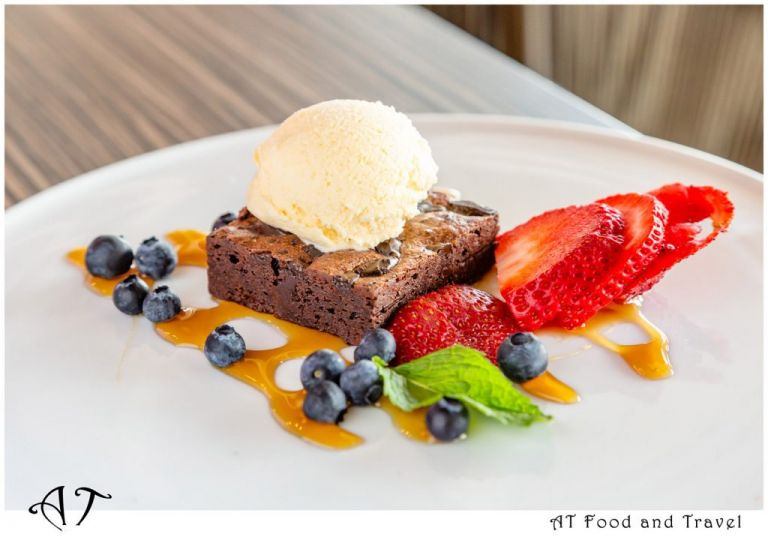 Whatever the occasion, Silva's is the place to go. If you haven't been, go check it out. And let me know what your favorites are.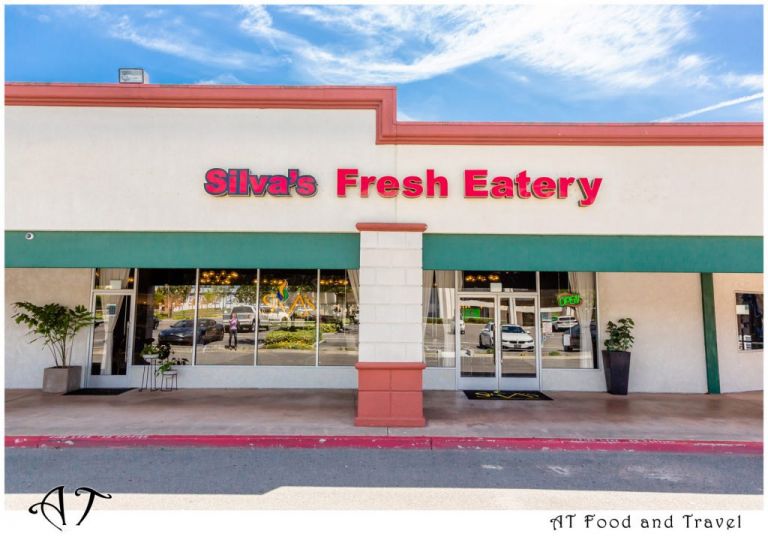 Find them at:
South Coast Metro
3672 S Bristol Street, Santa Ana, CA 92704
Phone: (855) 600-5500
Email: info@silvasfresheatery.com