I love holding my baby and cuddle her. But you and I know we've got so much to do around the house that more often than not, we need to put our babies somewhere safe so we could do our chores.
How do you keep them 'up' when they can't sit up right yet? Well, the clever folks at Hugaboo had the exact same thought and designed the Hugaboo Baby Seat to give our baby the support she needs as she learn to sit up on her own.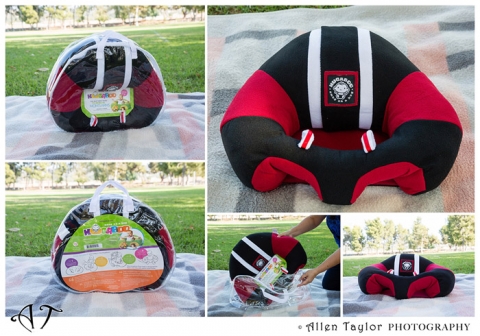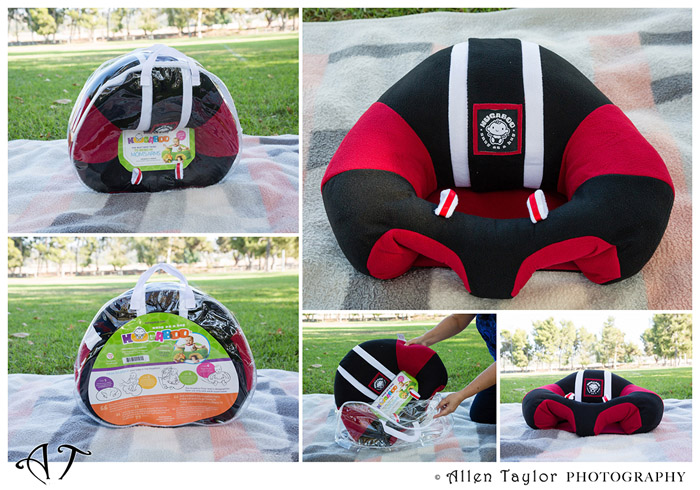 The Hugaboo gives our baby the freedom to comfortably observe her surroundings, develop sensory and motor skills, and spend quality time with the family. Plus, the Hugaboo has a unique leg and back support that keeps your little one from tipping forward or sliding out.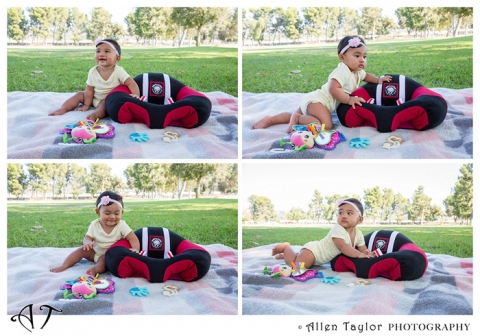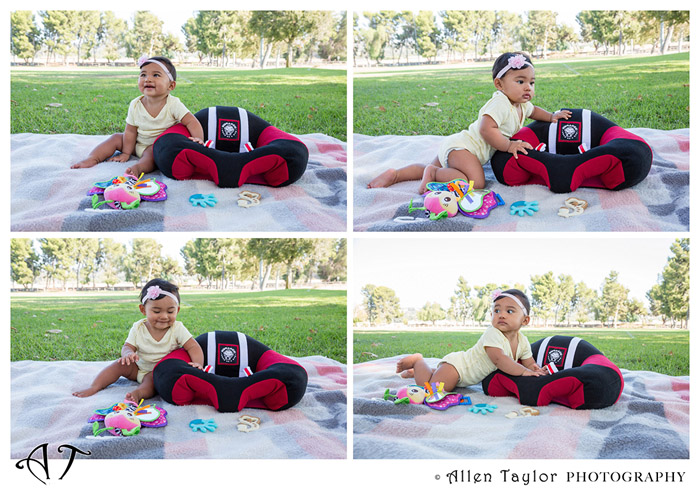 The Hugaboo Baby Floor Seat can be used for babies as soon as they can support their own head, typically between the ages of 3 to 11 months. It's made from 100% polyester fabric with polyester fiber fill, and a spot washable cover for easy clean up.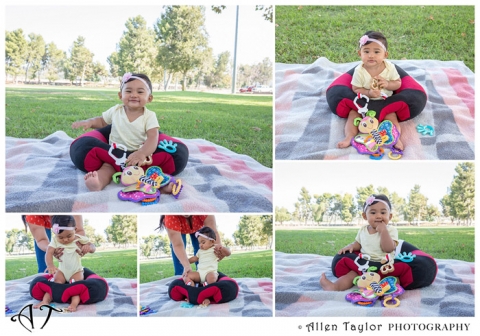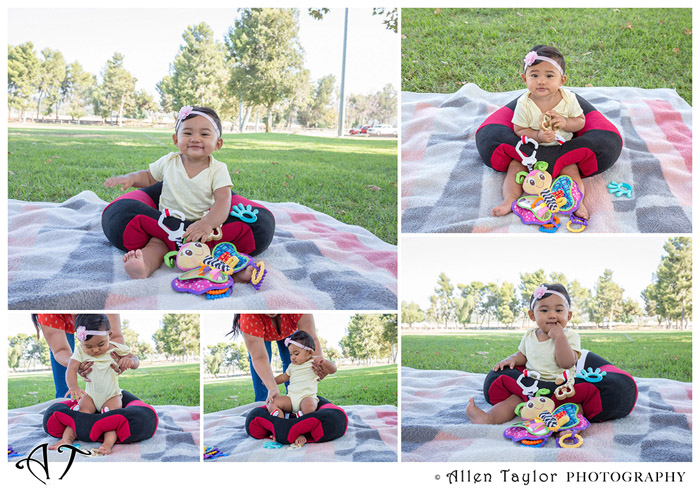 The Hugaboo is lightweight and the compact size allows for us to have our baby with us in any room! There are two toy attachments provide hours of entertainment that are perfect for floor time activities that develop sensory and motor skills.
As our baby learns to sit up on her own, it gives her an entirely new view of the world with Hugaboo – the exceptional baby floor seat designed for us and our little ones.

Hugaboo is offered in various colors and retailed at a range of affordable prices from $59.99-$69.99 at www.myhugaboo.com. Which one is your favorite?
Visit and like my FB page for more current event updates. Follow me on Twitter and Instagram.
Disclosure: No monetary compensation was received for this post. I was provided with the products to help facilitate this review. All opinions are my own.