Italian food is one of my favorite cuisine!  When I first migrated to this country, I was pretty miserable with food, especially in high school.  I needed my hot Chinese food for lunch but there was none in the school cafeteria.  In Taiwan, we brought our lunch boxes usually in tin and school would steam our lunches hot.  I was very lucky.  My mom delivered my lunch hot and fresh to me in school everyday.  I hated hamburger and cold sandwiches.  I often skipped lunch and didn't eat until I got home at the end of the day, starved!  That all changed when one day I tried Baked Macaroni.  My school lunch was changed forever!  To this day, I love all food cooked in tomato sauce, in particular spicy tomato sauce (Fra Diavolo).
I've long heard of Mama D's Italian Kitchen.  When I saw a coupon deal ($50 for $25), I jumped on it right away.  The expiration date was approaching so we made the time to visit last week.  Parking in this area is basically street metered parking.  But even then, it's hard to find.  Luckily Mama D's provides complimentary valet parking.
The restaurant has a very homey feel to it.  Everyone was very friendly and service was attentive through out.  It really has that great neighborhood restaurant vibe to it.
Allen ordered a beer and I just got water.  We were served a basket of garlic bread right away. I love garlic bread, don't you?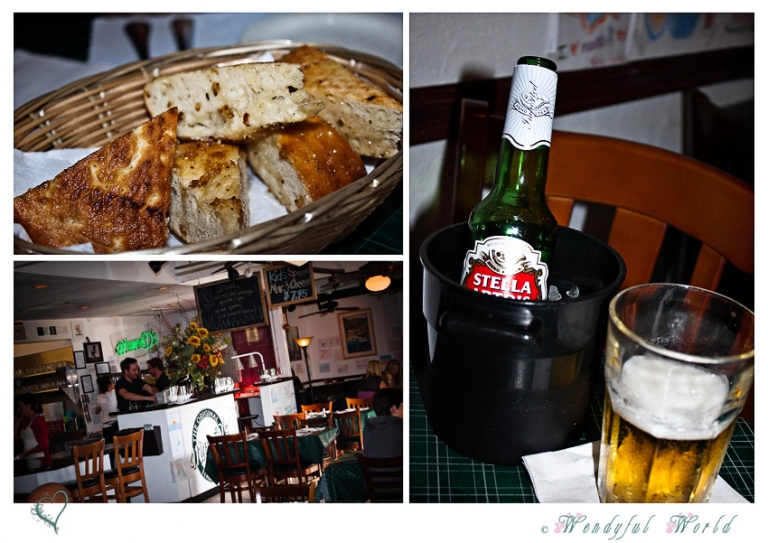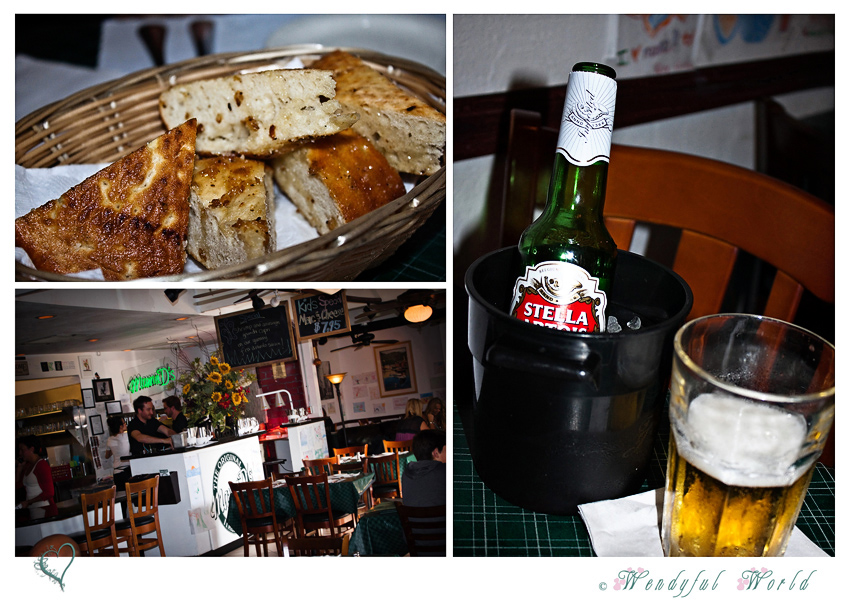 We also decided to get the Quinn's Calamari Fritti (Lightly floured tender fresh calamari, fried and served with marinara).  The sauce was great.  The calamari was good but pretty average.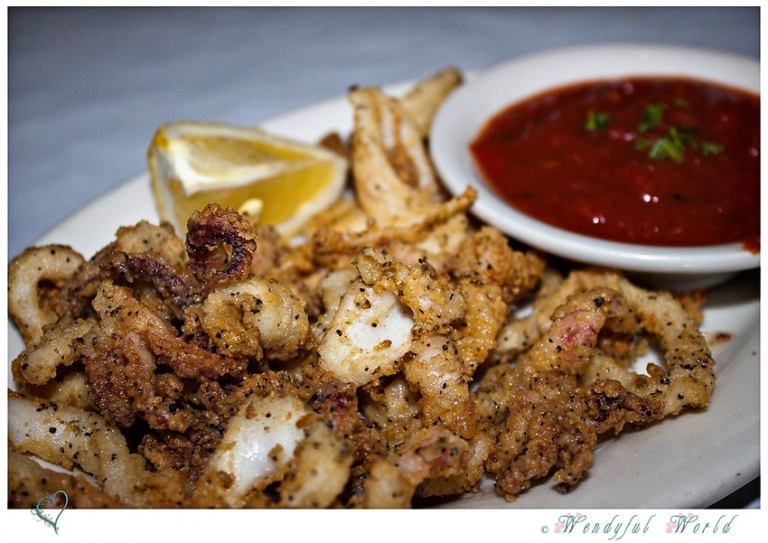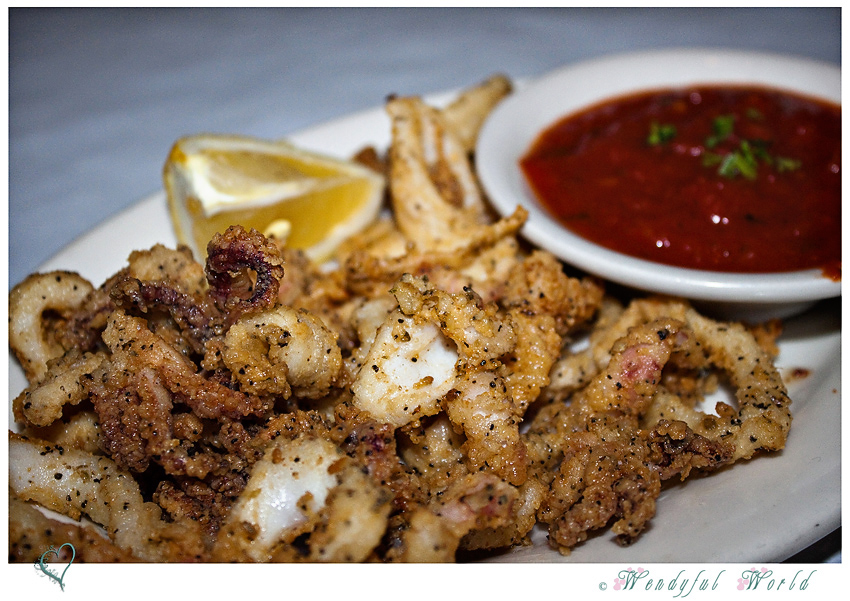 For entree, I ordered Mama D's Pasta with Angel Hair Pasta, Sorrento with Chicken in the famous Mama D's Original Pink Sauce.  The sauce was creamy and the chicken very tender.  A very hearty dish.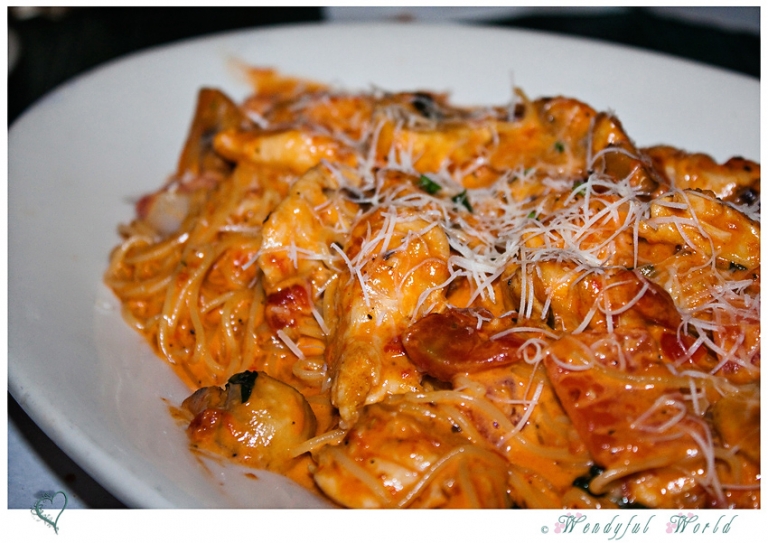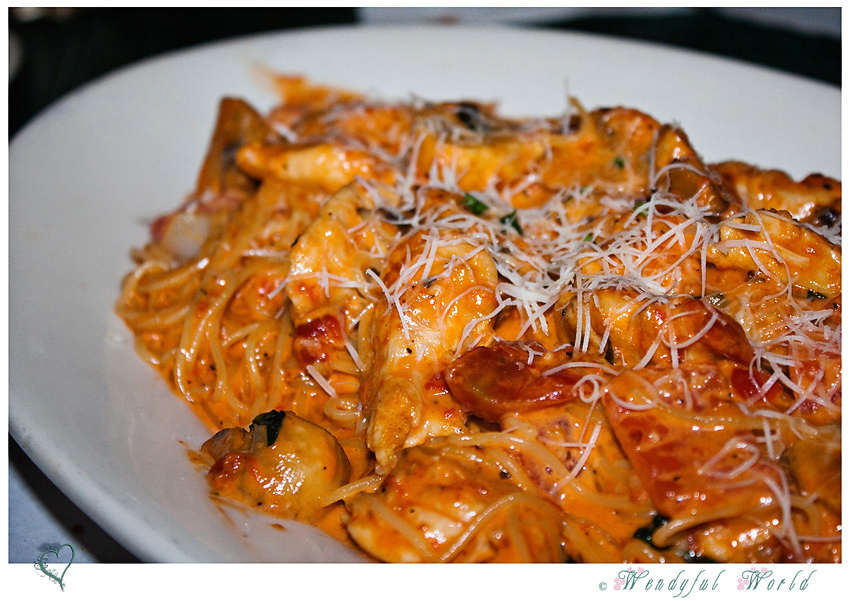 However, the star of the dinner had to be Allen's entree.  It was the special of the day (sorry, forgot the name) made with Gnocchi, chicken, jumbo prawns, and sausage in Fra Diavolo sauce.  It was so flavorful in every bite and the Gnochhi tasted almost like Korean rice cake (balls) which I love.  This is an absolute dish to try if you ever go there!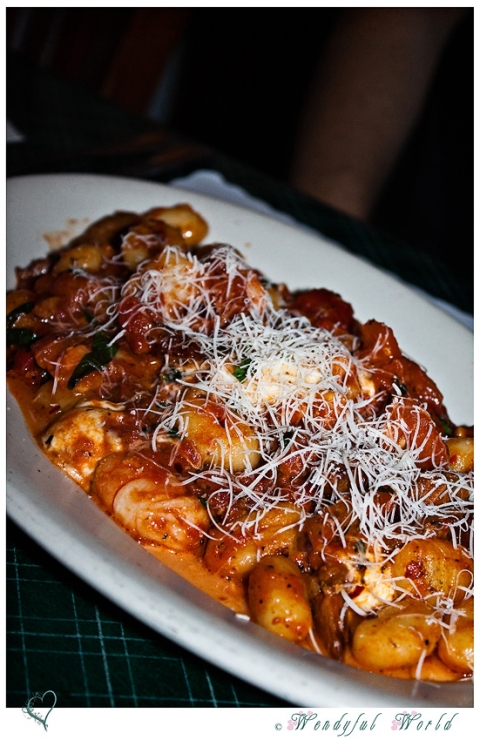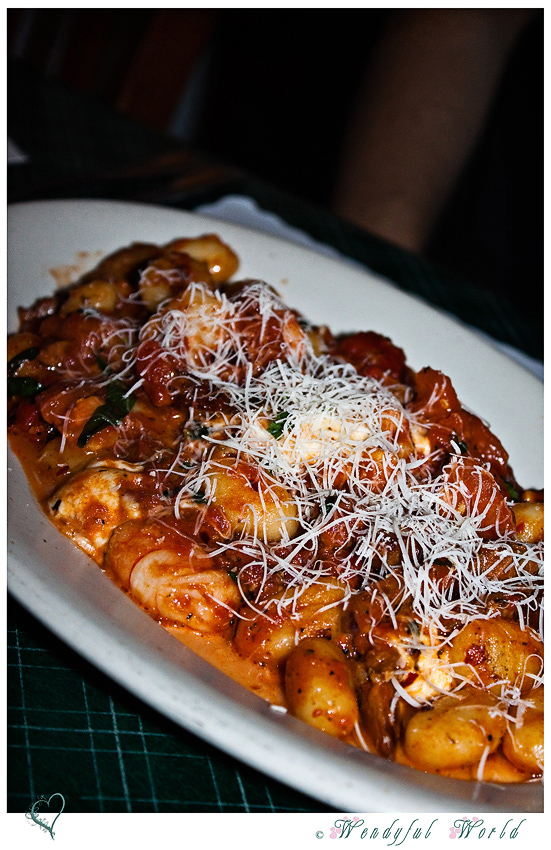 We had no room for dessert and actually had to pack quite a bit of left over to go.  But the restaurant brought 2 little Chocolate Chips Cookies for us to try.  They were warm, soft, and chewy.  A perfect ending to a great dinner!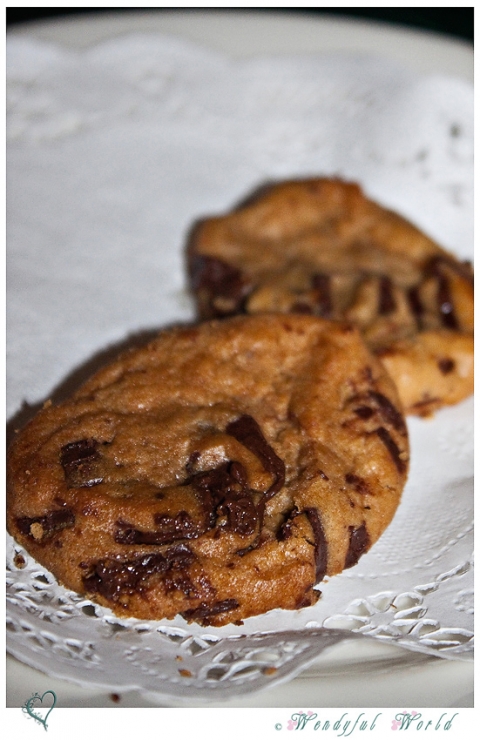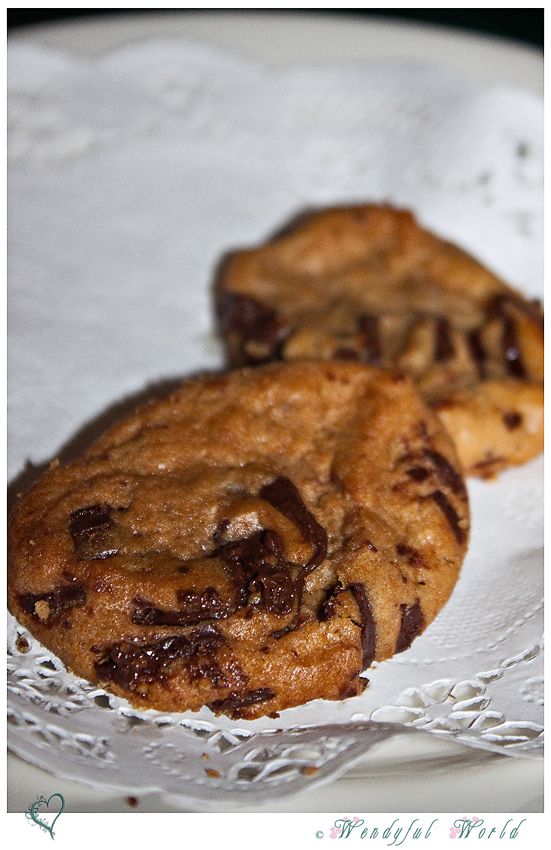 If you've dined here, I am sure you've been back.  If you haven't, keep an eye out for those online deals which I've seen for Mama D's from time to time.  It is certainly worth a try.  You might actually enjoy it as much as I did.
Mama D's Italian Kitchen
3012 Newport Blvd
Newport Beach, CA 92663
Please share and like us: