Ever since Allen and I saw the movie, Tomb Raider, we have been fascinated by one of the location it was filmed at – Angkor Wat.  We had talked about visiting for awhile.  While planning our vacation last year, we finally decided to go to Thailand and Cambodia.  We booked the Incredible Thailand Tour with an extension to Angkor Wat with Friendly Planet Travel.  We had an amazing time despite the hot weather, my food allergy, and Allen's sprained ankle.  We also met so many wonderful people on the trip who made this vacation even more memorable!
Angkor Wat  is a HUGE temple complex at Angkor, Cambodia, built by King Suryavarman II in the early 12th century as his state temple and capital city.  (You can read more about it on Wiki here – Angkor Wat) Through time, it was abandon and overtaken by forest, thus, you see many buildings with giant tree roots growing out of them.  It wasn't until about 150 years ago that the French rediscover it and cleared the forest.  The Archaeological Survey of India carried out restoration work on the temple between 1986 and 1992 and is continuing today.  It has become one of the most traveled destination.
Our stay in Cambodia was 4 days 3 nights with a 2-day guided tour.  But after 1 day of 105°F heat 92% humidity, I decided to skip the 2nd day.  To see more images from our trip, please visit our main photography site at http://allentaylorphotography.com.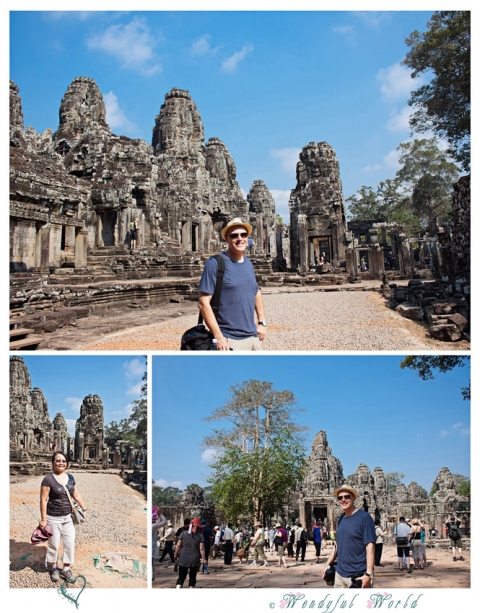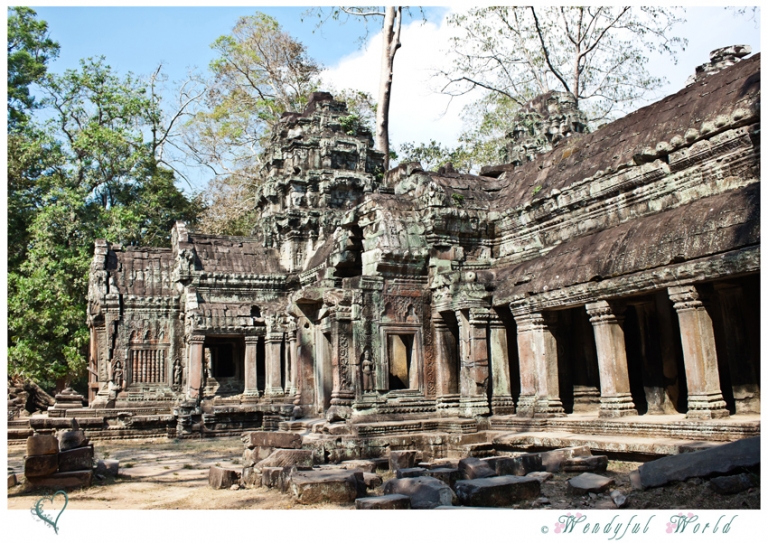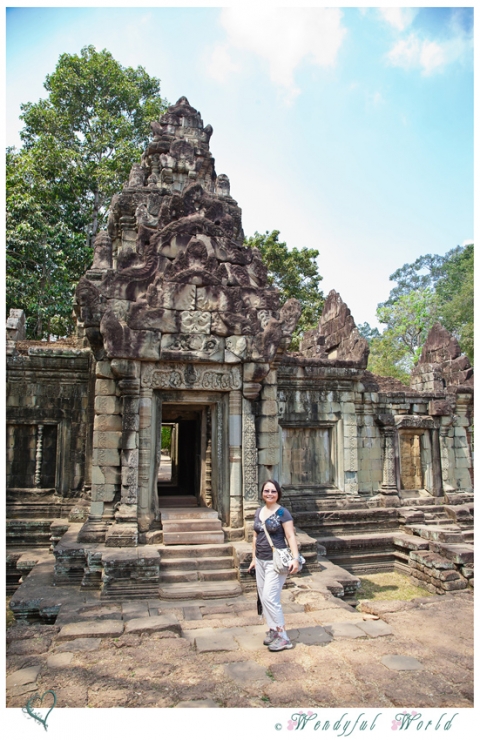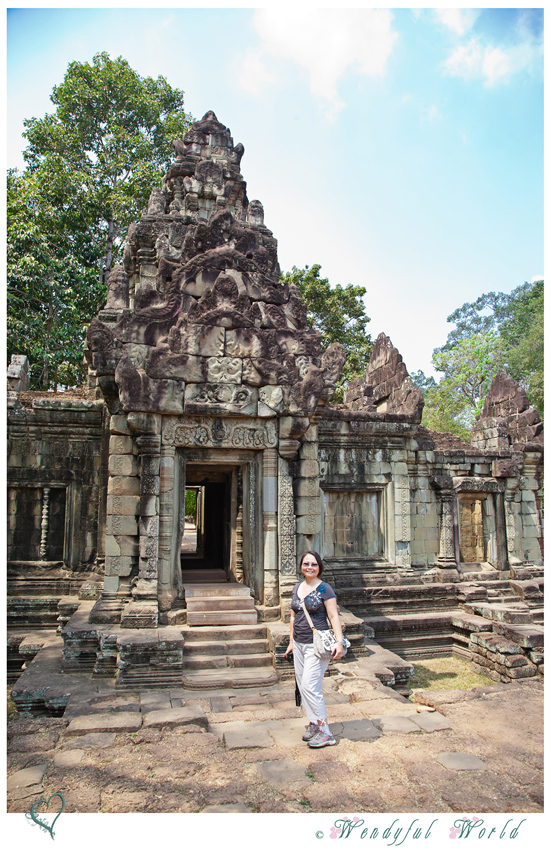 There were many carvings on the walls documenting stories and history.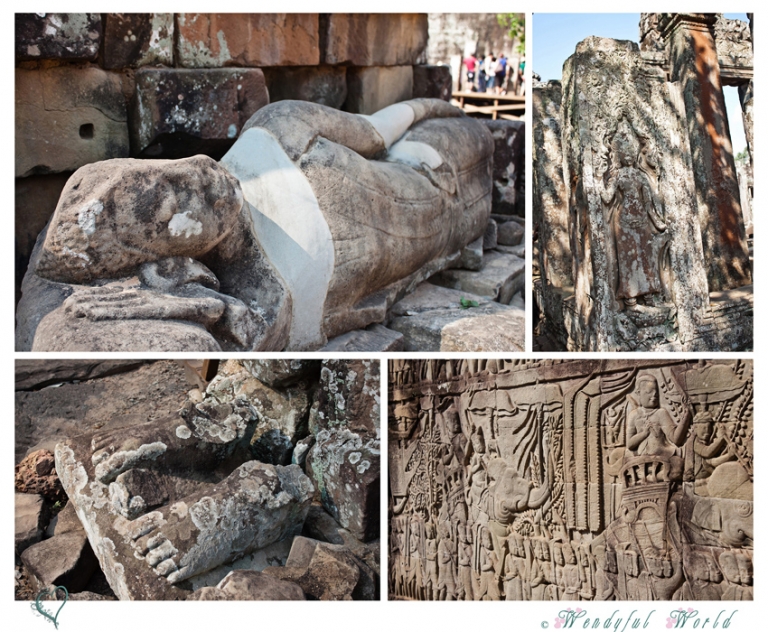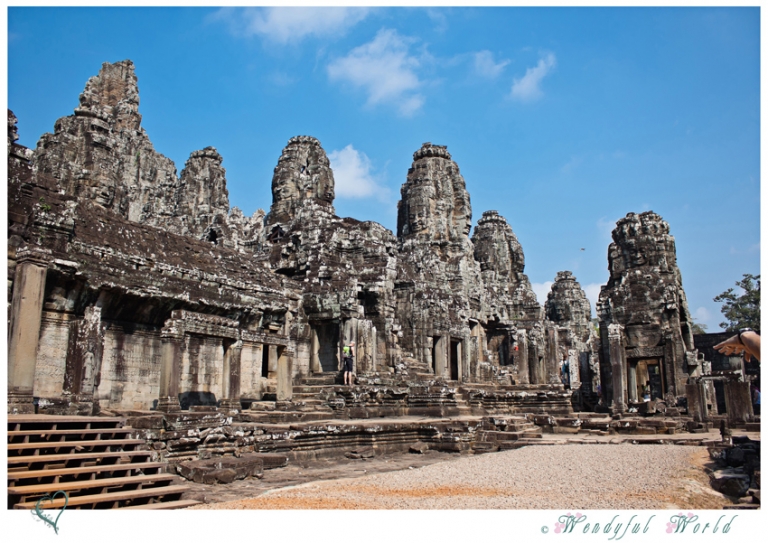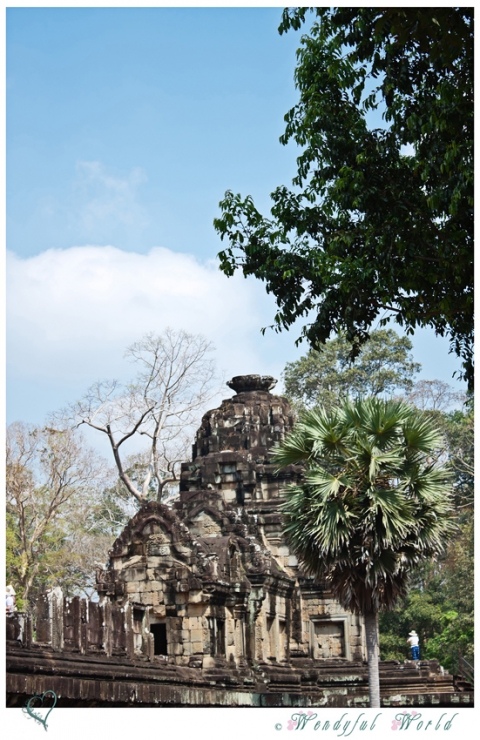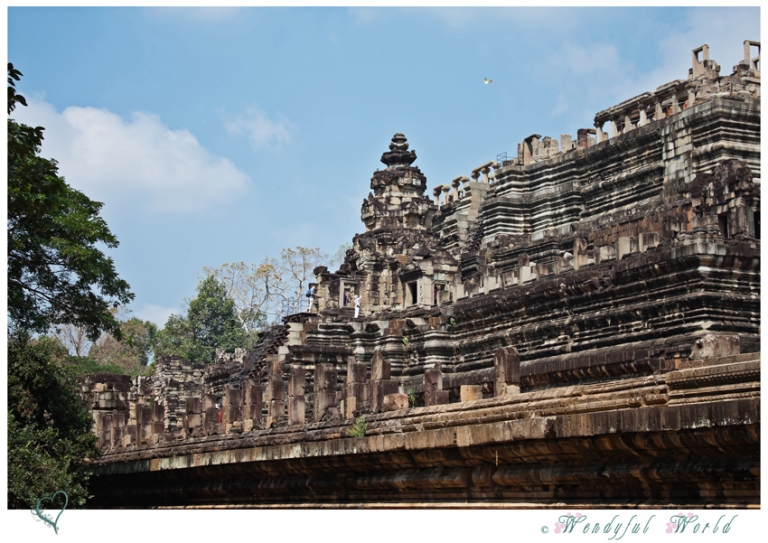 Tree roots growing out the of building is a common sight.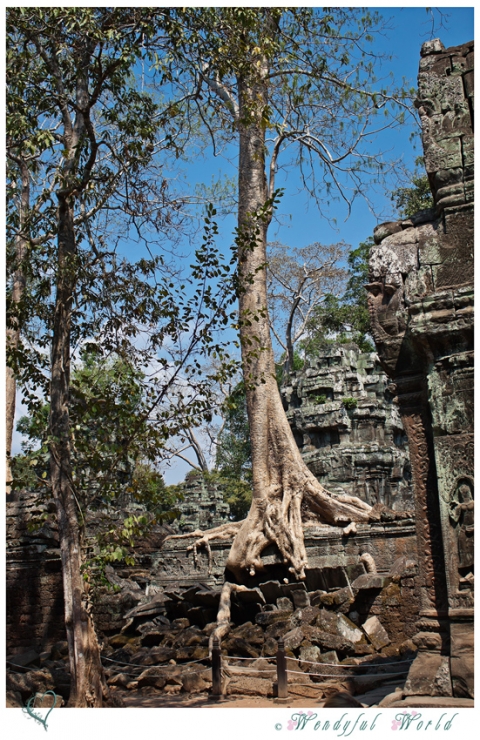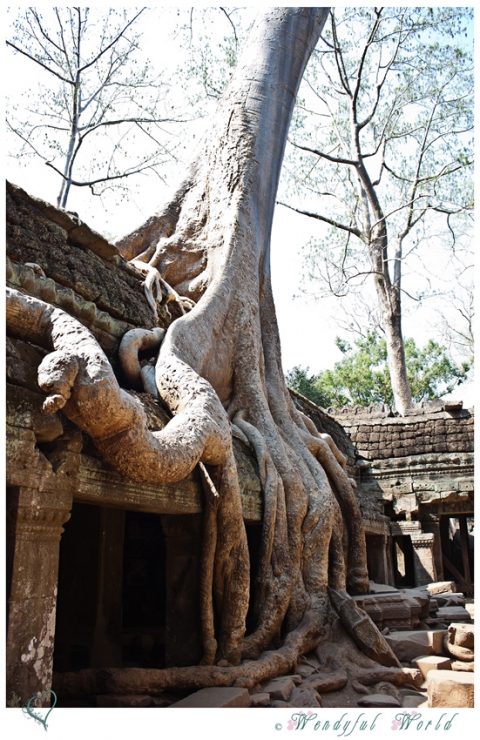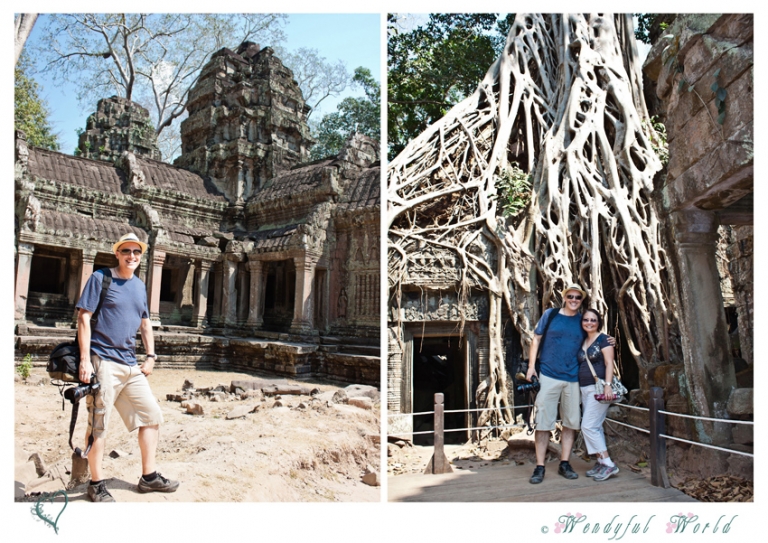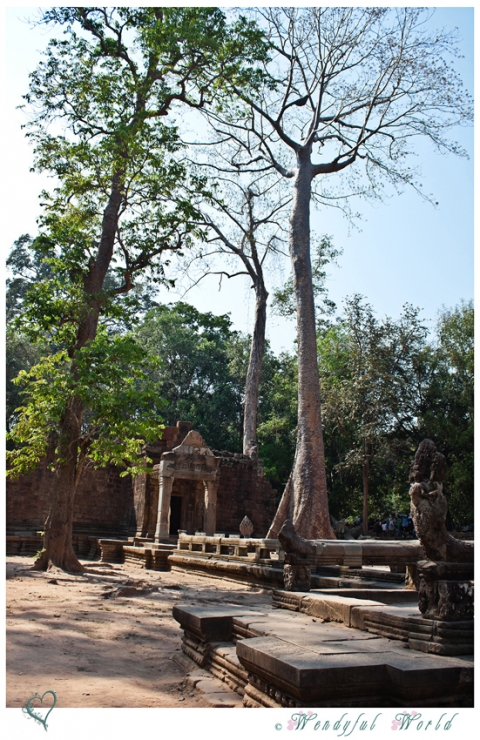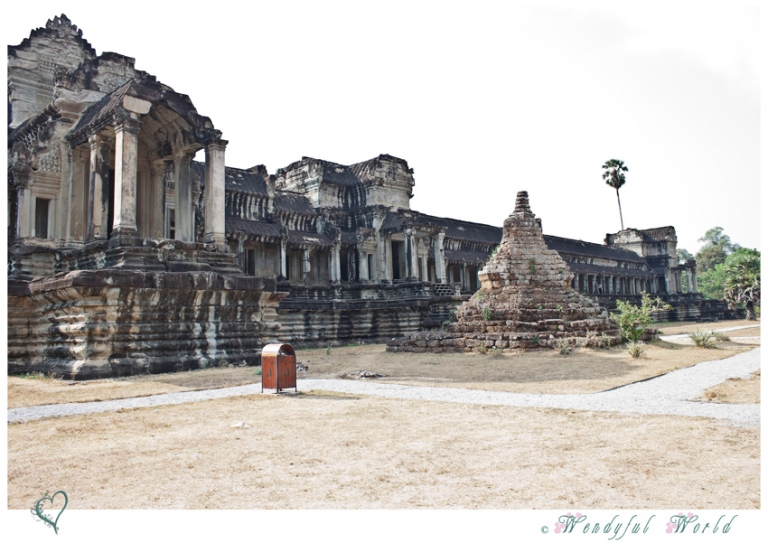 It was a surreal feelings looking through the path.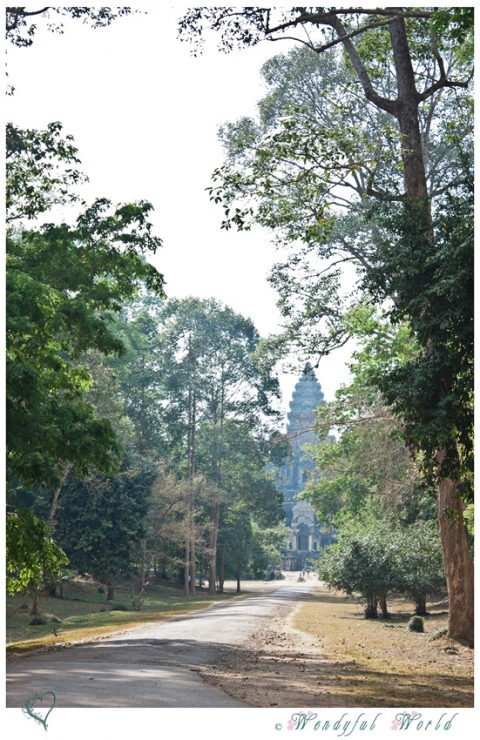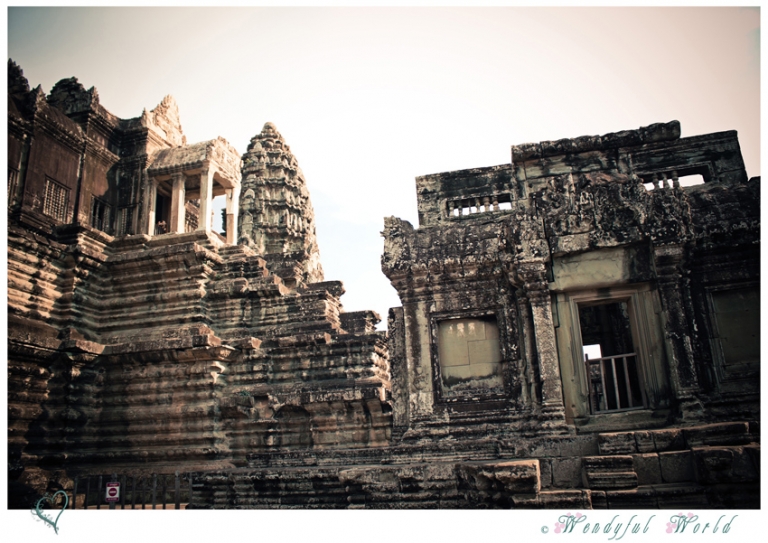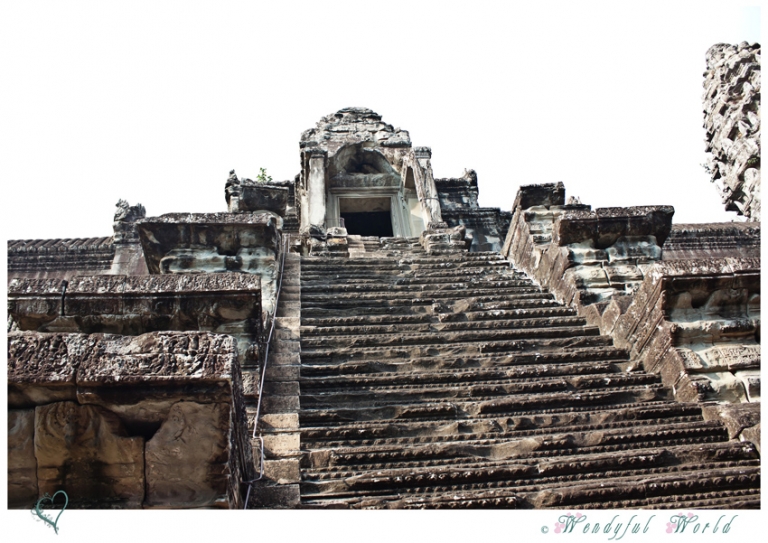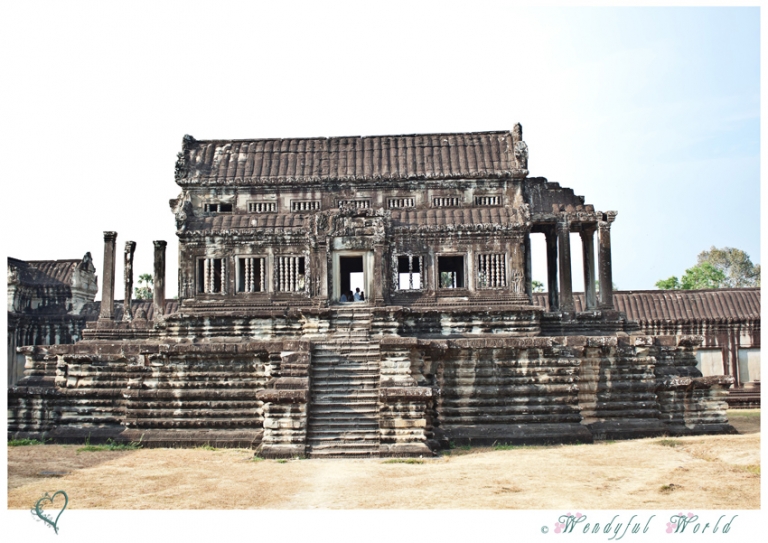 We stayed at the Borei Angkor Hotel which was lovely.  The staff was very helpful and friendly.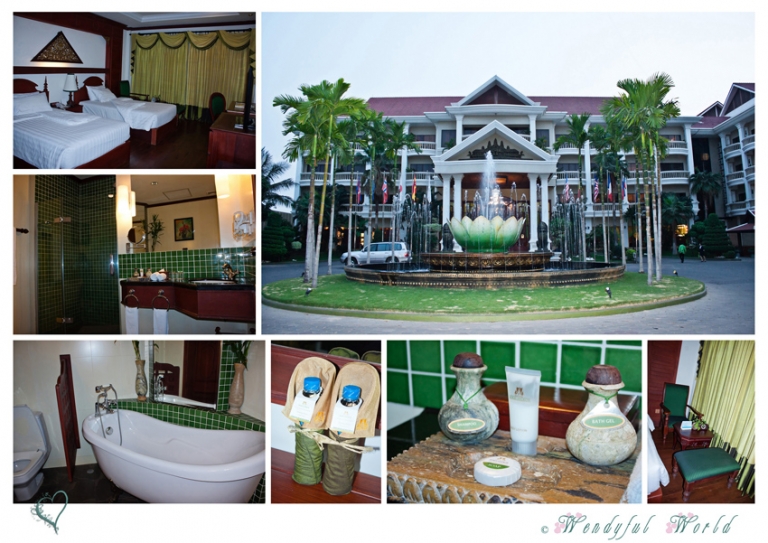 By far it had the BEST breakfast buffet!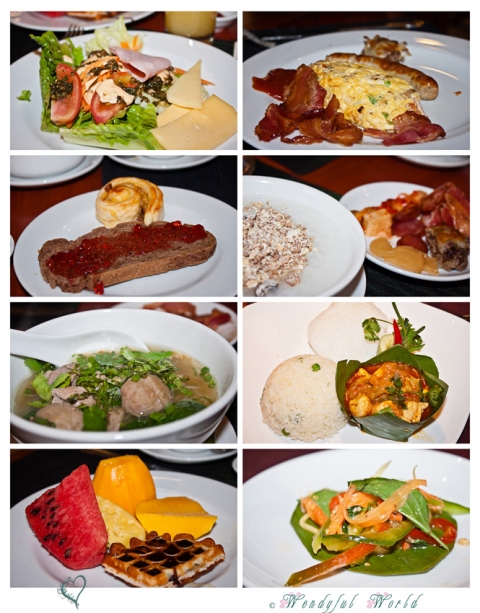 Lunch was quite tasty at one of the local restaurant.  Having an air-conditioned facility for lunch was a much needed break from the 6-hour trekking we did that day.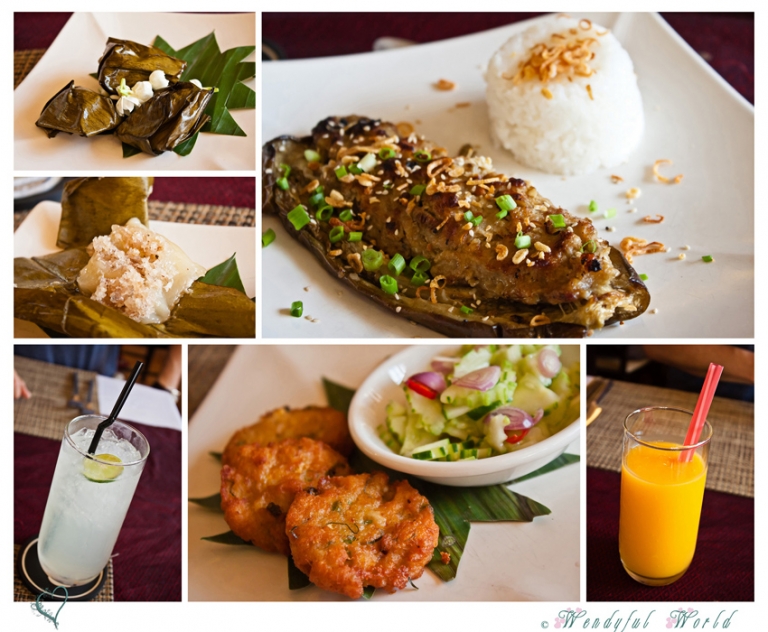 We ate at the hotel for dinner for 3 nights.  Everything was excellent.  I particularly enjoyed my Seafood Fettuccine  that I ordered twice.  Yeah, that all pitch of beer was for Allen.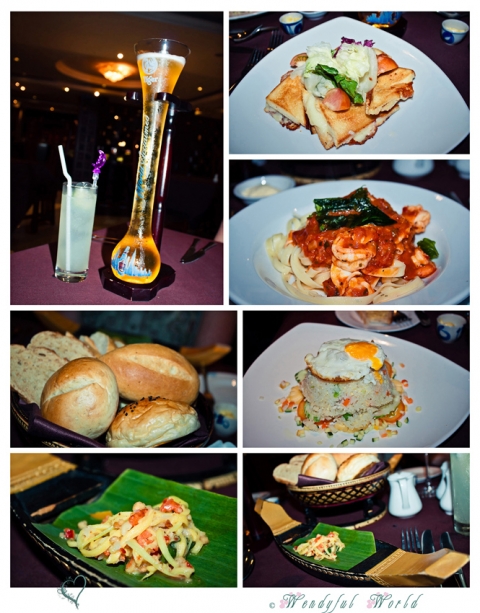 I hope you enjoyed these images as much as I did.  I will be sharing more images from Thailand.  Stay tune!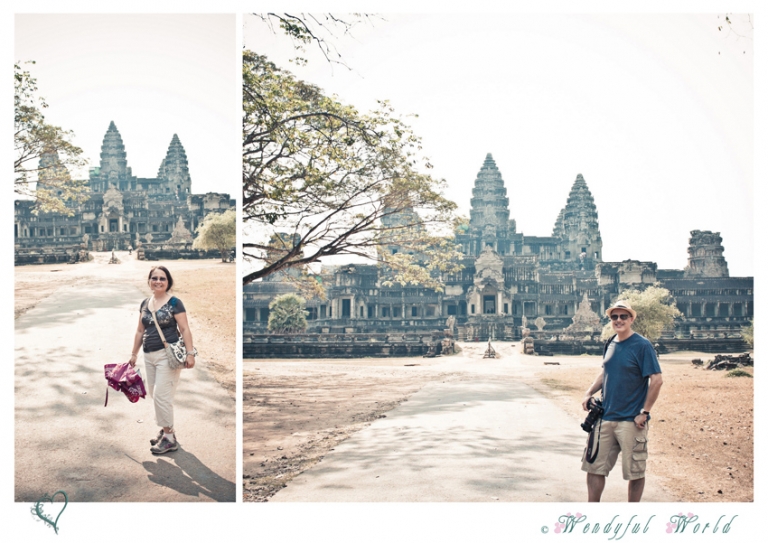 Please share and like us: