I am not a Mexican food enthusiast.  For the most part, my familiarity to Mexican food is limited to tacos, burritos, enchiladas, and chimichanga; or whatever is sold at Taco Bell and Del Taco.  I've had people told me those were not real Mexican food.  A lot like the Chinese restaurants here serving Americanized Chinese food.
When I saw Tavelzoo having a deal for Sol Mexican Cocina, I was really curious.  What kind of Mexican food does it offer and how different will they be from what I've had.  I bought it after checking some reviews on Yelp.  I was just hoping it served semi-decent food so my $59 dinner for two would not be a total waste (the value of the dinner was about $125 according to Tavelzoo).
I made the reservation through Open Table which I earn dining points for dinning cheque.  Arriving at the restaurant, I was surprise to find free valet parking offered.  I don't know if it's because it's located in Newport Beach and it wants to create an upscale restaurant atmosphere or what, the parking lot is quite convenient and close, so I didn't find it necessary at all.  Maybe if I was wearing 4-inch heels, I would have appreciated it more.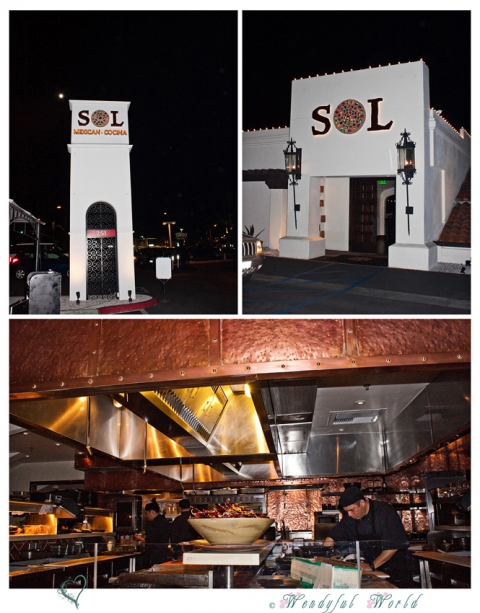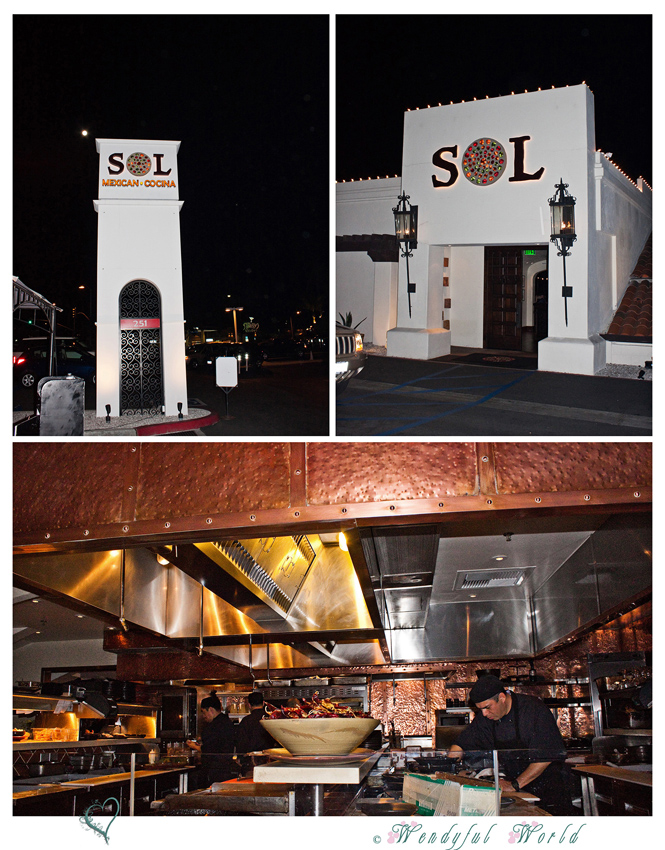 Checking in was easy and friendly but it still took about 10 minutes to get us seated even though the restaurants was not busy.  We sat right next to the open kitchen.  Kind of wish we had a booth next to the window with the view of the marina, but they were all taken.  Our voucher was for a prix-fixe menu for 2, so we were a little limited in choices.  Our server was very friendly made suggestions when he could.
We each got a Cadillac Margarita.  Well, you know, I can only drink those free cheap extremely diluted drinks, so these were just way too strong for me.  Allen drank both.  I just had a couple of sips.   Instead of the usual chips & salsa, they served deep fried tortilla, bean dip, and salsa.  It was also accompanied by sea salt, hot sauce, and slice of lime.  Our server explained to us how to use them to enhance the taste.  I loved the bean dip!  But I wish I had chips and not the tortilla which I found too hard and too thick.  I just didn't care for the texture.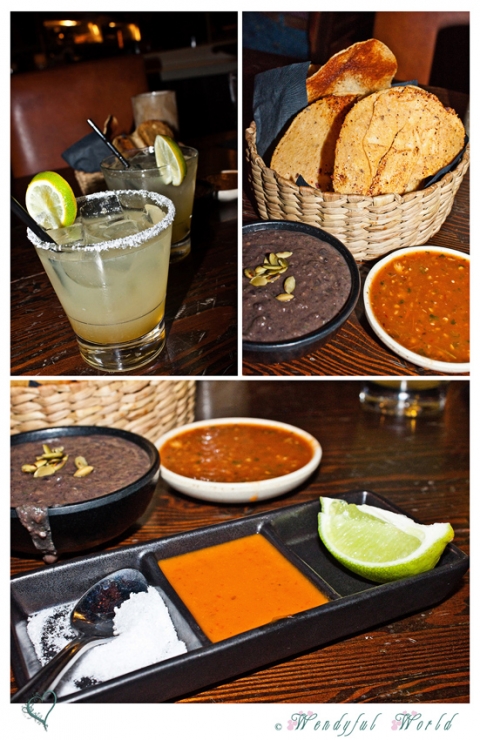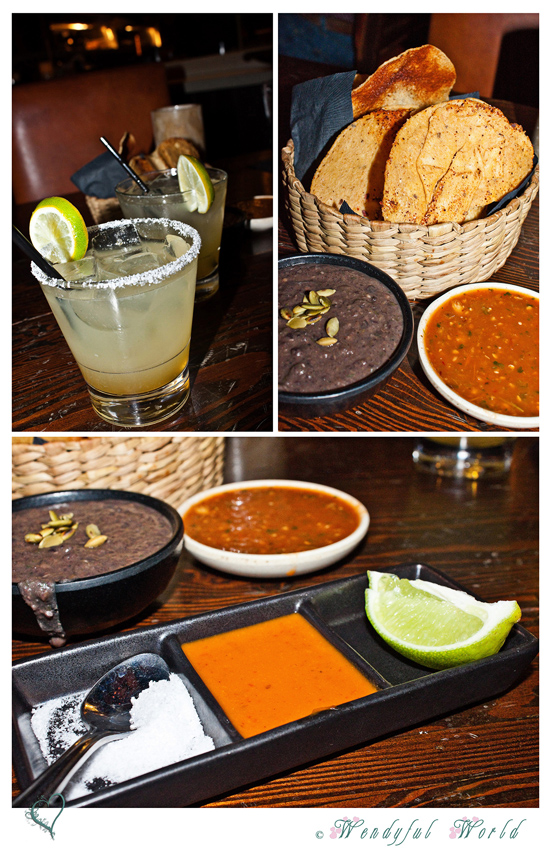 Our pre-appetizer was the Guacamole Sol (naked guacamole, mango, tequila, goat cheese, toasted pepitas & cilantro).  It looked really pretty and tasted wonderfully.  Again I thought the fried tortilla was just too thick and too hard!  I ended up eating the Guacamole Sol with a fork.  🙂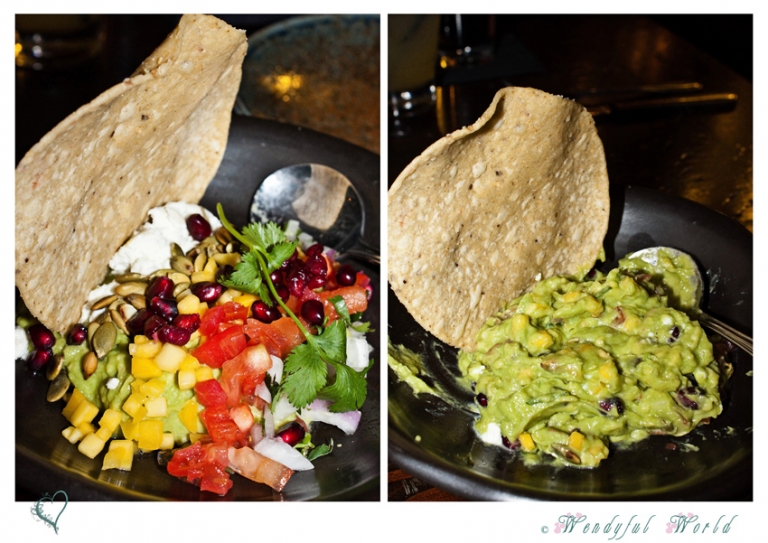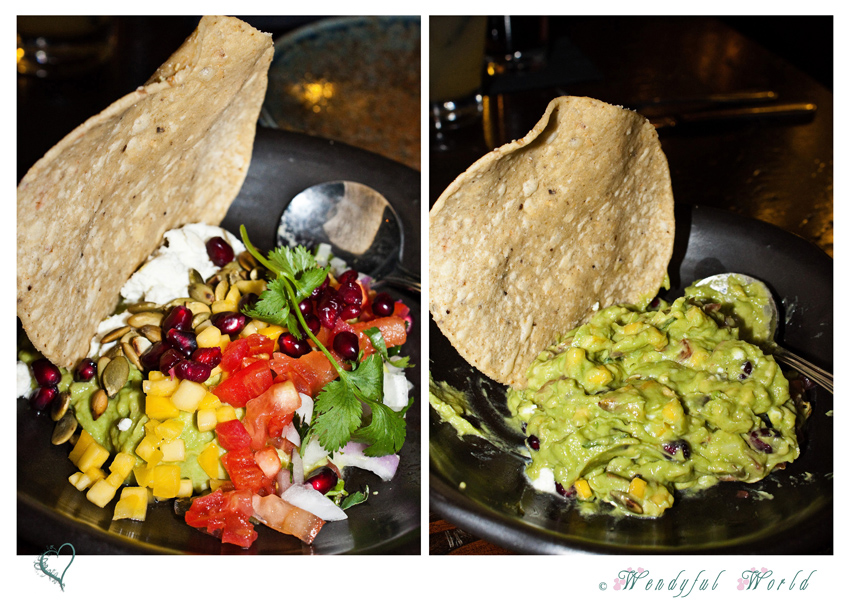 Next appetizer was Peel & Eat Shrimp 'Cucarachas' (12 whole shrimp, pan-roasted in the shell with garlic, cotixa cheese, lemon & chile).  These reminded me of the Chinese Salt & Pepper Shrimp.  The shrimps were sweet and the seasoning were just perfectly balanced.  I was worried Allen wouldn't eat them because he doesn't normally eat shelled shrimp.  These were prepared pre-cut in the center so they peeled off really easily.  Don't be afraid to eat with your hands, they give you wet hand wipes to clean your hands afterward.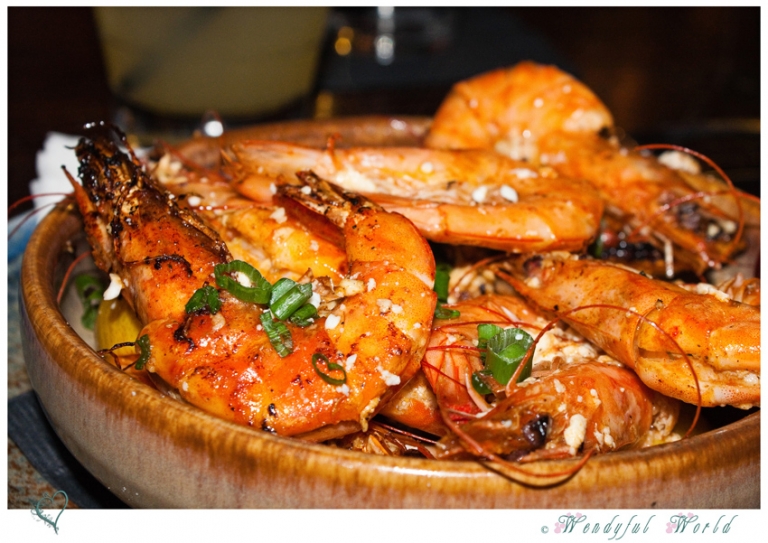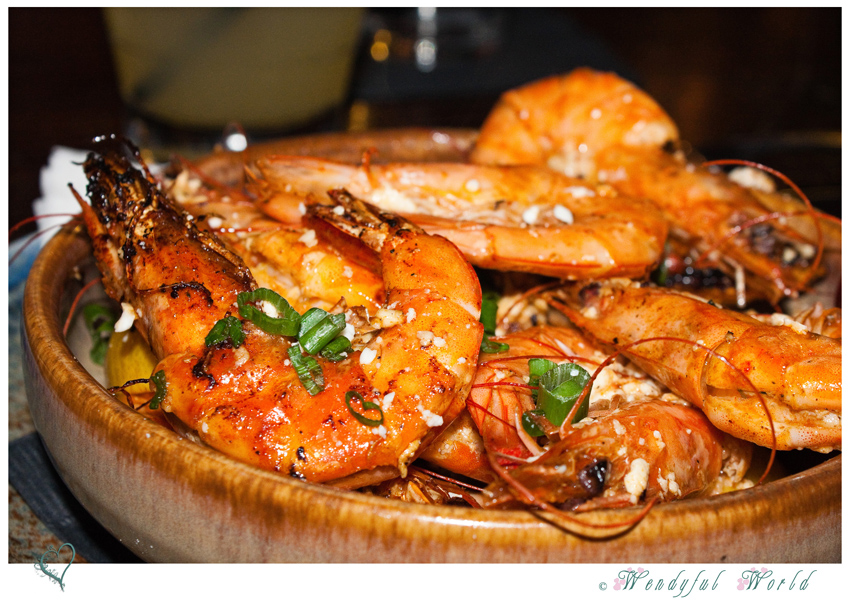 Our second appetizer was Coconut Calamari (panko-breaded calamari steak deep-fried, with dried orange peel & sesame seeds, with spicy lime dipping sauce).  My goodness!  These were so tender and light with just a hint of coconut.  Probably the best calamari I've had in a long time!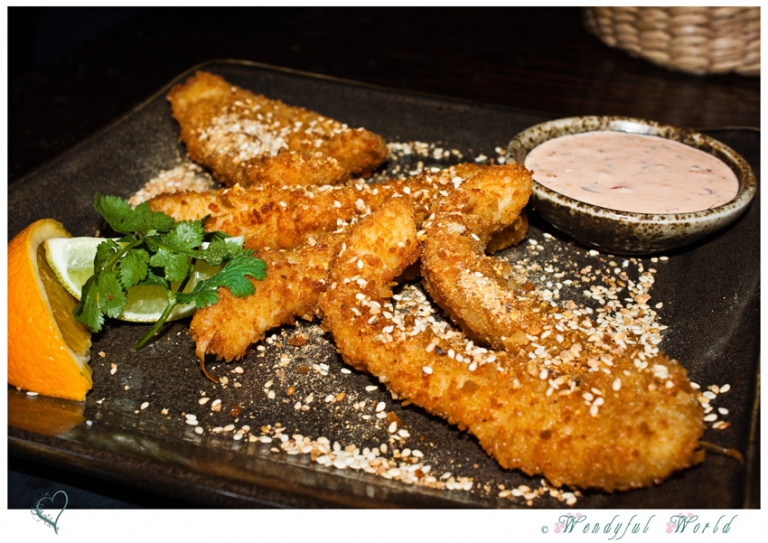 My entree was Shrimp Chille Relleno (grilled poblano chiles stuffed with arroz verde, shrimp & oaxacan cheese, fresh tomato salsa diabla).  It was bold in flavor with the right amount of spiciness.  I was only able to finish one and packed the other home and ate it for lunch the next day.  The Quinoa Cranberry Salad and Spicy Coleslaw (not at all spicy) were prettier to look at than taste.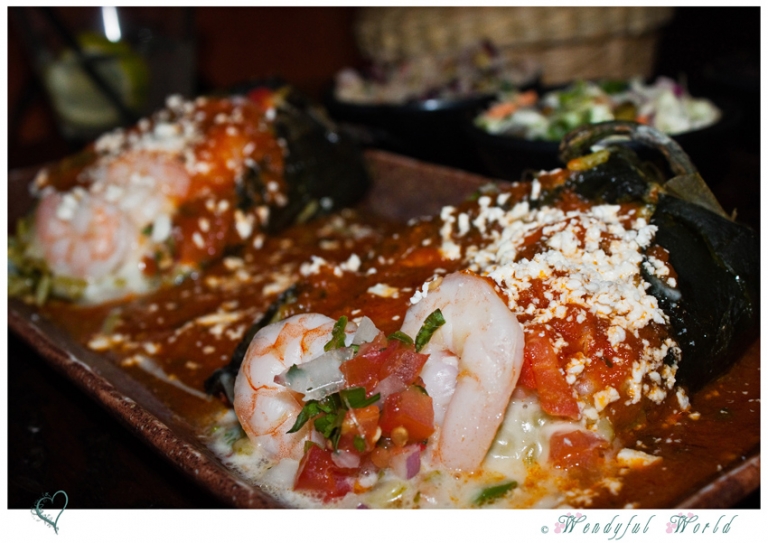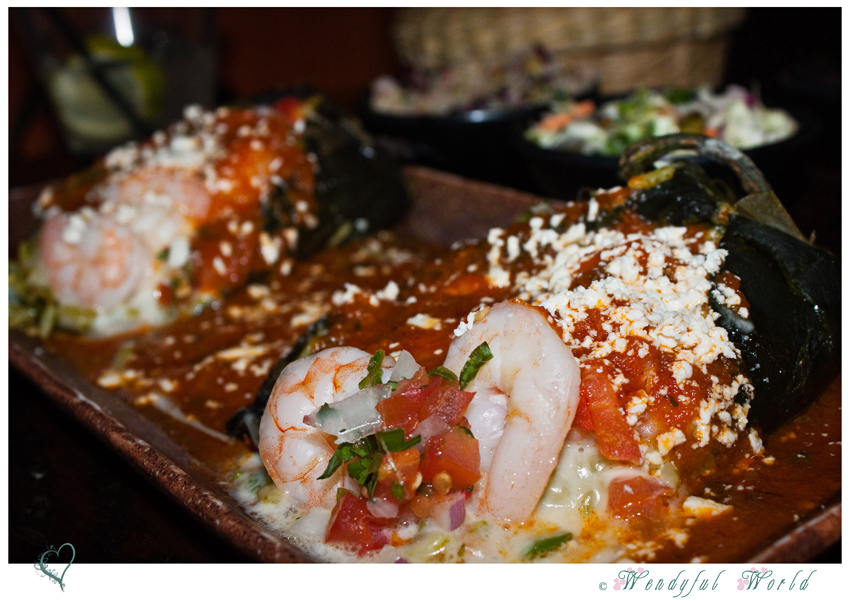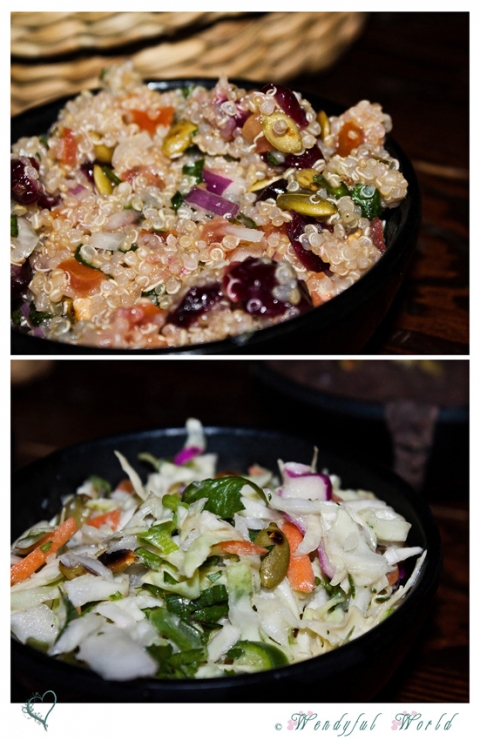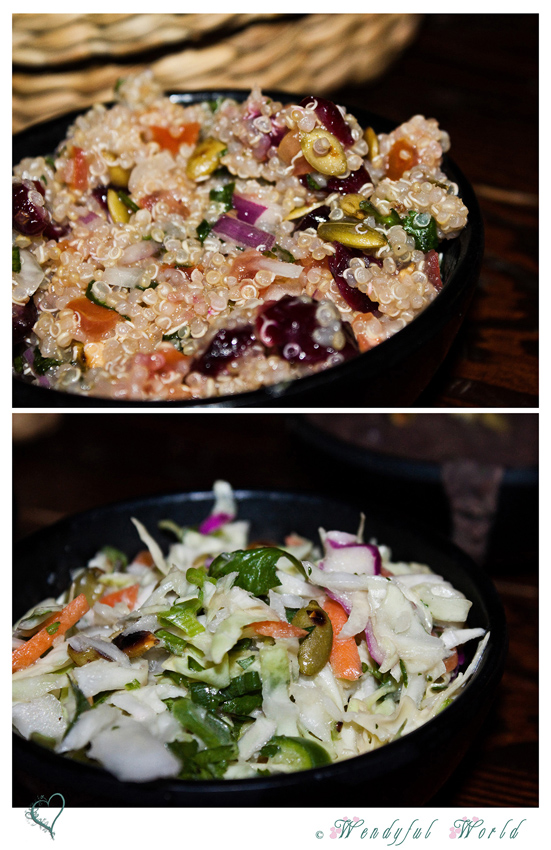 Allen's entree was Shortribs Barbacoa En Cazuela (cazuelita of tender angus shortribs braised with guajillos, avocado leaf,nopales & tomatoes, with diced onion & corn tortillas).  These were so tender and juicy and portion was huge!  Meat lovers will definitely appreciate it.  Again, they did the beans right.  Rice was plain as were the corn totillas.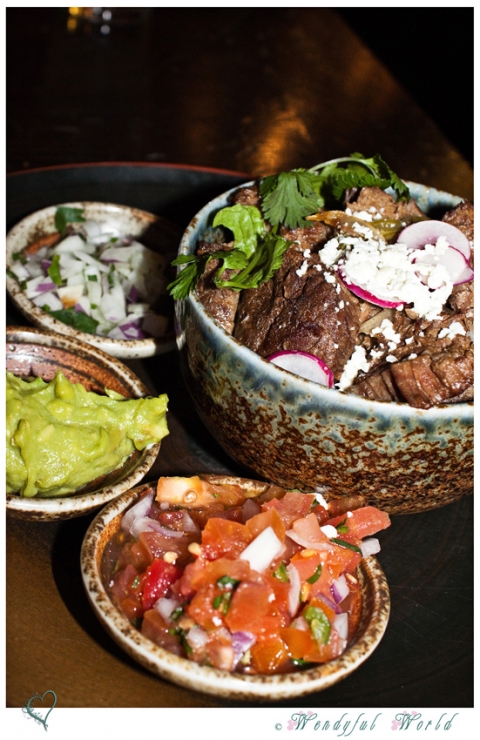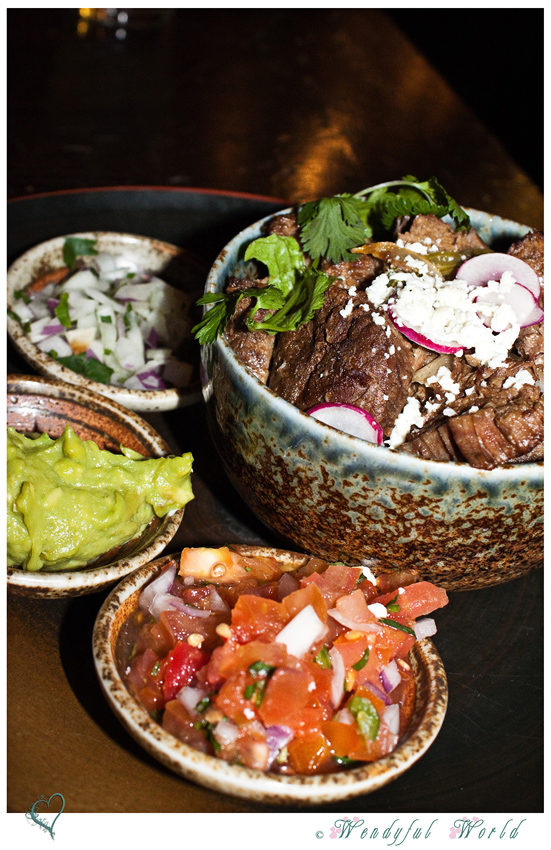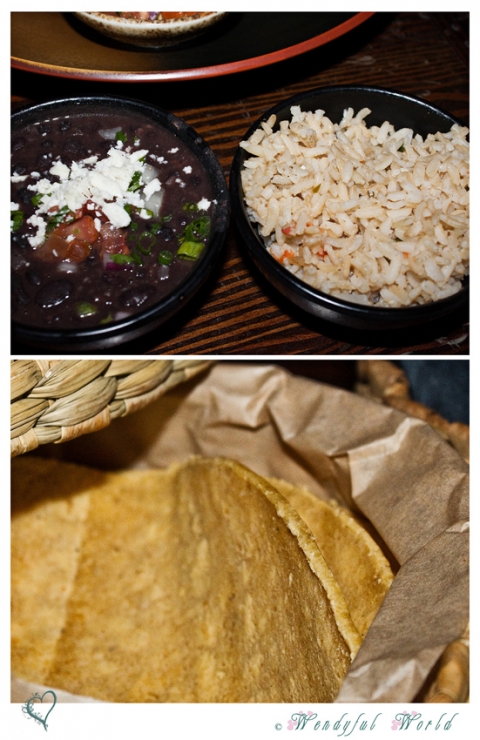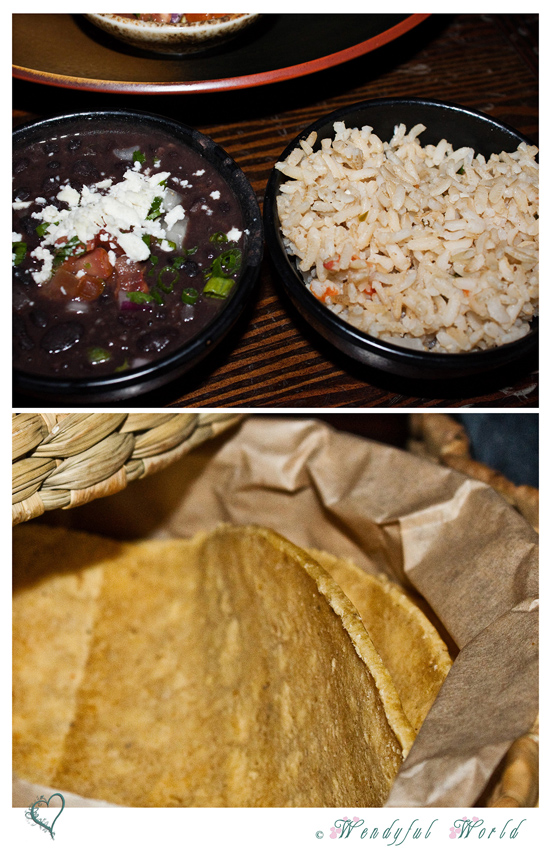 By now we were pretty full but we still had desserts to try.  The Dark Chocolate Bread Pudding with Vanilla Ice Cream was very good, rich but not heavy.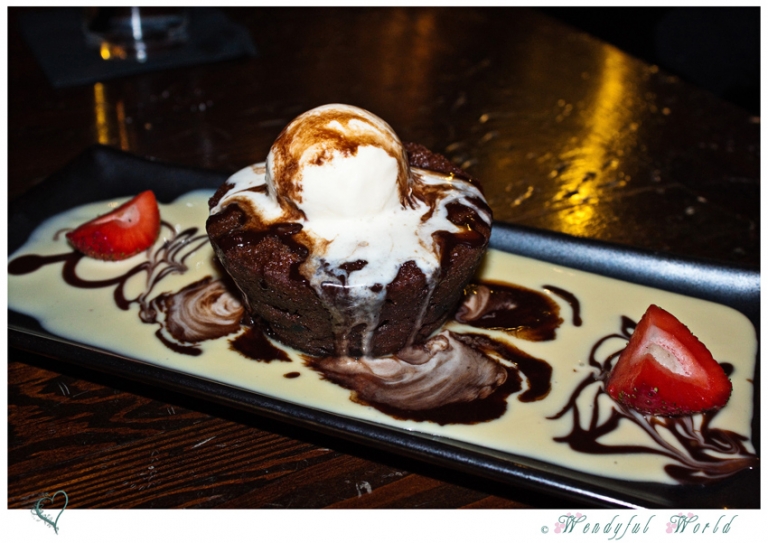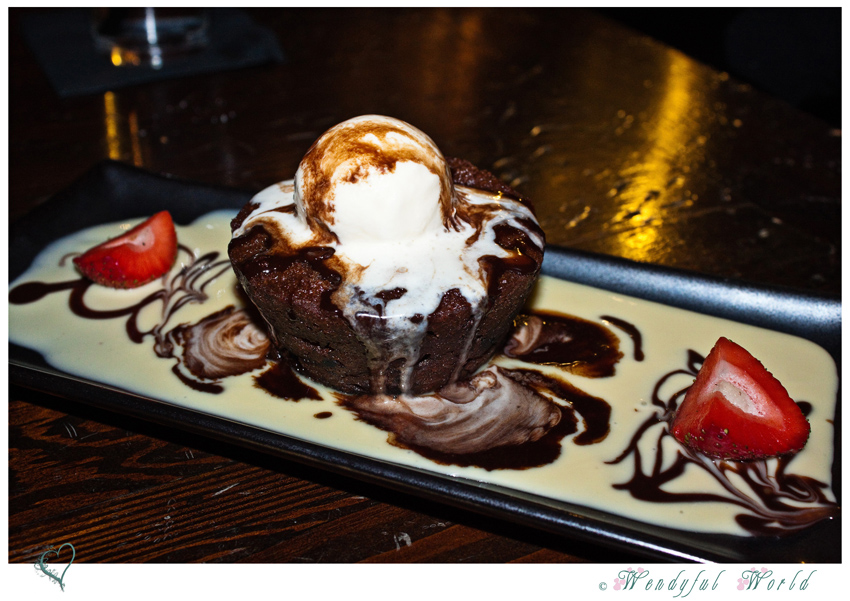 The Flan, on the other hand, tasted really thick and heavy.  We barely finished 1/3 of it.  But frankly we were stuffed anyway.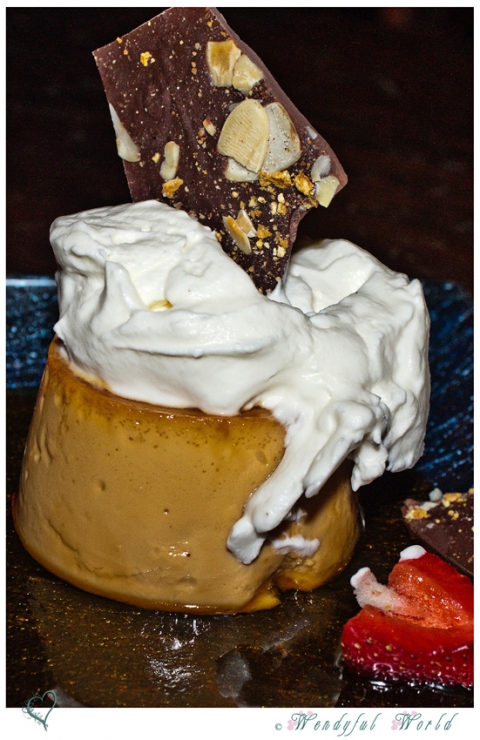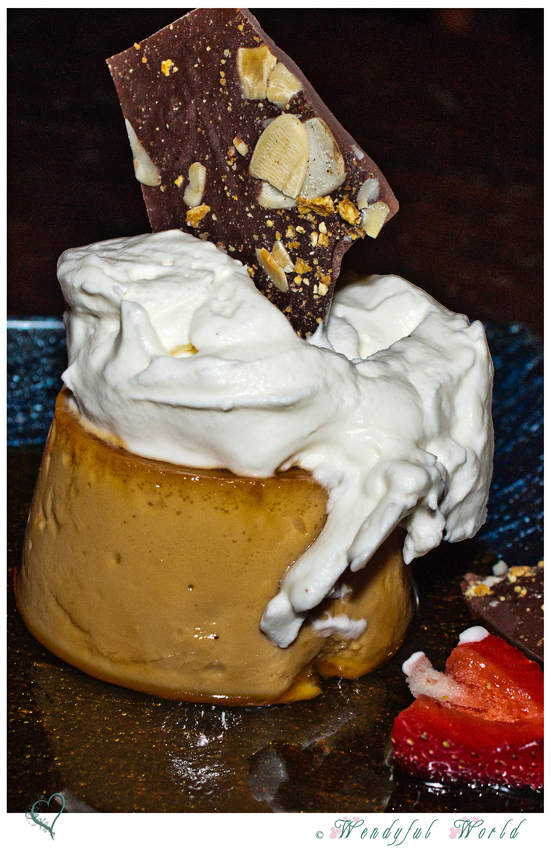 This was quite an educational dining experience for me to get to know what Baja California cuisine was all about.  And I have to say I enjoyed it (especially at 50% off).
Sol Mexican Cocina
251 E Coast Hwy
Newport Beach, CA 92660
(949) 675-9800
Please share and like us: