Dragon is the most popular Chinese Zodiac sign.  It's considered the luckiest and symbolizes such character traits as dominance and ambition.  I hope this will be a lucky year for everyone.  Whatever your ambition might be, may your be successful in all you do.  But more importantly, stay healthy and be happy!
I love this eCard from http://www.smartinfo.com.hk so much I just have to share.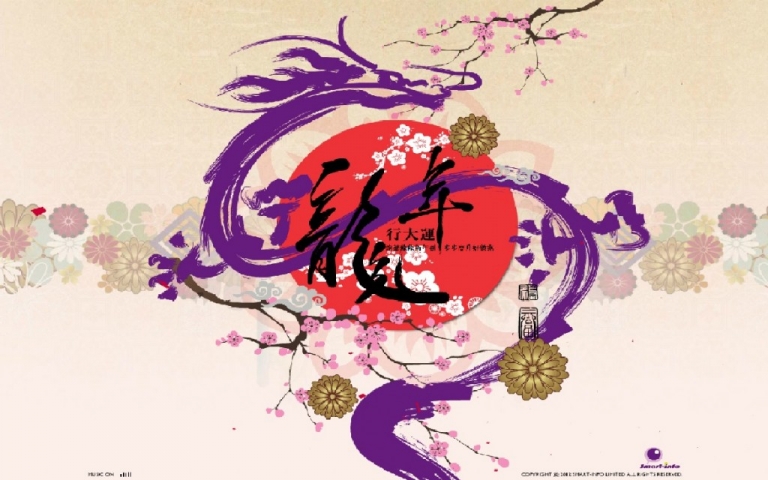 HAPPY LUNAR NEW YEAR 2012!
Please share and like us: