Many of you know me as a blogger.  What you may not know is that I am a photographer first, blogger second.  Thanks to my mentor, Allen Taylor of Allen Taylor Photography, I went from someone who barely knew how to operate a Point and Shoot camera to now shooting a SLR on manual mode and editing with Adobe Lightroom and Photoshop.  Together, we shoot weddings, portraits, private and corporate events as well as commercial work.
Being an artist, it is not only important to continuously polish our technical skills but also nurture our creativity. One of my passions is working with women of different ages in bringing their inner beauty out.  You can see my posts – I Am Beautiful – 30's and 'I Am Beautiful – 50's.  We, women, are so critical of ourselves. With our daily responsibilities, we often forget to take some 'me' time for ourselves.  It was a wonderful experience to see the joy and renewed confidence these lovely ladies found.
I've also wanted to work on a children's project for awhile.  We recently photographed Danielle's family portrait. During the shoot, I got to know Danielle and loved her spunky personality and beautiful smile.  Afterward, I asked Julie, Owner and Operator of OC Wine Mart & Tasting Bar and OC Wine Mart & Deli, if Danielle would like to model for me.
I got to style the entire shoot myself from the props, hair accessories, dresses to hair.  Danielle was an absolute angel to work with (OK, I had to bribe her with jelly beans and a lollipop).  Originally I had planned to shoot at a location, but ended up just shooting in the front and back yard of my house.  Nevertheless, I am so pleased with the images.  I couldn't have asked for a more beautiful girl as my model!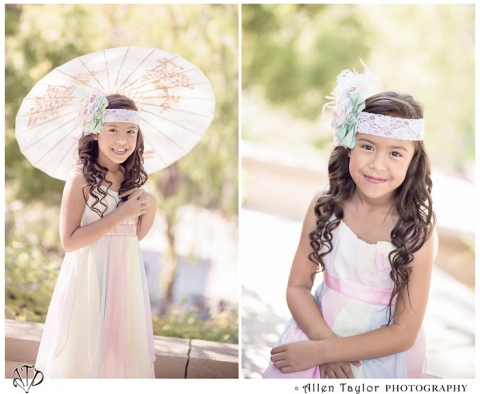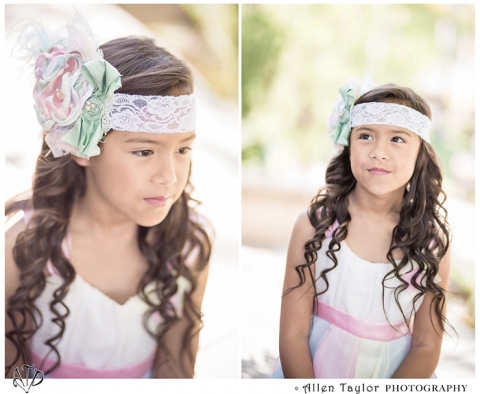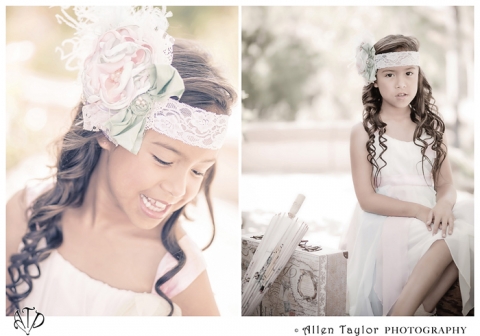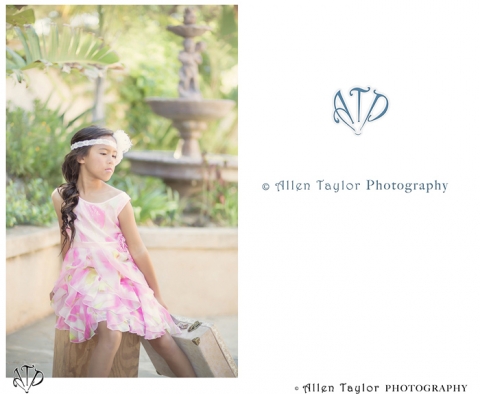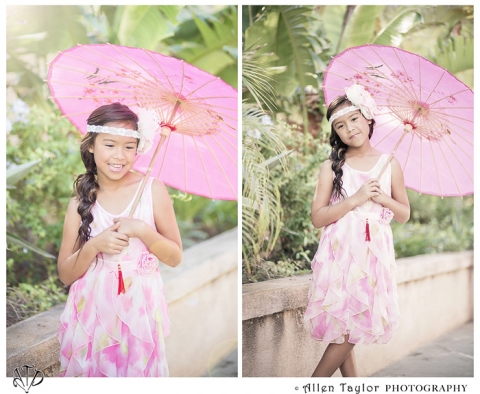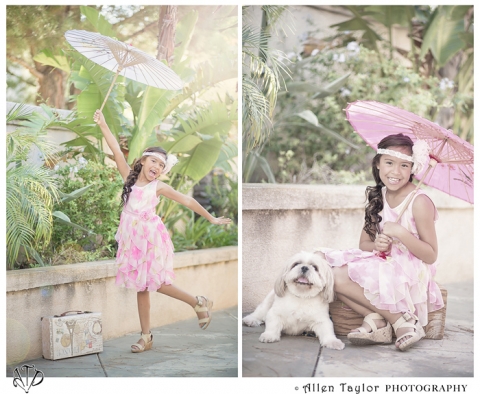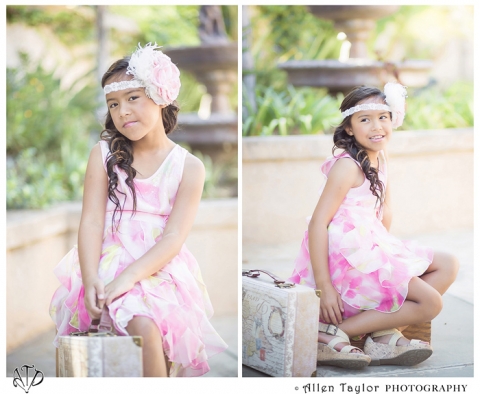 I hope you enjoyed these images as much as I did creating them.  Want to create beautiful memories of your own?  Email me at wendyfulword@gmail.com.

Groupon Summer Shop