Thank you for visiting my Wendyful World!  This blog is created as an outlet for me to share my journey.  The opinions are strictly personal.  If any part of my blog offends anyone, please accept my advance apology.  Occasionally compensation is provided in the form of products, services or cash from sponsors and the post is noted in 'Commercial' category.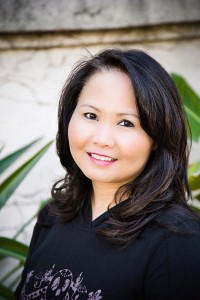 Although a big part of the blog maybe about food and restaurants, I don't pretend to be a food critique.   Because, frankly, there are many things on a menu I can't even pronounce.   I just know what I like and don't like.  An amateur-food- blogger -expert –food- eater is a more appropriate description about me.  I mean, I've only been eating since birth, right? 

I am also not much of a writer, but I am a photographer.  Although the food images were not taken in a best studio setting (like real food photography should), and I may not know how to describe my subject/object eloquently, I hope my images will do justice for them and you'll enjoy them nevertheless.  Please feel free to share your thoughts on the comment section.  I love to hear from you!
If you're interested in having me feature your food, restaurant, or services on my blog, please contact me at wendyfulworld@gmail.com
Thanks again for stopping by!  Hope to see you again soon!
- Wendy