(Guest post by Hollie Jones of Hollie and The Ivy)
A farmers market delights us with its sights, smells and rich colours of the American countryside. And farm-fresh food is healthier and more flavorful than the fruits and vegetables found at the grocery store. Of course there are many more reasons to support local, organic growers. Here you can find the farmers' markets in your area and below are six delicious foods to buy (and recipes!) that will make your next meal truly exceptional.
Asparagus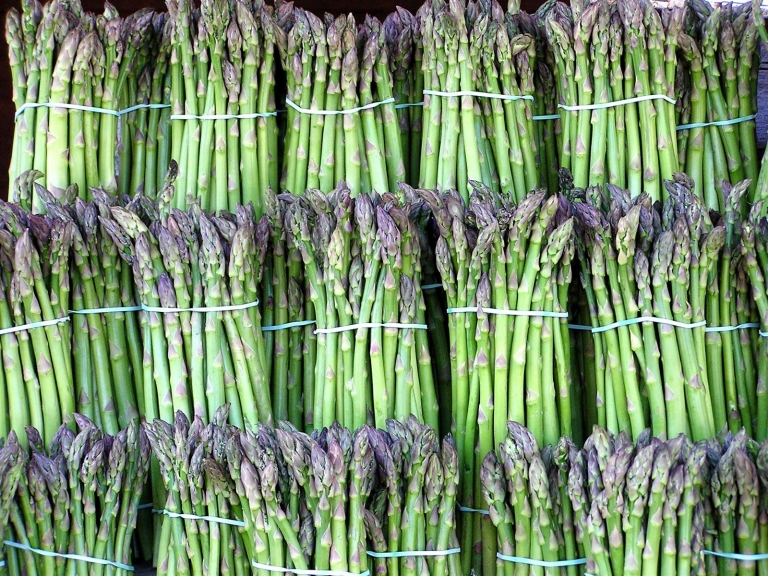 Photo: commons.wikimedia.org
As consumers embrace healthier food choices, sales of asparagus have steadily climbed over the last decade. Yet American asparagus production has plummeted by more than 60 percent in recent years, in part because asparagus is an unusually labor-intensive crop that requires daily maintenance. Most of the asparagus you find at the supermarket comes from abroad, particularly from Peru, where asparagus in the largest agricultural export. But to meet USDA requirements, all shipments of asparagus must be fumigated with the pesticide methyl bromide, a dangerous neurotoxic chemical suspected of causing cancer. The chemical treatment also shortens the shelf life of asparagus, so it's already lost its flavor by the time it's consumed. Fortunately you can still find fresh asparagus at U.S. farmers' markets.
Recipes: Asparagus pasta with cream and Penne with asparagus and cherry tomatoes
Tomatoes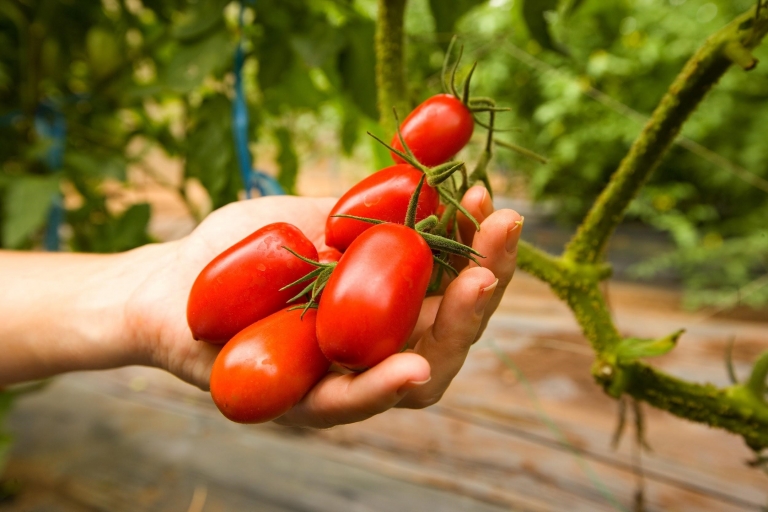 Photo: (cc) en.wikipedia.org
Tomatoes found at farmers markets are packed with flavour compared to the blandness of those in stock at the grocery store — where all varieties taste more or less the same. Growers in Florida and California produce two-thirds of the country's tomatoes, however, Florida is known for exploiting illegal immigrants on tomato farms and farmers in that state use six times as much pesticide and five times as much fungicide than California growers.
Recipes: Farm-fresh tomato and basil pasta, Cream of Fresh Tomato Soup
Eggs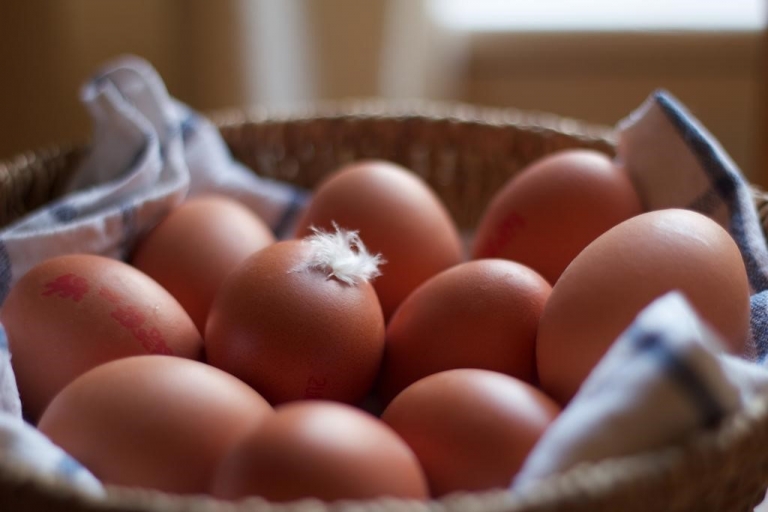 Photo: (cc) Kate/Flickr
Purchasing eggs at the farmers market gives you the opportunity to ask questions about the eggs you are buying. Eggs sold in supermarkets are typically nutritionally inferior to eggs from chickens raised on pasture. In fact, eggs from hens raised on pasture generally contain much less fat and cholesterol, and much higher amounts of vitamins A, E and D, beta carotene and omega-3 fatty acids. And supermarket eggs aren't as fresh. In fact, eggs sold at the supermarket may have been disinfected with chlorine or lye (even the organic ones). And eggs from organic, free-range chickens are far less likely to contain dangerous bacteria like salmonella, not to mention that farmers' markets attract chicken farmers who promote the humane treatment of animals.
Recipes: Zucchini-Onion Frittata, Asparagus, Spring Onion, and Feta Quiche
Berries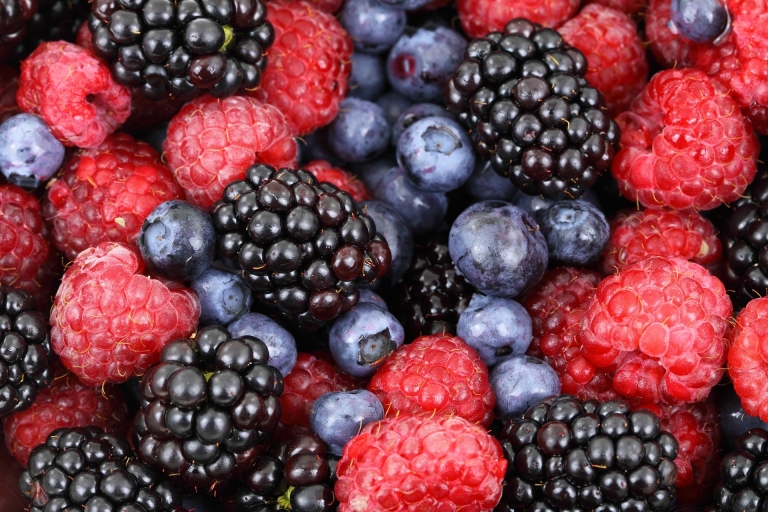 Photo: (cc) Pixabay
The United States imports $220 million worth of strawberries, while selling just $1.5 million worth of domestically grown berries, according to Food & Water Watch. In fact, due their short shelf life, most berries such as blueberries, strawberries and blackberries are shipped via air freight from Mexico, South America, Canada, and even Poland. And air freight happens to be the most fossil-fuel-guzzling form of food shipment. So do the planet, the farmers and your palate a favor and buy local.
Recipes: Greek yogurt with warm berry sauce, Pickled Onion, Blue Cheese, and Berry Salad
Carrots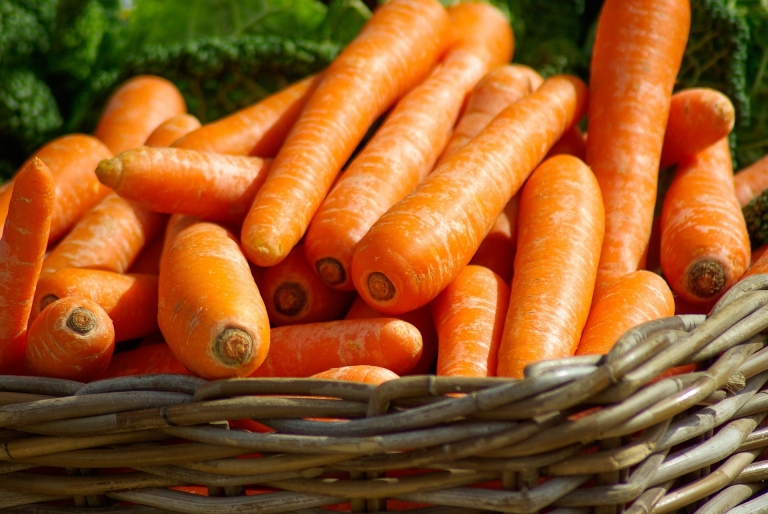 Photo: (cc) Pixabay
Carrots are one of the top picks at a farmers market. You won't find pre-washed baby carrots—instead, look for colorful heirloom varieties including white and purple carrots, which contain higher antioxidant values than commercially grown orange carrots. And root vegetables like carrots should be in abundance at any winter farmers market, no matter your region. Sixty percent of greenhouse-gas emissions associated with carrots comes from shipping them long distances and storing them when they're out of season. So again, buying local supports farmers as well as the planet.
Recipes: Honey Glazed Carrots, Roasted Parsnips and Carrots
Fingerling Potatoes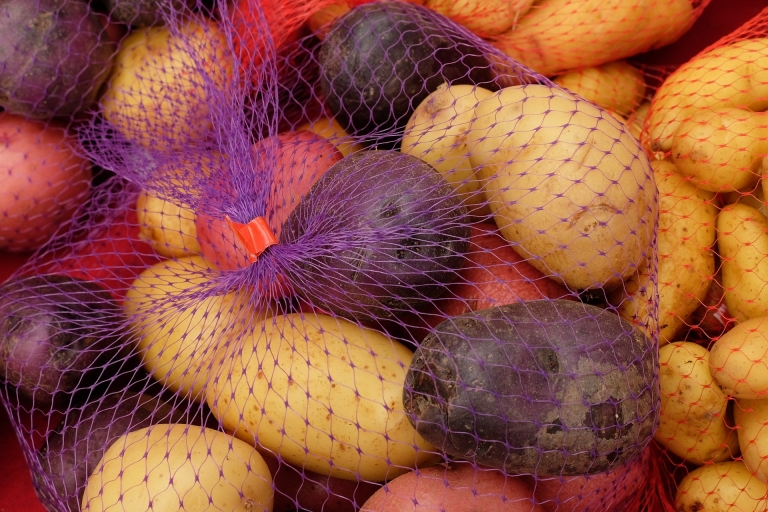 Photo: (cc) Pixabay
Skip the Yukon Golds and go for the more nutrient-dense and exotic blue and purple skins, which contain some of the same powerful antioxidants found in blueberries. And because potatoes are easy to store for extended periods of time, you can find them at a farmers market year round. New potatoes are the exception; they keep for a week or so after you bring them home, but are also more creamier and delicate than larger cured potatoes. Each variety has a unique flavor and they're in season in April.
Recipes: Crunchy new potatoes, Roasted New Potatoes with Garlic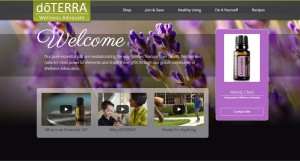 Please share and like us: