Ahhhh, October! I don't think I've been more excited for the arrival of October as I am this year. I am so looking forward to a cooler fall weather, whenever it will FINALLY arrive! I am a little tired of the summer heat that just doesn't seem to want to leave, aren't you?
October also kicks of the beginning of all the fun festivities; Oktoberfest, Halloween, Thanksgiving, Christmas and New Year!! I am super excited to be attending this year's Los Angeles Oktoberfest at the  Olympic Collection at  11301 Olympic Blvd Los Angeles, CA 90064 on October 17, 2015 1:00 PM – 5:00 PM.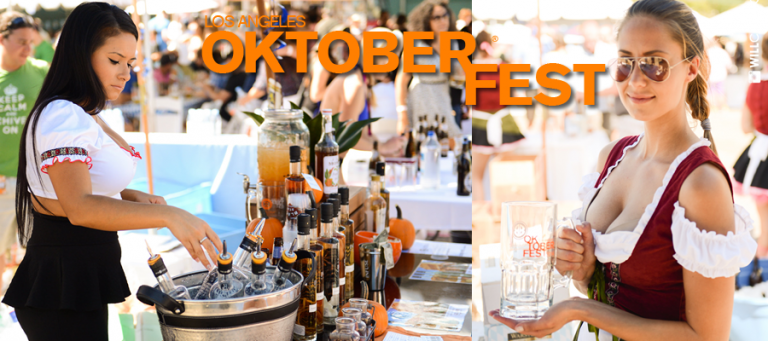 (All images taken from LA Oktoberfest website or Social Media outlets)
We all know Oktoberfest originated from Munich, Bavarian, Germany. Held annually, it is a 16-day folk festival attended by more than 6 million people from all over the world. Luckily we don't have to go very far to attend LA's best Oktoberfest right here in our backyard! I sure would love a big tall glass of beer to cool me down right now!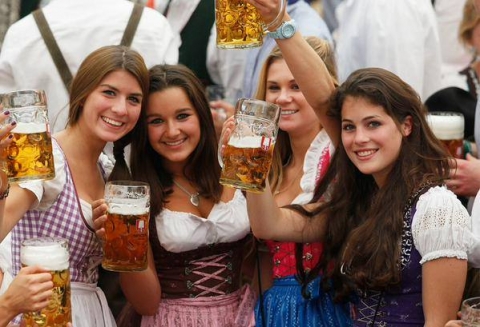 Every guest will receive a FULL Stein to fill up and keep as a souvenir. Did I mention, you can buy a 3 or 4 hour pass with unlimited refills? (Please have a designated driver or use UBER/LYFT to the event. Click here for UBER rides)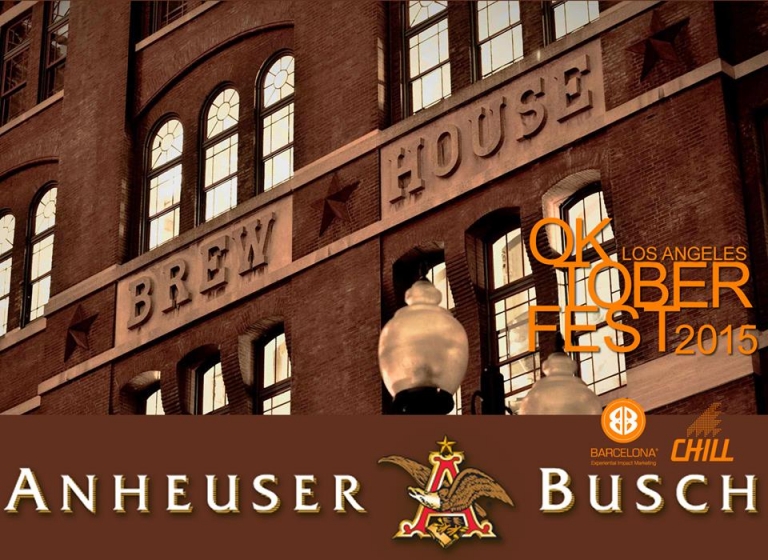 The event is supported by many generous sponsors including, Anheuser_Busch, Barcelona Enterprise, 1-800 No Cuffs, Stella Artois, Becks, Elysian Brewing, just to name a few.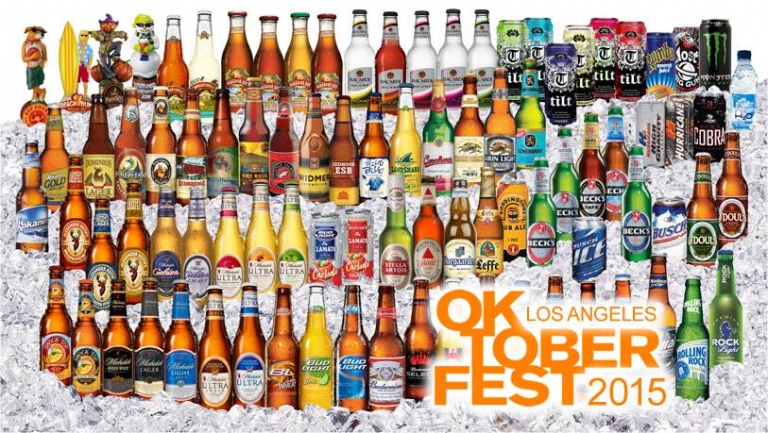 Traditional food like giant pretzels, German sausages, hot dogs and many more will be sold on site. Boy, I am drooling already!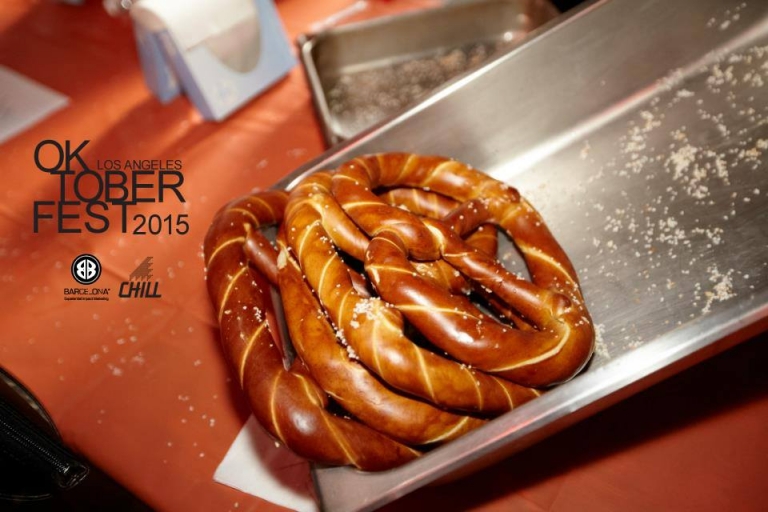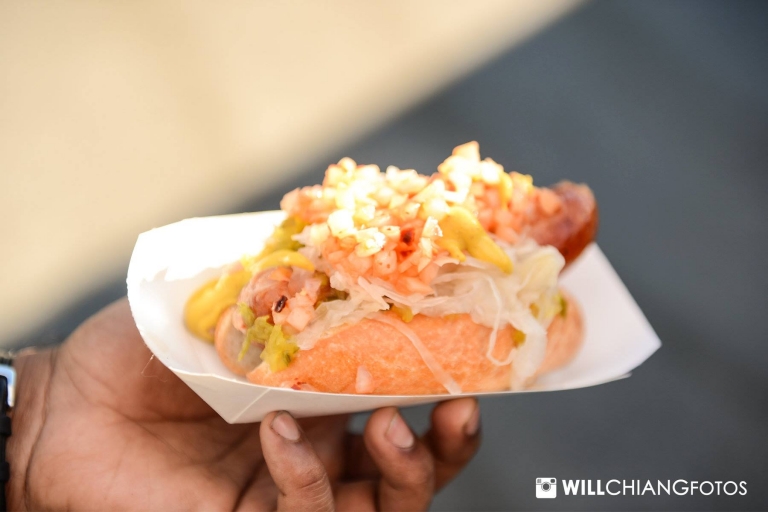 I love an event that supports local charities. LA Oktoberfest donates to Chill LA which provides opportunities for under-served youth. For more about Chill LA, visit http://chill.org/.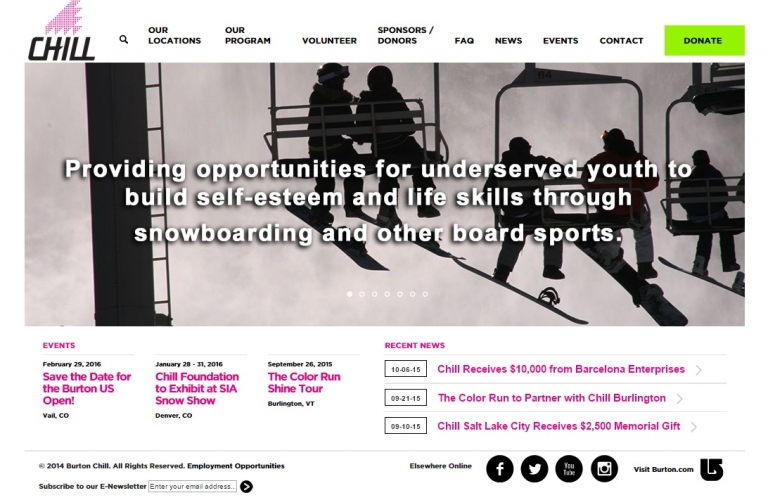 Mark your calendar and get your ticket. Use this link – http://bit.ly/1LxPjsW to get 65% off your 3 or 4 hour pass ticket! Cheers!
Los Angeles Oktoberfest
Olympic Collection
11301 Olympic Blvd
Los Angeles, CA 90064