A month ago I attended the Natural Products Expo West 2015 at the Anaheim Convention Center. To give you an idea of how grand the event was, there were more than 2,600 exhibitors and over 67,000 industry attendees. Obviously there was no way for me to try everything or even see everything at the expo. But of the ones I tried, The FAVE Juice made quite an impression on me.
There are many 'natural' drinks out in the market but many contain stevia which I don't care for. One sip of the FAVE, I was completely sold. It tastes pure, light and refreshing! Best of all, LOW calorie!
Here are some facts that make THE FACT stand out. Each 8-ounce glass of Fave contains:
• All-natural 100% fruit & vegetable juice
• Three full servings of vegetables*
• Only 60 calories
• Antioxidant power of Vitamins A & C
• No preservatives, artificial sweeteners or high-fructose corn syrup
• Very low sodium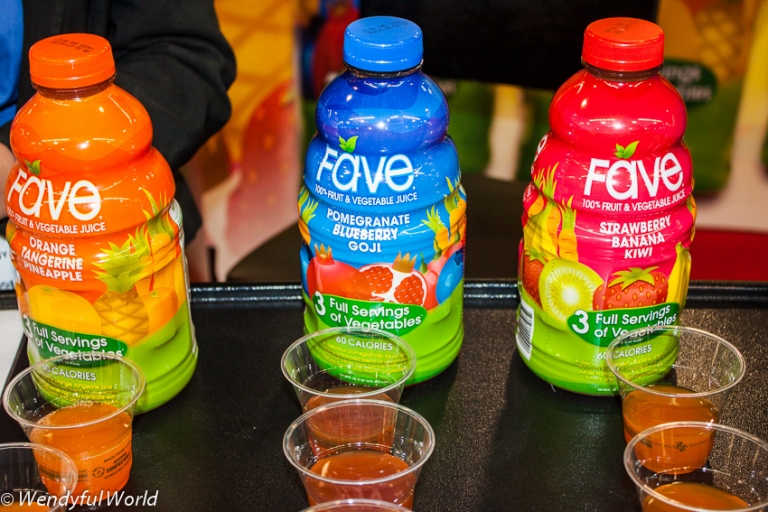 I received my samples packed in a very sturdy box.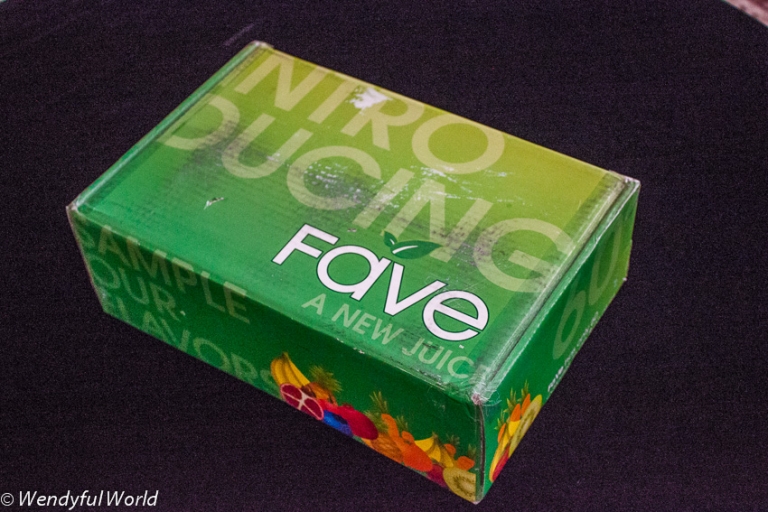 Even though the box was somehow squashed, the bottles remained completed sealed.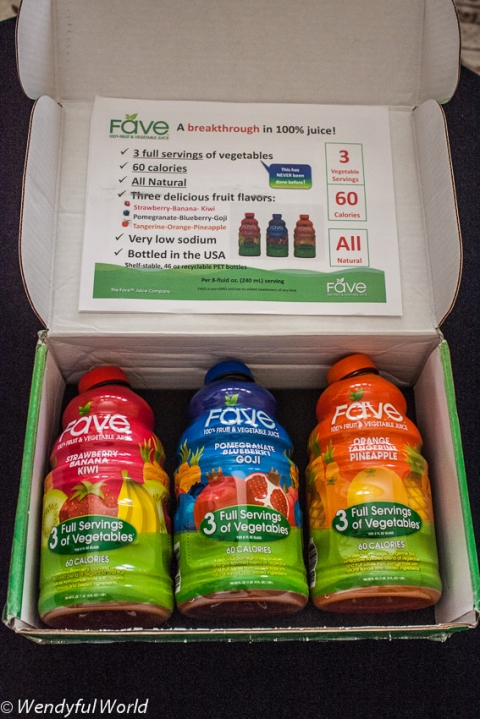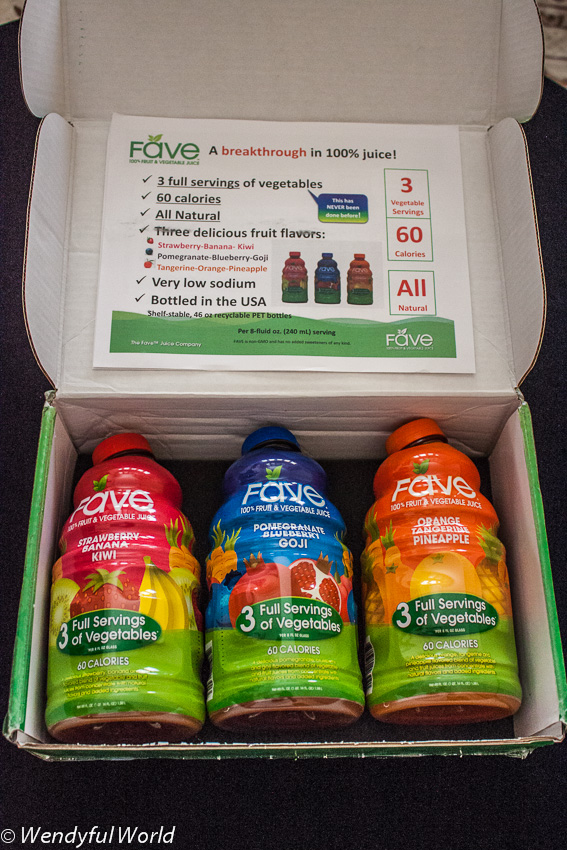 I thought they looked kind of cute as if they were saluting to me. 🙂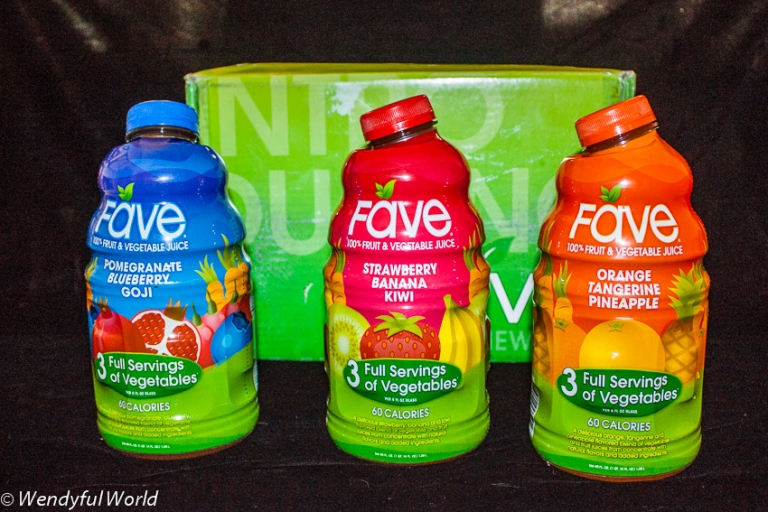 There are 3 flavors; Strawberry-Banana-Kiwi, Pomegranate-Blueberry-Goji and Orange-Tangerine-Pineapple, all are deliciously refreshing. I especially love low lightly sweetened they are.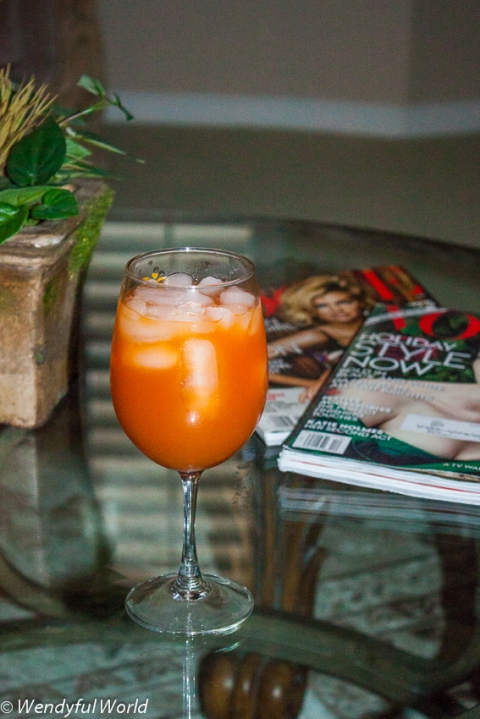 Fave is sold at supermarkets and finer food stores nationwide in the shelf-stable juice department. If you don't find them in your area, ask the store to look into ordering them. Check out their FB page for the latest news.
Cheers to a good health! When was the last time you had you your FAVE?