Part III of Los Angeles Times | The Taste took place on Labor Day.  Hosted by LA Times Test Kitchen Director, Noelle Carter, and  Co-Owner of Osteria Mozza and Pizzeria Mozza, Nancy Silverton, the block party focuses on American families' favorite pastime – the BBQ!  (Did you get a chance to see Part I and Part II?  Just click on the links. 🙂  )
(Photos by Allen Taylor Photography)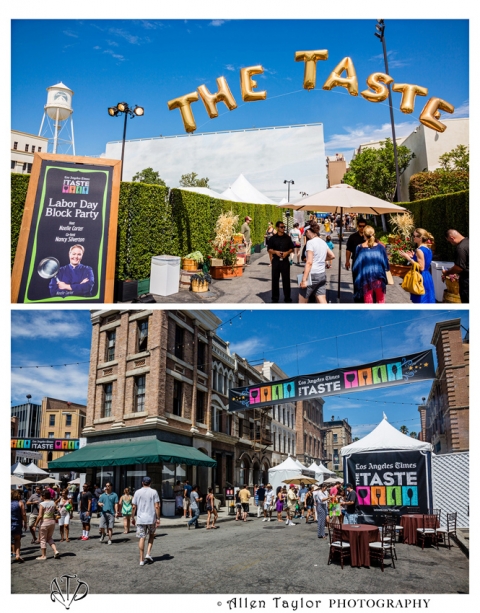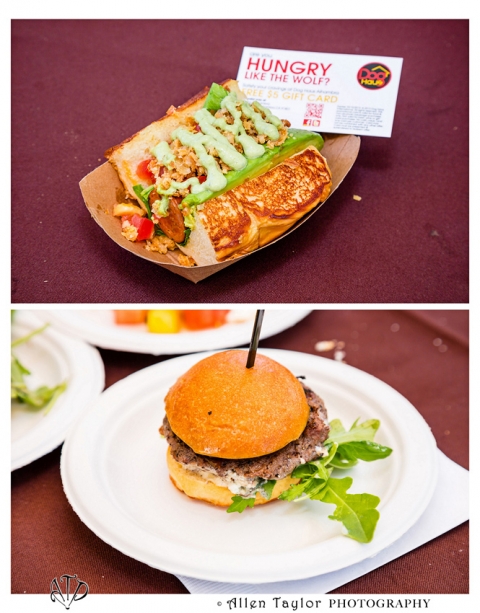 The hot dog from The Dog Haus was da bomb!  Lil BRGRs (onion, arugul, blue cheese) from the STK lived up to the reputation.  STK was one restaurant that made a huge impression on me.  They were the entire weekend and put out different food in each segment, all of them were delicious!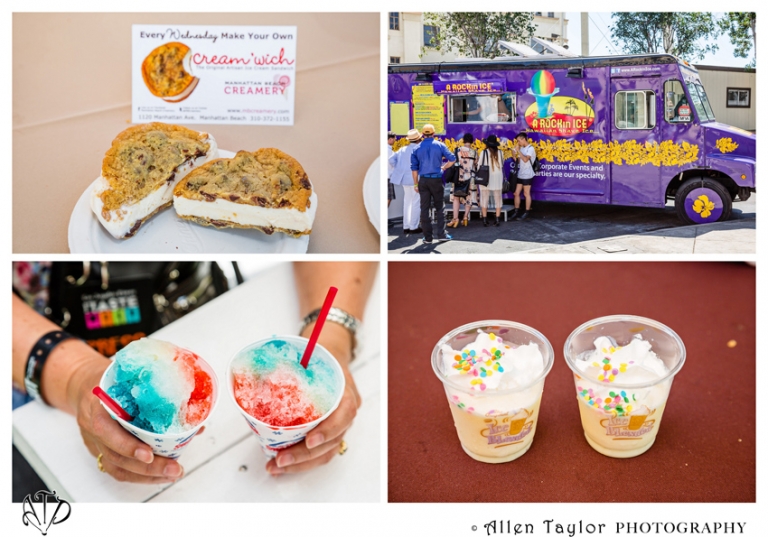 Creamwich from Manhattan Beach Creamery was popular amongst the visitors.  A Rockin Ice shave ice and Coffee Bean and Tea Leaf Ice Blend were perfect for a hot afternoon.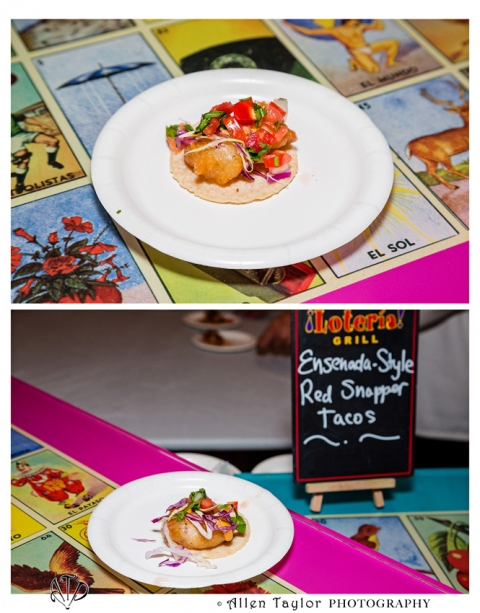 Great Red Snapper Taco from Losteria Grill.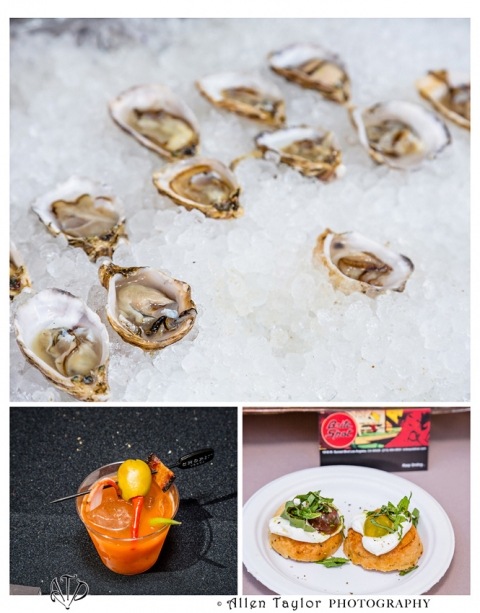 L&E Oyster Bar served awesome fresh Oyster!  Chopin Vodka's Bloody Mary was beautiful!  Heirloom Tomato Biscuit from Brite Spot (bottom right).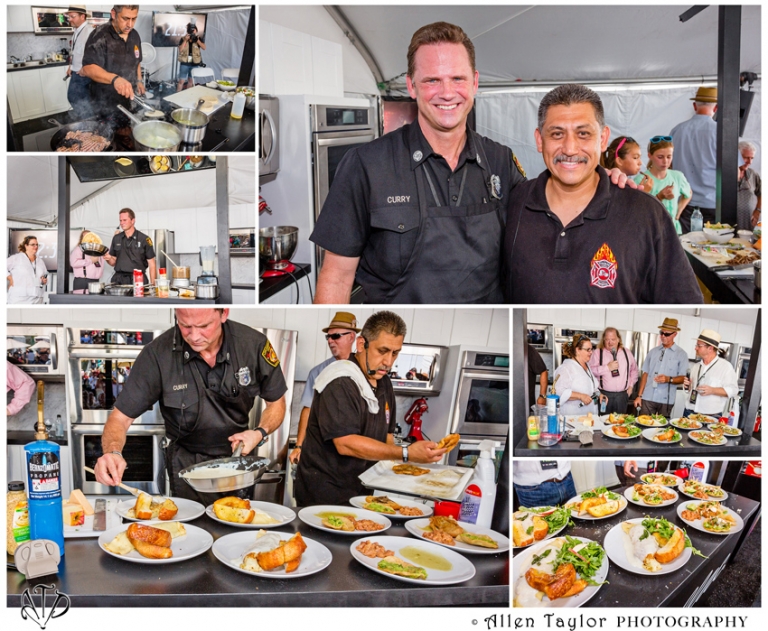 At the Cadillac Culinary Stage was Steve Lopez's Firehouse Cook-off.  It was a rematch between LAFD #29 Capt. Mark Curry and LAFD #87 Firefighter Cruz Macias.  Can you guess who win?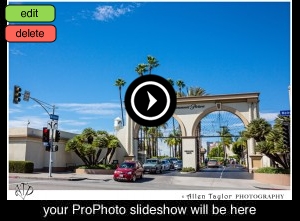 The Block Part was a whole lot of fun!  What a weekend Allen and I had at LA Times THE TASTE!  If you didn't make it this year, make sure to check it out next year.  I promise you – you will have a one of the best food excursion experience ever.