It was sort of a spur of the moment when I decided to apply for press pass to Los Angeles Times | The Taste.  Many of my blogger friends raved about it.  I checked it out online and was so impressed by all the schedule of events, feature chefs' demos, and sponsors/exhibitors.  I had very little expectation to be accepted into such a notable event so you can imagine my excitement when I got my press passes for both days!
Over the 2 1/2 days span, food enthusiasts got to feast on food and drinks from over 120 restaurants and 100 wine & spirits shops at the beautiful Paramount Pictures Studios, Hollywood.  The cooking demos were not only fun to watch but also educational.  I was so impressed by how well organized the event was.  All of the sponsors worked tirelessly in prepping the food and there was never a shortage.  Although there were a lot of people, the lines moved fairly quickly.  It was pretty hot but there were cooling tents for people to chill. Water stations were everywhere to quench your thirst.  There were lots of tables/chairs for people to sit and enjoy their food.  Trash bins were placed by each tent and cleaning personnel were quick to pick up any trash as soon as they saw it anywhere.  The environment was immaculate!
Each day featured 2 themes.  On day 1, the morning theme was Field To Fork hosted by Russ Parsons & Michael Cimarusti.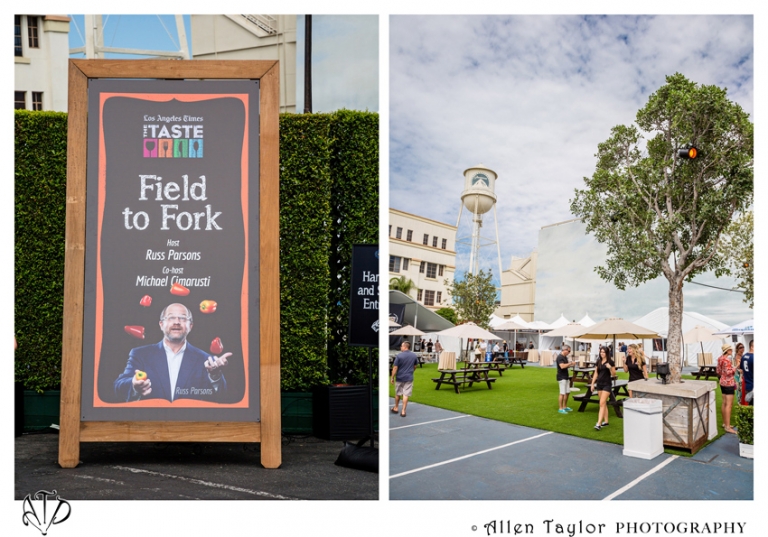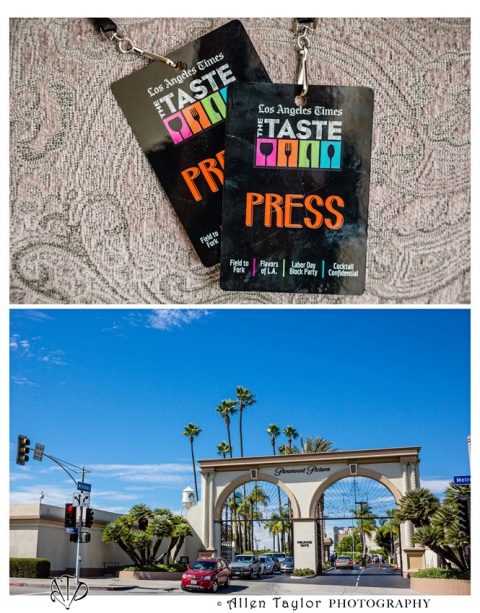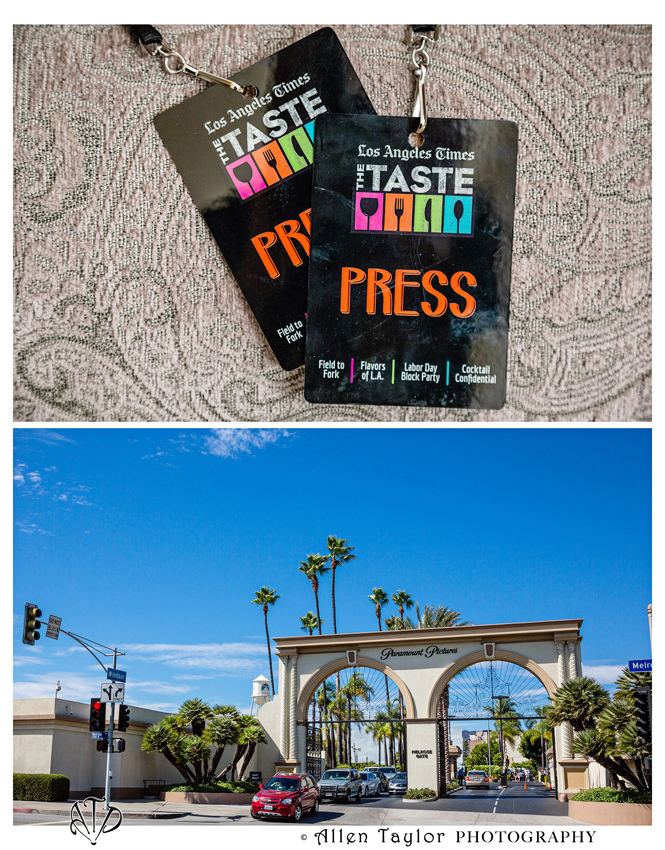 There was a chalk board for people to sign.  I, of course, had to leave a print of Wendyful World.  😉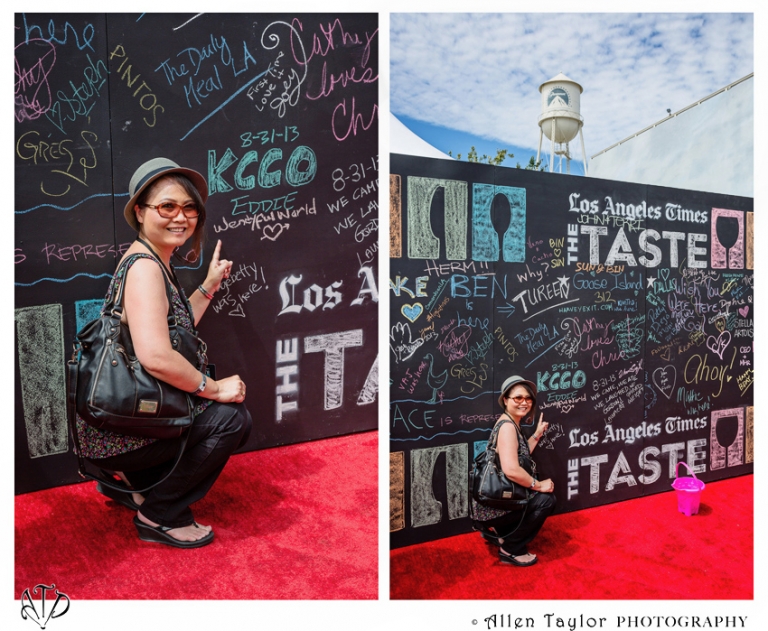 The Good Girl Dinette made these delicious buttery peach, apricot, and plum hand pies.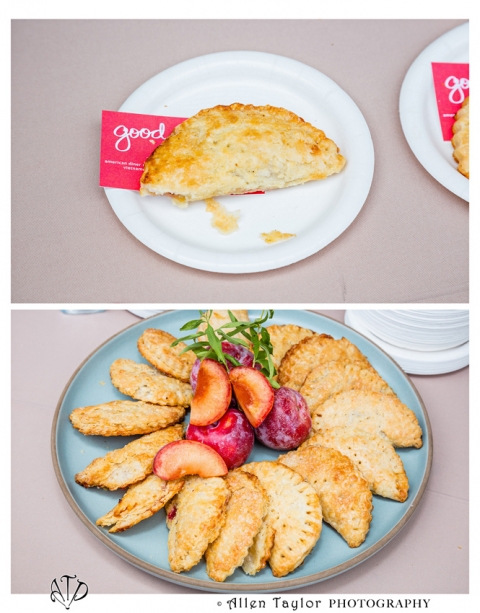 Stella Artois's beer by far was the most well received drinks.  You also get a really nice glass with each drink along with a velvet bag.  Allen and I took home 4 glasses.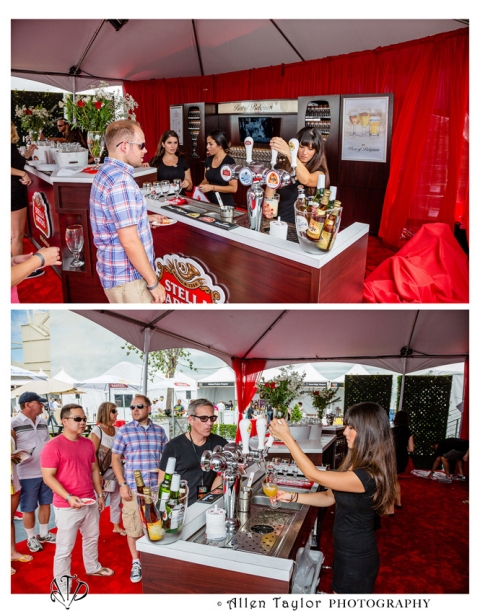 There were a lot of Tequilas.  This one by Karma Tequila.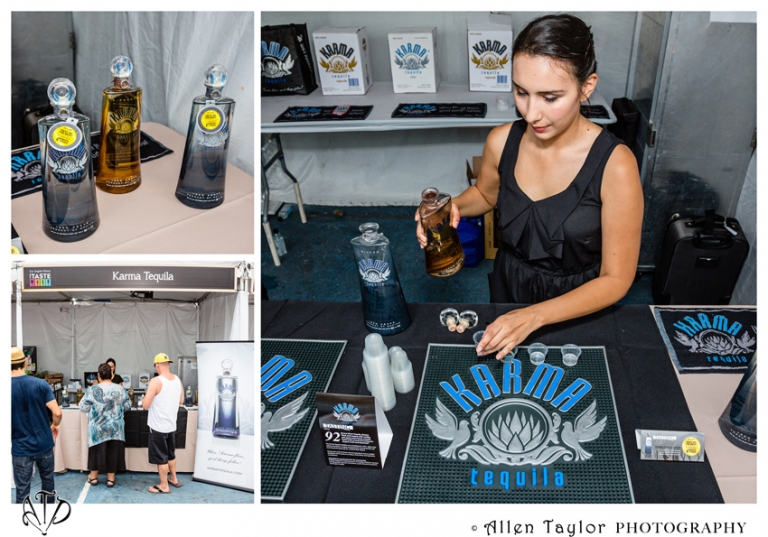 Even the Chocolate Doctor was on call by Dorda Double Chocolate Liqueur.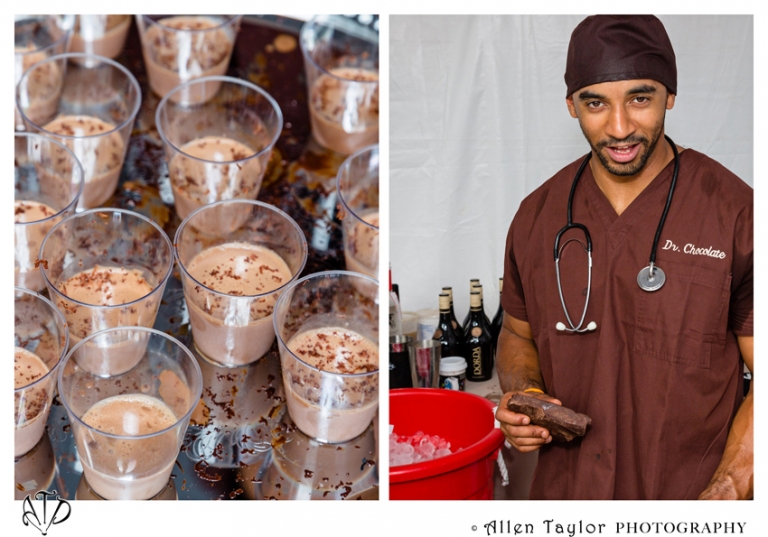 Melissa's Produce Company provided some fruit cups and cookies while Hamasaku made Hokkido Scallop with Yuzu-Apple Ceviche.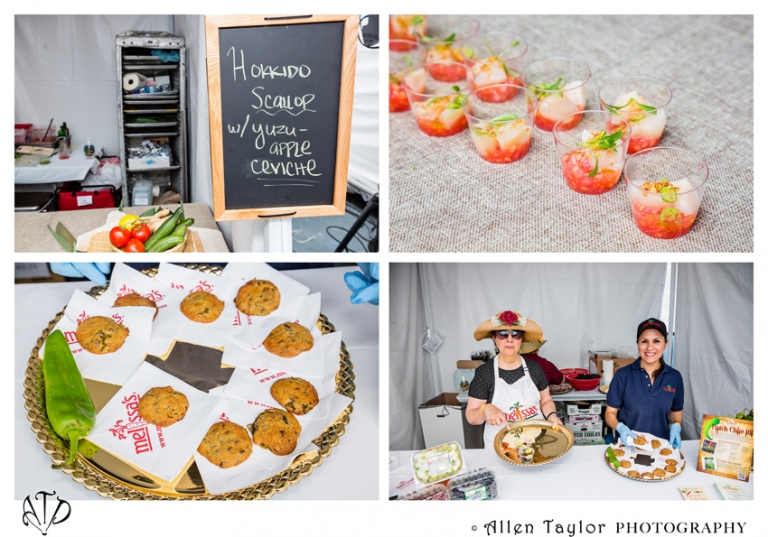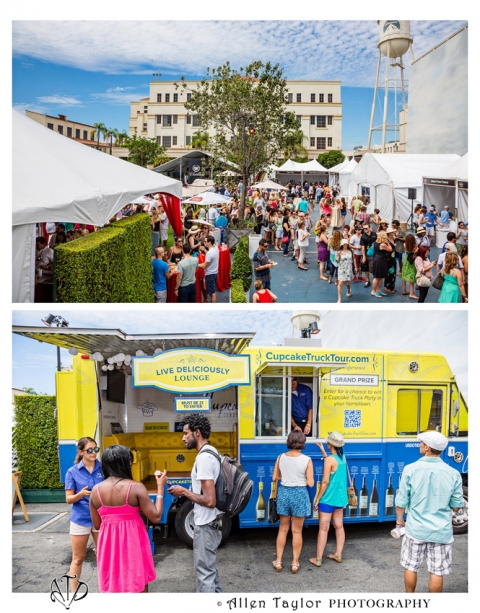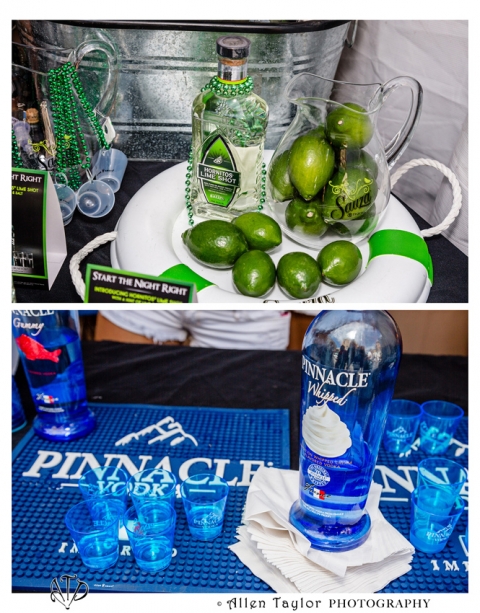 STK Los Angeles sponsored both days' events and put out different samples for each 1/2 event. I absolutely loved everything from them.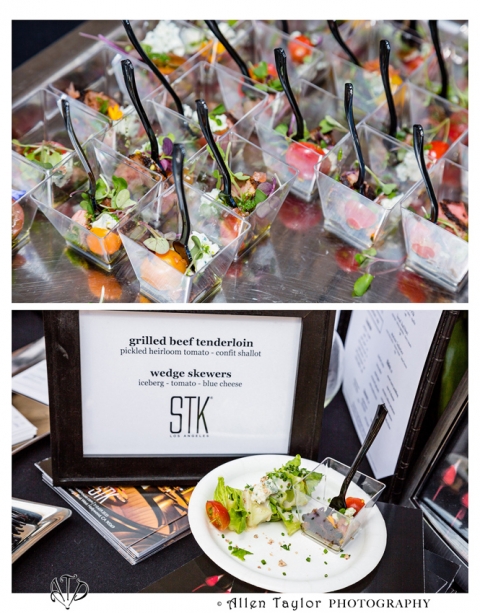 Bagatelle Los Angeles made some amazing macarons.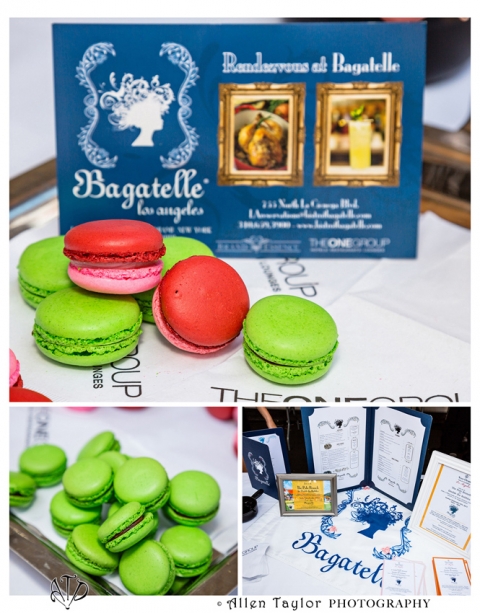 Momed showcased Duck 'Shawarma', Avocado Hummus, and Muhammara. The Curious Palate cooked up some yummy Szechuan Spiced Baby Back Ribs.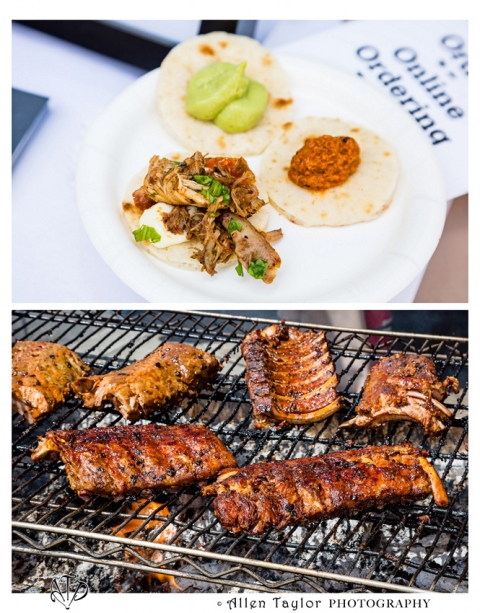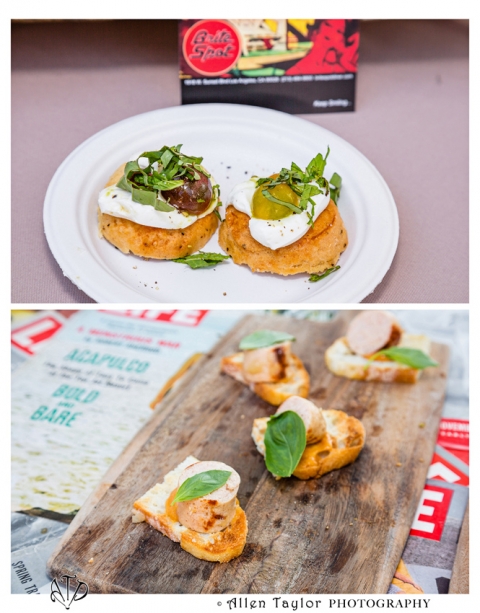 Muddy Leek's Chicken & Duck Liver Mousse Quince Chutney House Sourdough Crostini.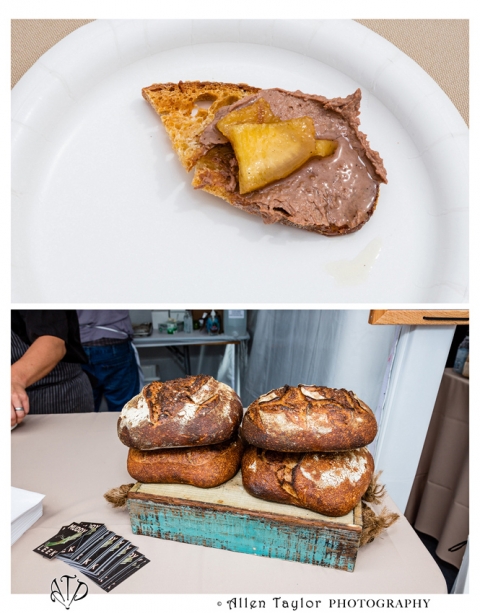 Chopin Vodkas got really creative in making and serving the drinks.  😉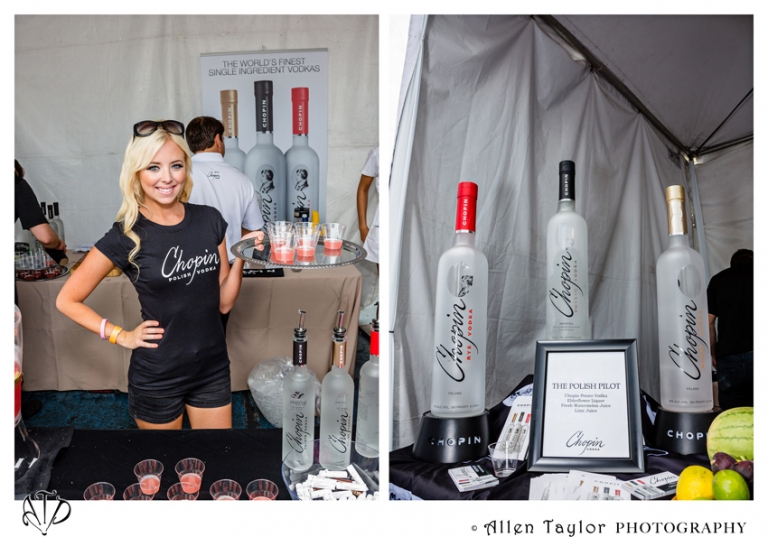 The Cake Mama's cupcakes were some of the best cupcakes I've had!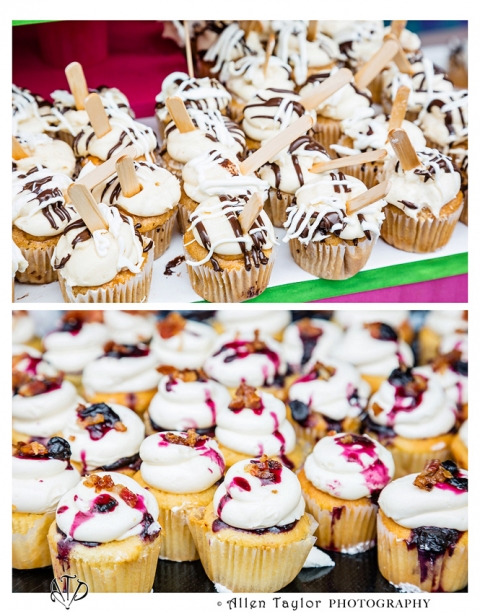 Mayura served Butter Chicken Vegetable Korma, Spinach Chana Appam, Vegetable Fried Rice, and Garlic Naan.  Delicious!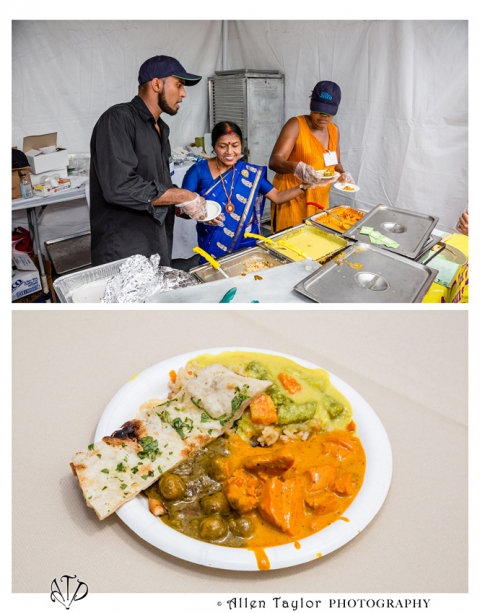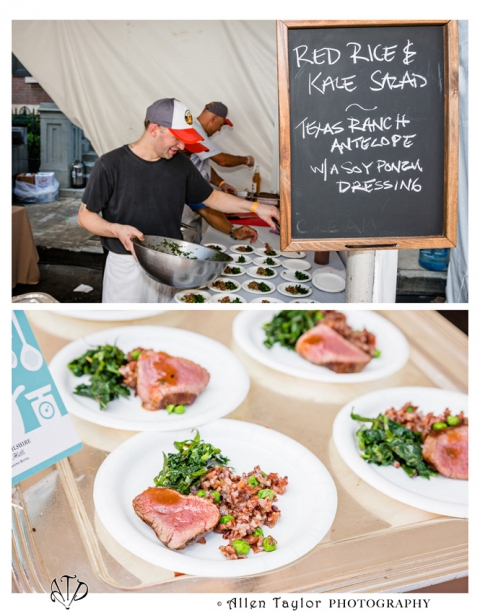 Chef Ari Taylor, Chef and Owner of Alma in Downtown LA was one of the feature chefs on The Taste Culinary Stage.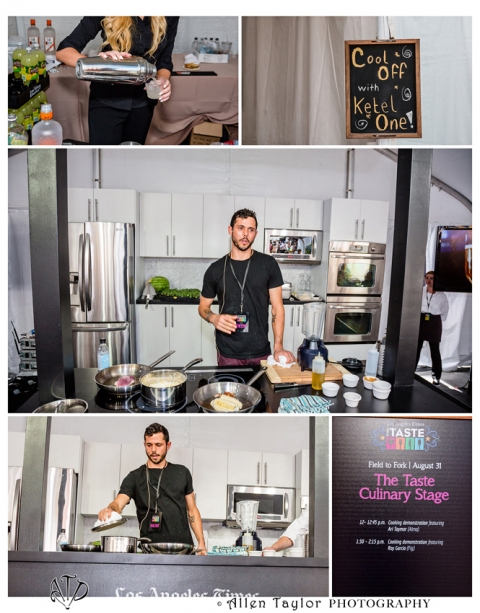 I learned so much from watching the cooking demo by Chef Michael Cimarusti of the critically acclaimed Providence in LA.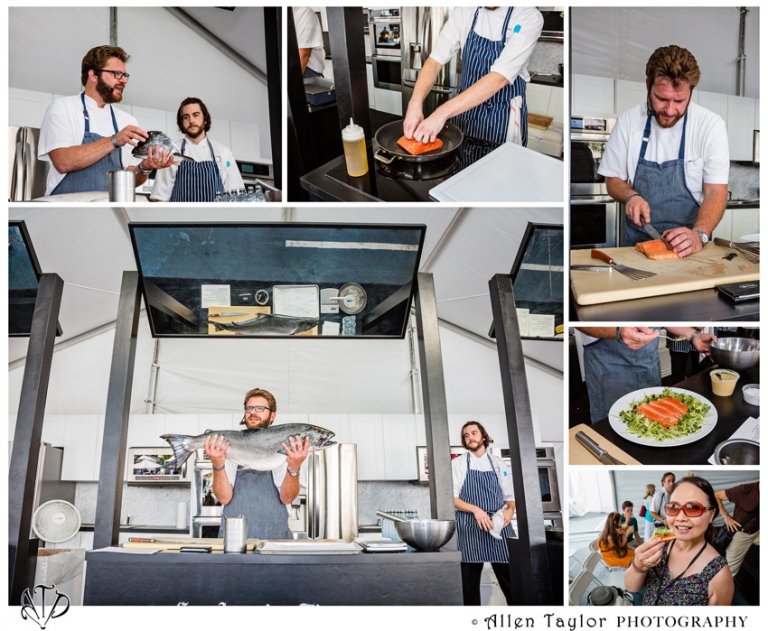 There were so many more good eats and I didn't even try everything.  Enjoy the slide show to see more of Part I of III.  More posts to follow.