********** P R E S S   R E L E A S E **********

(Images Source: Indulge Los Angeles website and social media outlets)
The 7th Annual Indulge Los Angeles: LA Chocolate Festival & Pastry Show is back for the holiday season complete with celebrity chefs and unique sweet and savory treats. It is the part of the year for dessert lovers!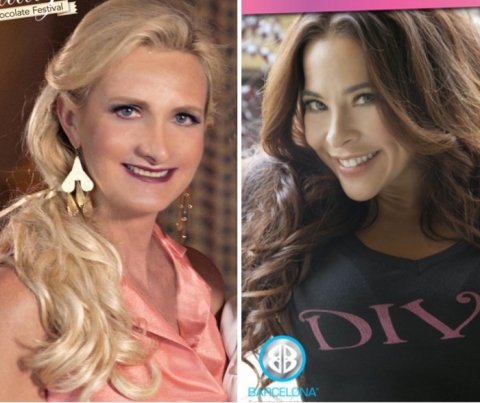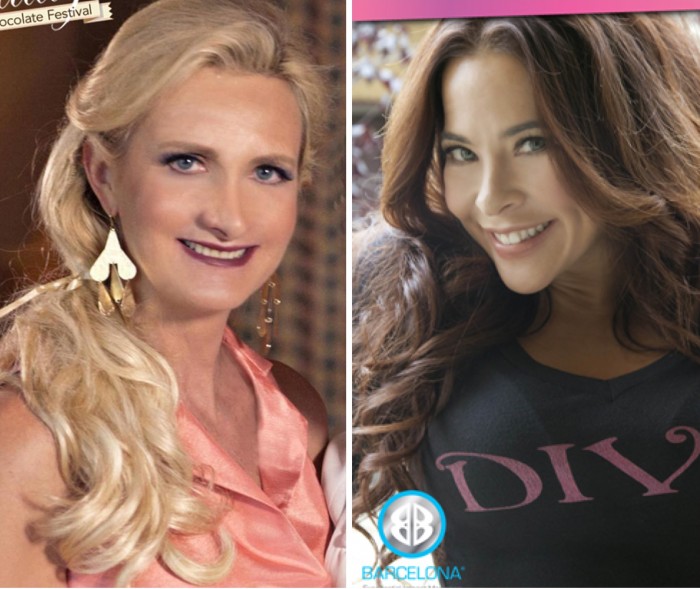 Celebrity food critique Sophie Gayot and Celebrity Dating Expert Brooke Lewis will be hosting the event at the Olympic Collection.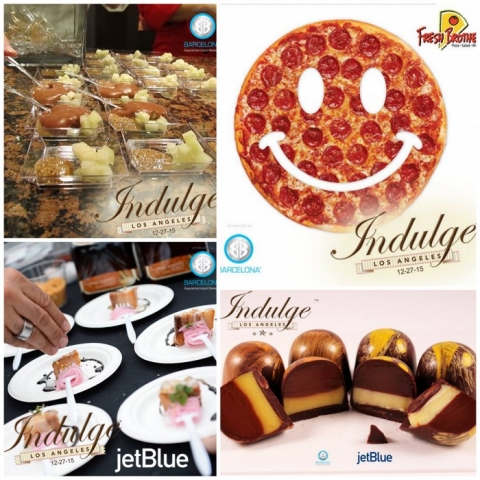 The event will feature celebrity & top chocolatiers, pastry chefs and confectioners from across Southern California, New York, Washington DC, and Las Vegas. They will come together to put on a visual heaven in Los Angeles filled with sweet delights paired with the world's top champagnes, wines, and spirits.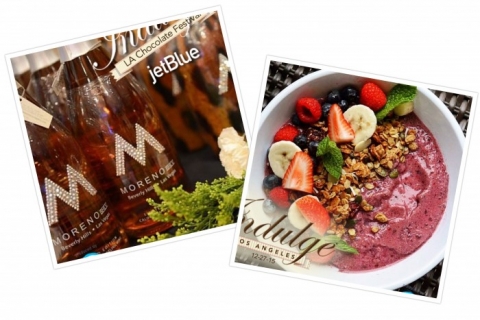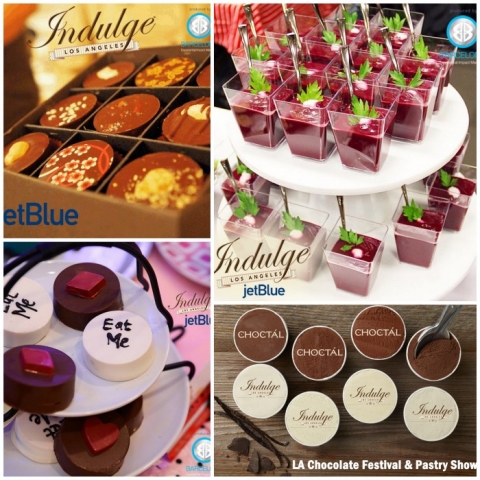 There are more vendors added everyday, to check out who you can expect, visit FB page or Instagram.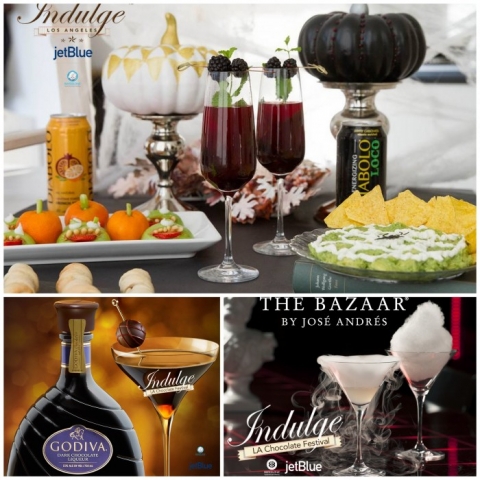 In years past, Indulge Los Angeles has attracted thousands of chocolate and dessert lovers from across the country and we are expecting another great turn-out this holiday season. More importantly, Indulge Los Angeles 2015 will also benefit St. Jude Children's Research Hospital.
Here is a glimpse of last year's event:
Don't miss this delicious opportunity! Purchase your tickets on the website. Let's make 2015 the sweetest year!
Where: Indulge Los Angeles- The Olympic Collections 11301 Olympic Blvd., Los Angeles, CA 90064′
When: December 27, 2015 1pm – 4pm
Tickets: $45 – $95 Available at www.indulgela.net