I have loved Julie and her OC Wine Mart & Tasting Bar in Irvine (which now has relocated to Aliso Viejo) since I first visited years ago. Her hospitality and customer service surpass any business or anyone I've ever encountered. Although I am not a big wine drinker, Julie was able to recommend light wine that was perfect for a light weight like me. But her store carries much more than just wine. You can imagine my excitement when she opened OC Wine Mart & Deli in Yorba Linda which is just 4 miles from my house!
I don't know how she does it but everyone of her store is beautifully designed and furnished. Her attention to details is exhibited throughout out; from the beautiful wrought iron at the patio to the rich dark wood bar at the tasting/dining area.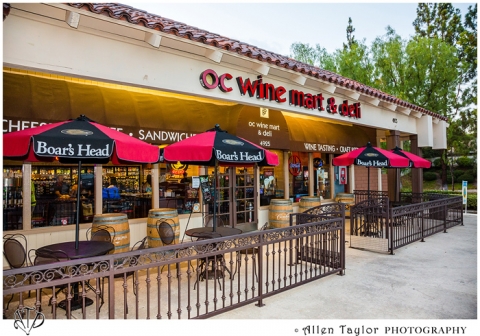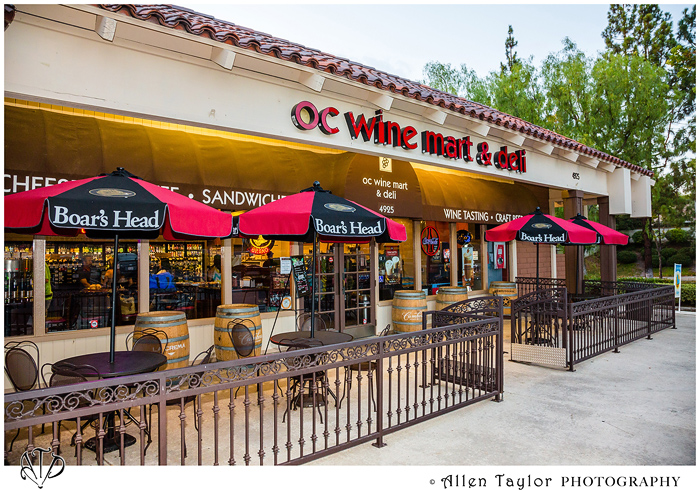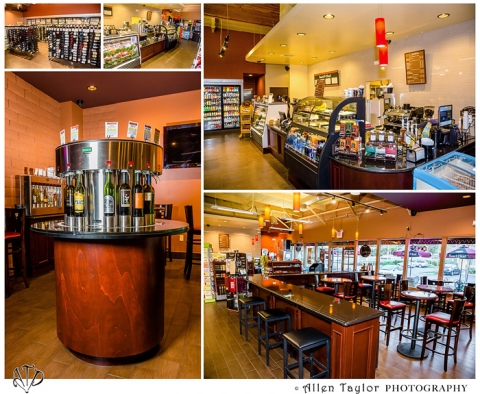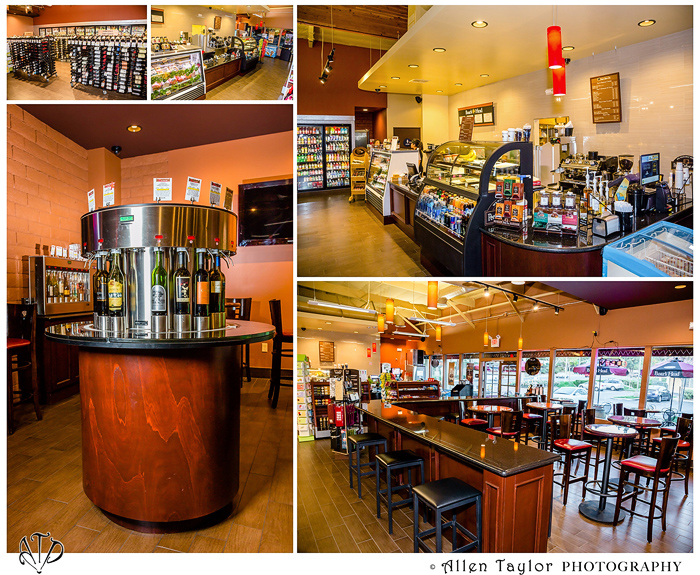 It's spacious, clean, organized, warm and inviting!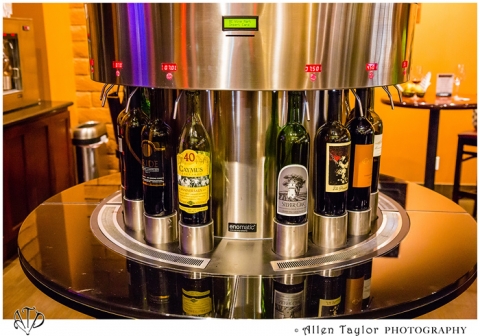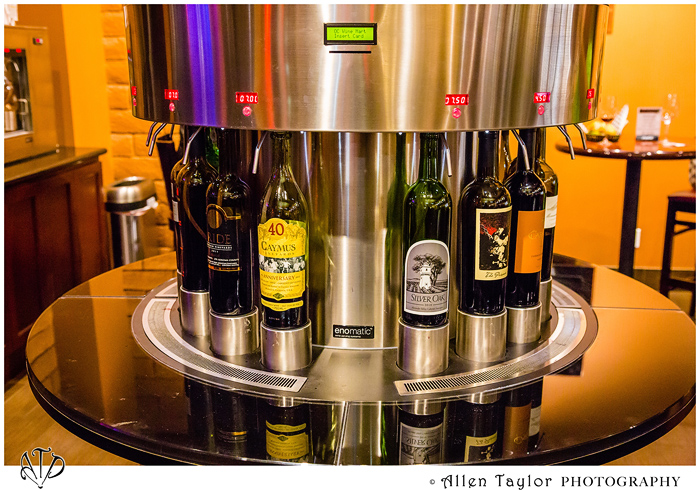 There are 2 self-service Enomatic Wine Tasting Bar; one for reds and the other for whites. The wines rotates frequently so you can try a variety of them and find your favorites. It's very easy to use. You buy a wine card and use it like a credit card into the slot.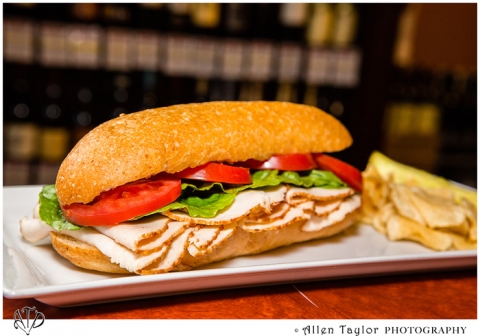 I am now a regular here. No, I am still no a big wine drinker, but I am completely hooked on the sandwiches and the bar menu offerings. I was not a sandwich eater but OC Wine Mart & Deli has turned me into a sandwich lover. Featuring Boar's Head Deli meat and OC Baking Company bread, they are simply delicious! My favorites are Oven Roasted Turkey and Chipotle Chicken.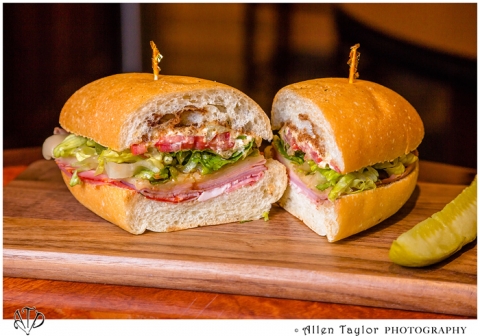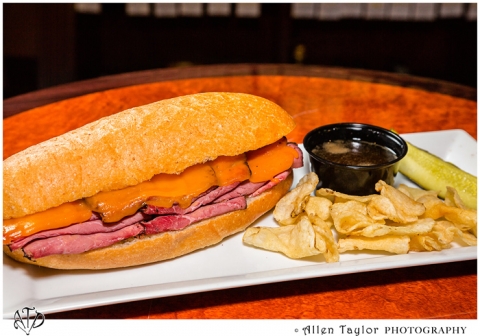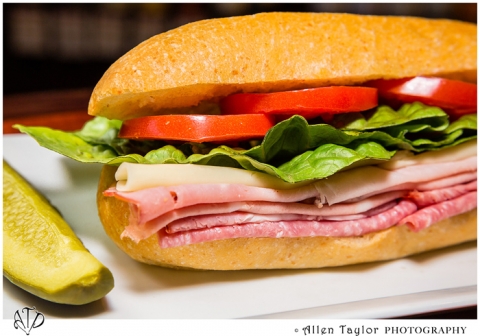 Allen loves the Italian Hoagie. There are many more on the menu such as Roast Beef, Pastrami, Caprese etc. You can customize your sandwiches with different cheese, sauce, oil and veggies. Make it a combo with a bag of Deep River Potato Chips and Fountain Drink.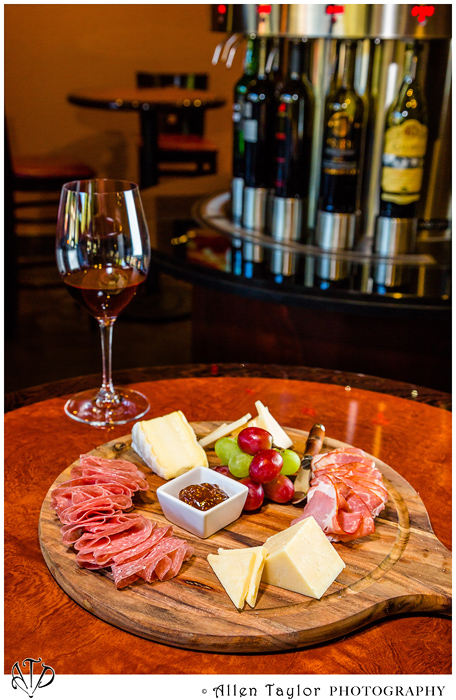 The Bar menu offers many great eats like Flatbreads, Caprese Salad and Cheese Platters. Whether with wine tasting or as a meal, you will be happy and satisfied. The wine bar and patio is a great place for casual date and gathering with friends and family. Live music performances on Thursday – Saturday nights.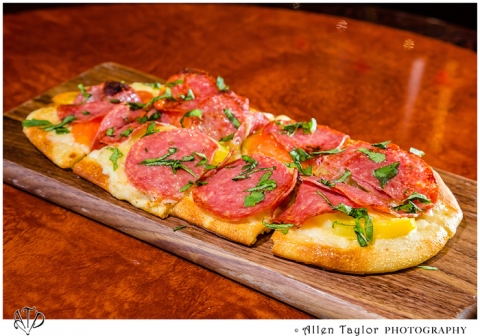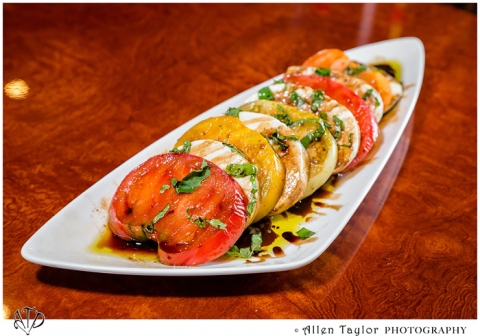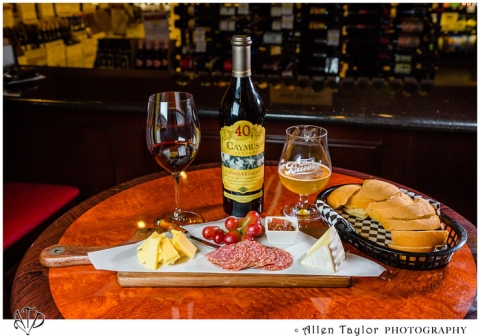 Need wine recommendations for special occasions, just ask Julie or Farid. They have a wealth of knowledge and can recommend the best wine at the best price. OC Wine Mart & Deli also does custom gift baskets and corporate/private catering. Next time you want to impress your guests, give Julie a call. You won't be disappointed.
OC Wine Mart & Deli
4925 Yorba Ranch Rd
Yorba Linda, CA 92887
(714) 777-8870
OC Wine Mart & Tasting Bar
23411 Aliso Viejo Pkwy
Aliso Viejo, CA 92656
(949)305-9463

Visit and like my FB page for more current event updates. Follow me on Twitter and Instagram.