I couldn't have asked for a smarter and more beautiful baby girl.  I am very proud of the adult she has become.  Although she is not a little girl anymore, she will always be my little princess!  Happy birthday, Sweetie!  I love you so much!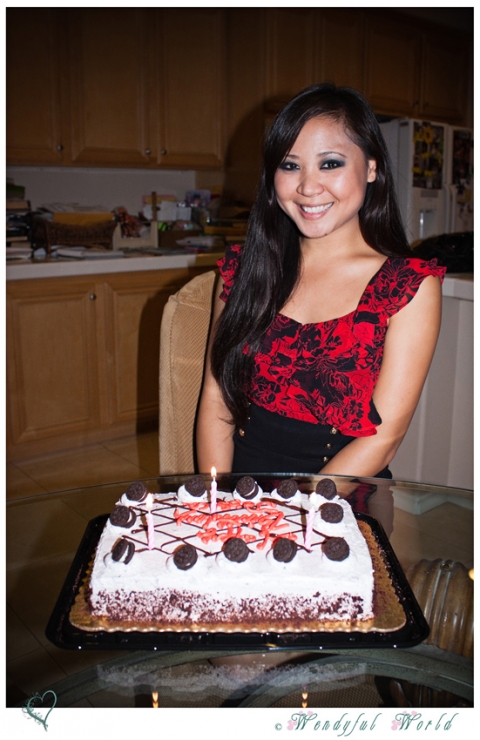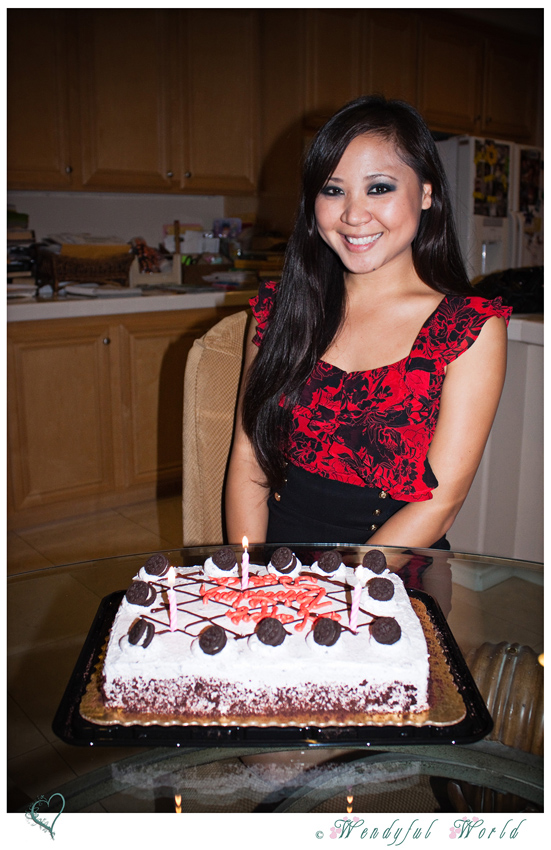 We celebrated my daughter's birthday a day late because she had to work (her full-time job and part-time job).  It has become a semi-tradition now that we celebrate birthdays at Korean BBQ restaurant.  She chose Shih Do Rak which I had actually featured not too long ago here.  She invited her best friend to celebrate with the whole family.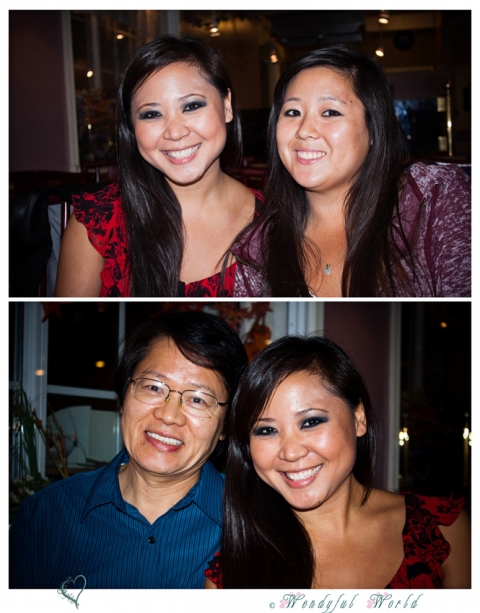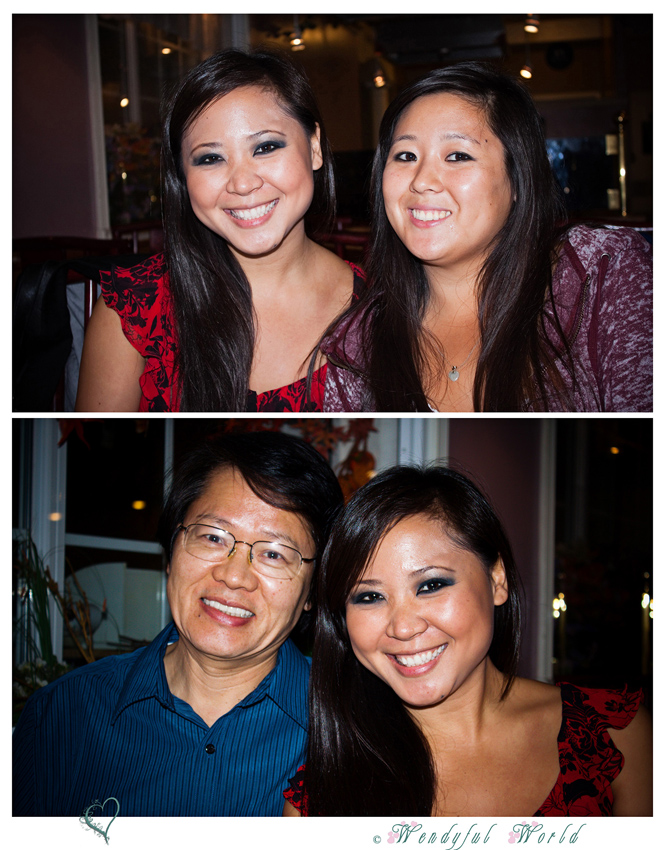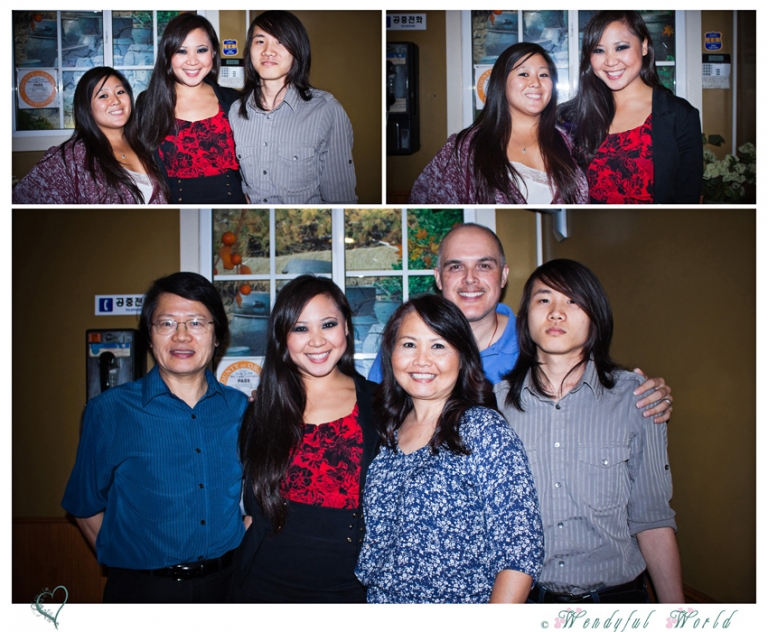 We decided to order Combo#6 (enough for 6 people).  We asked if we could switch out the Beef Tongue and Fish Soup for more Black Angus Deckle and they said yes.  When they brought the meat tray over.  I could not believe how much meat was on there!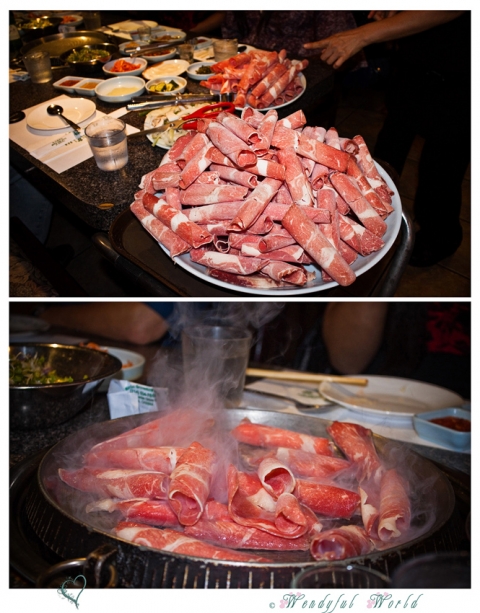 We grilled and ate, grilled more and ate more.  In the end we were all stuffed but could not finish all of them and had to pack the left-over to go!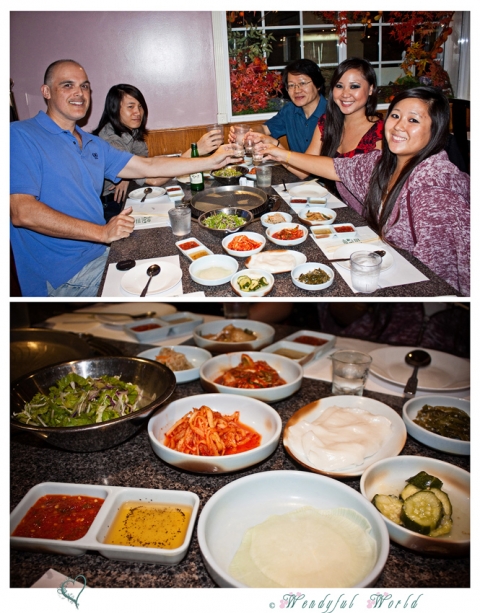 Everyone enjoyed the food, especially the birthday girl.  We're having a lot of fun, can't you tell?  The service was outstanding tonight.  We got refills of banchans (side dishes) and water constantly.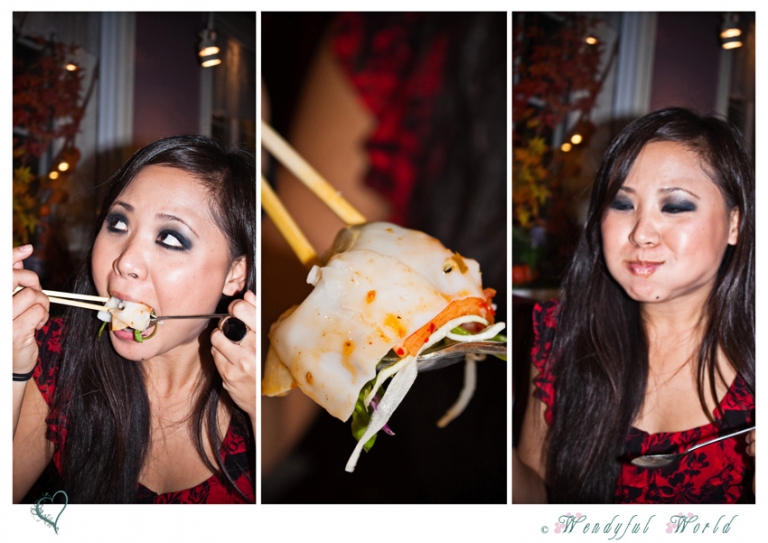 My son just would not smile for the camera!  But we did.  😀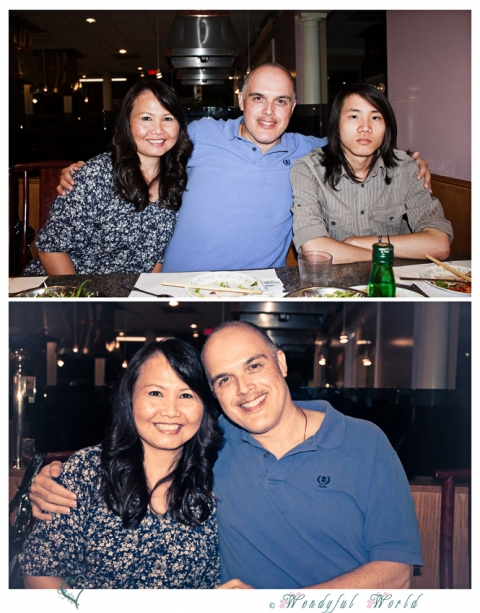 Back at home, we continued the celebration with an Oreo Cookie Cake.  Ignore the number of candles, they don't mean anything, just wanted to put a few so she can make a wish and blow them out.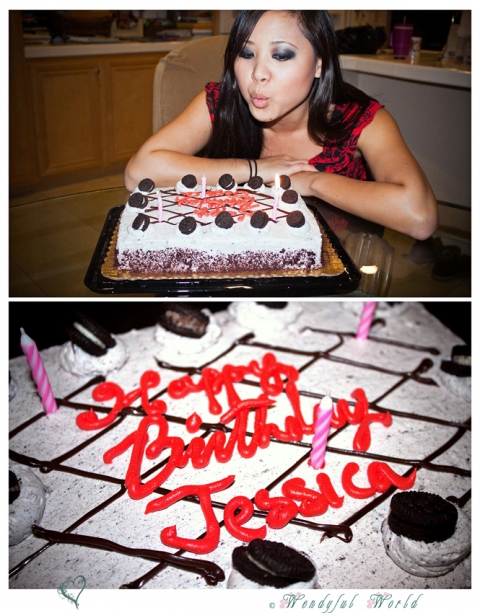 Whatever wish you made, Little Princess, I hope it comes true.  Most of all HAPPY BIRTHDAY to you and many, many more!  WE LOVE YOU!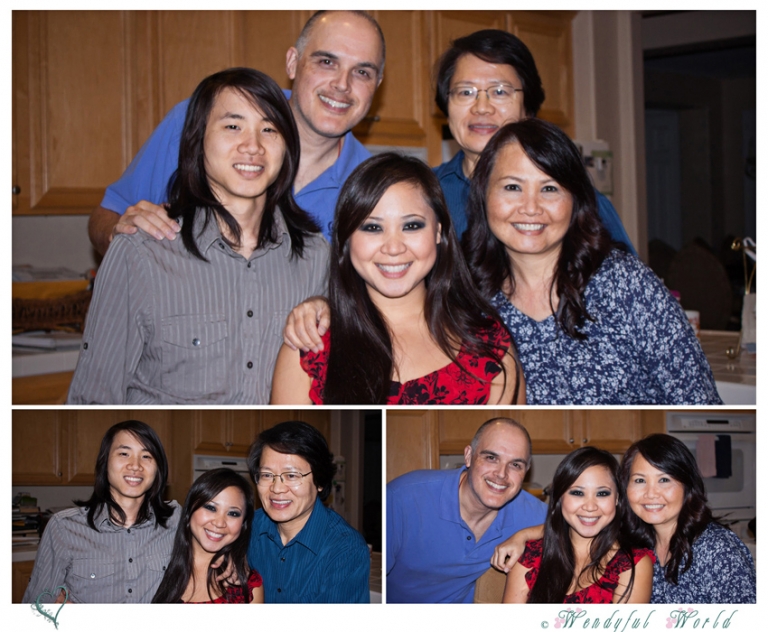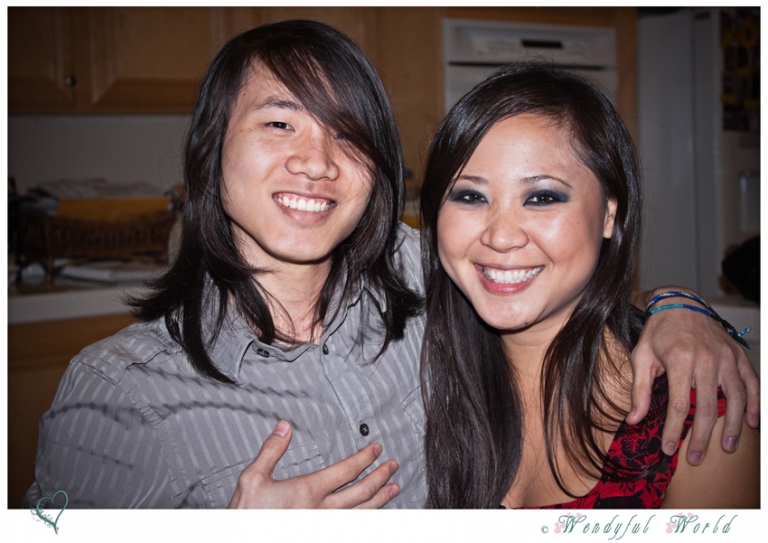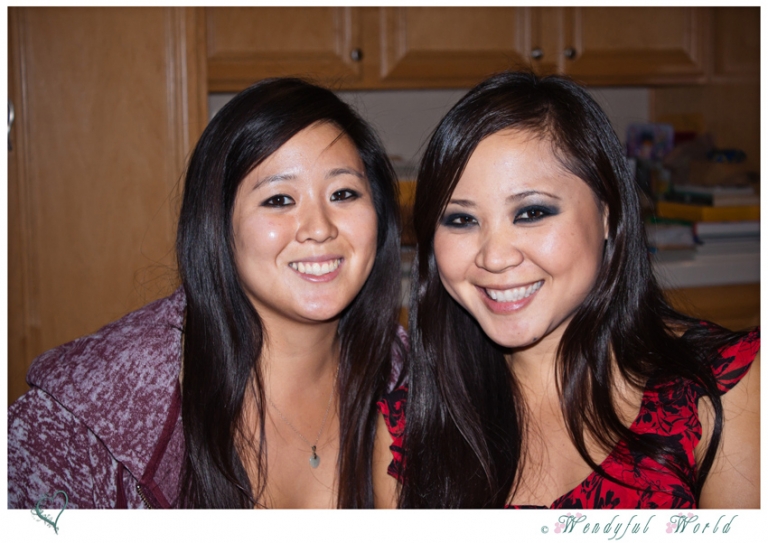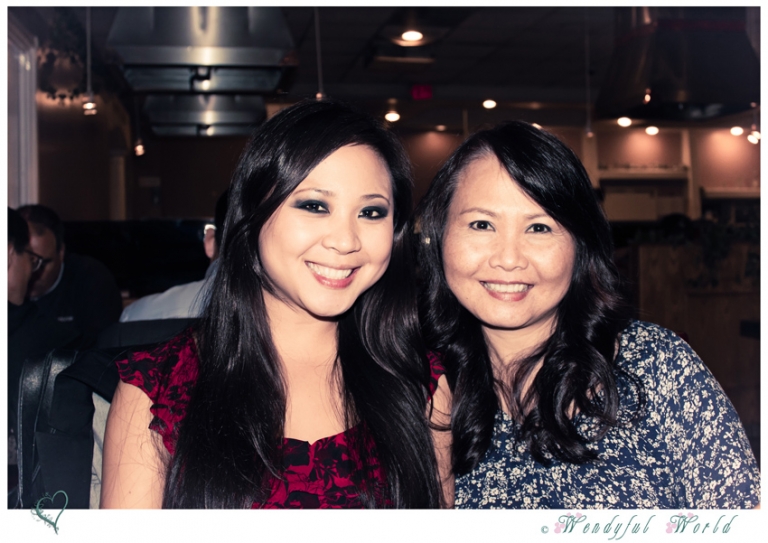 Please share and like us: