I am a proud Yelper and honored to be an Elite one!  As an Elite Yelper, we get to attend events hosted by Yelp's Comminity Managers.  OC is very fortunate to have a great one, Hazel Q.  Most times the event is on week nights and I have difficulty finding time to attend.  When I received an email about Yelp OC's Breakfast Club hosted at Prego Ristorante on a Sunday, I made the RSVP right away.
The restaurant is nested among many office buildings.  The inside is beautifully decorated with outside patio seating's also.  Tony, the owner, was such a gracious host!  I also got to meet his lovely wife, Ruth.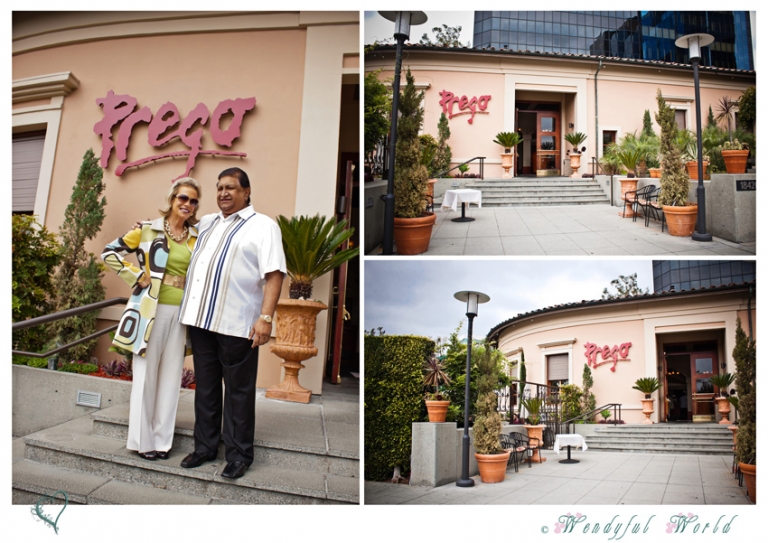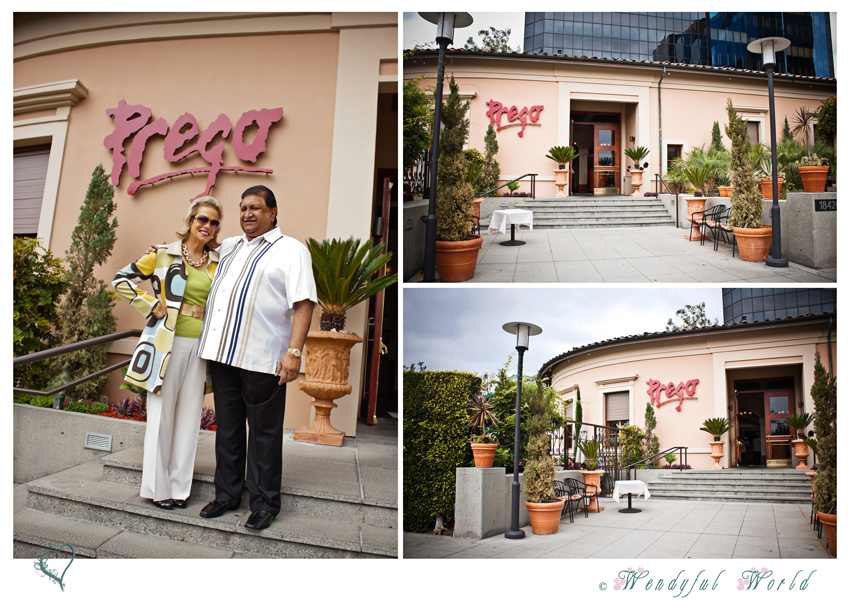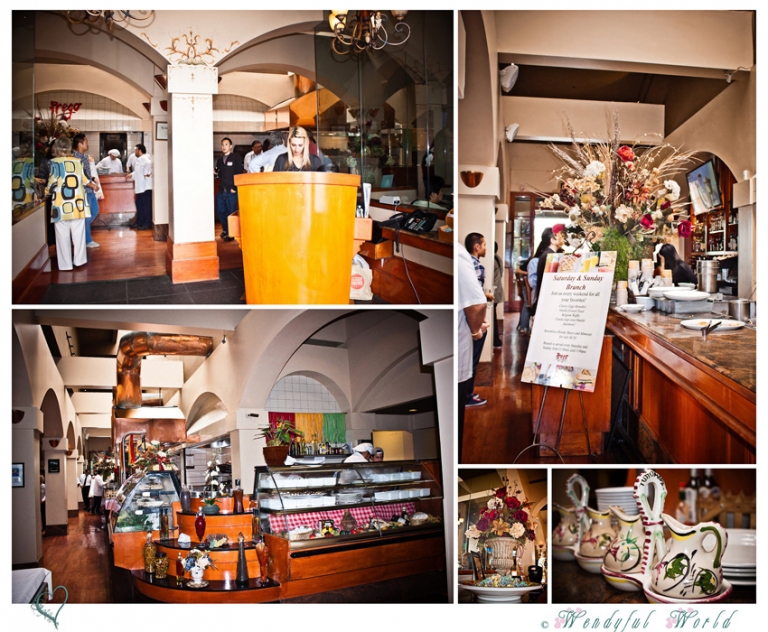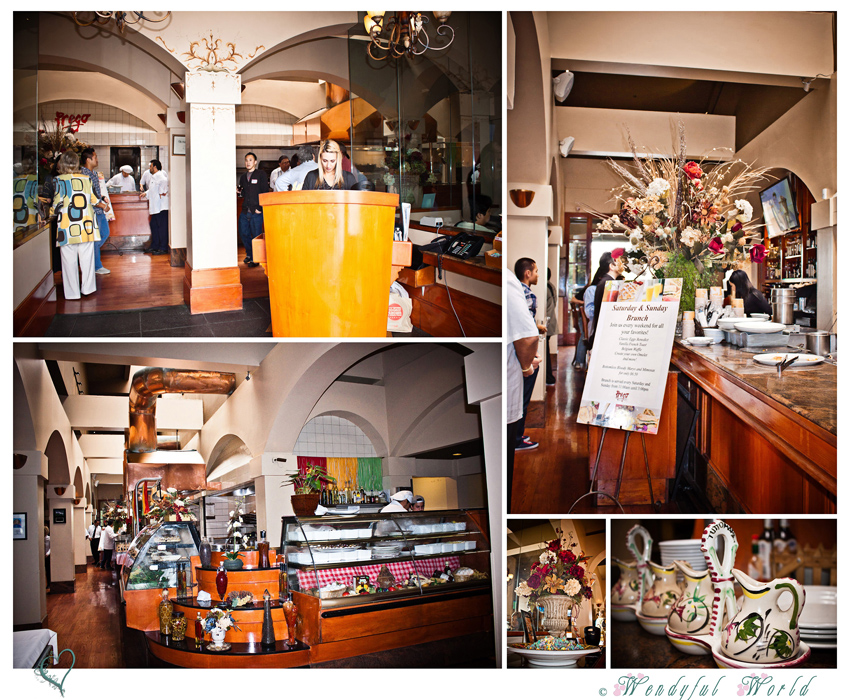 There are always some cute little souvenirs from Yelp.  An this event, we got a deck of cards and sunglasses, both were customized with Yelp logos.  How cute are they?  Since this event was themed Sunday's breakfast, we were all greeted with sparkling champagne.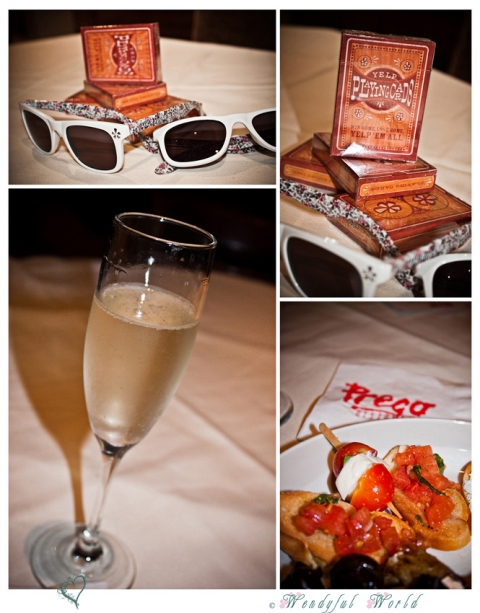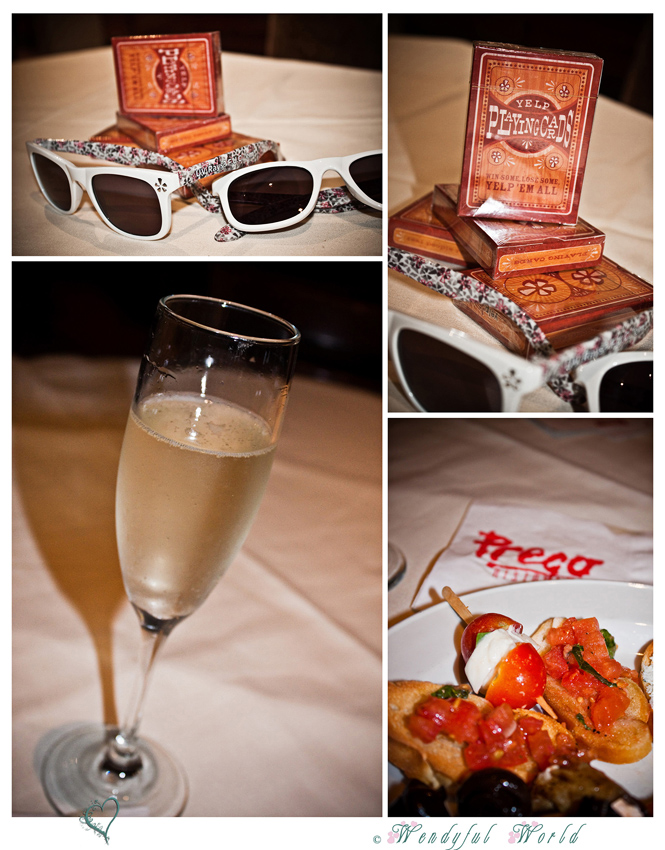 There were quite a spread of appetizers – Bruschetta, Caprese, Flatbread,  Tortino Di Spinachi Al Forno, Stuffed Mushroom, and a few I don't know the names of.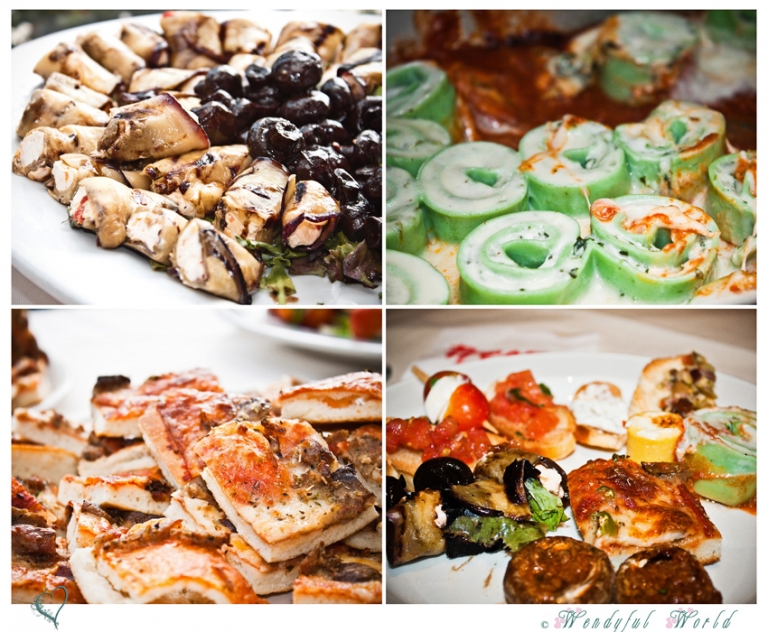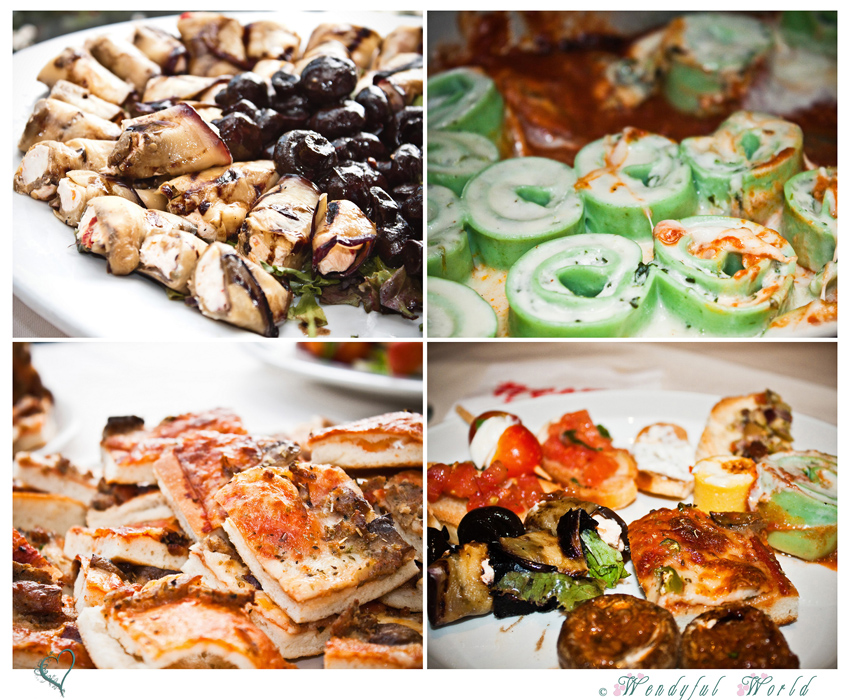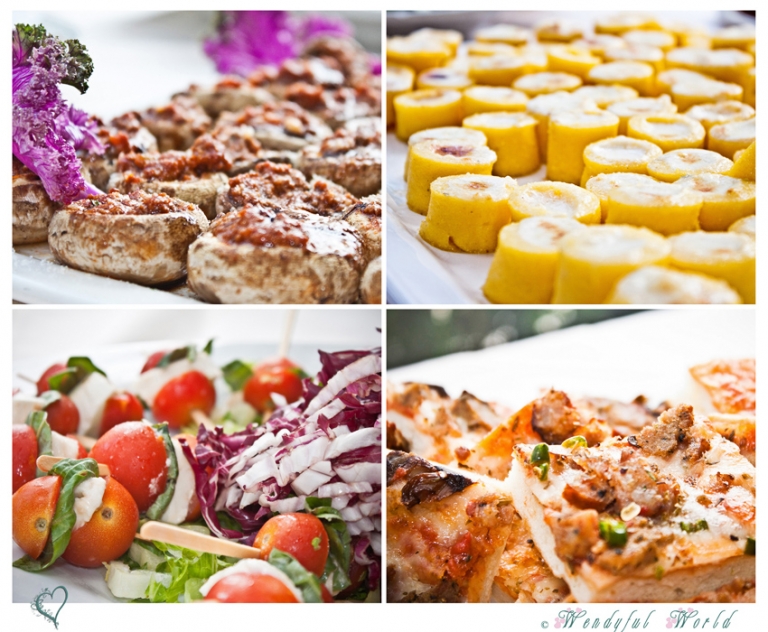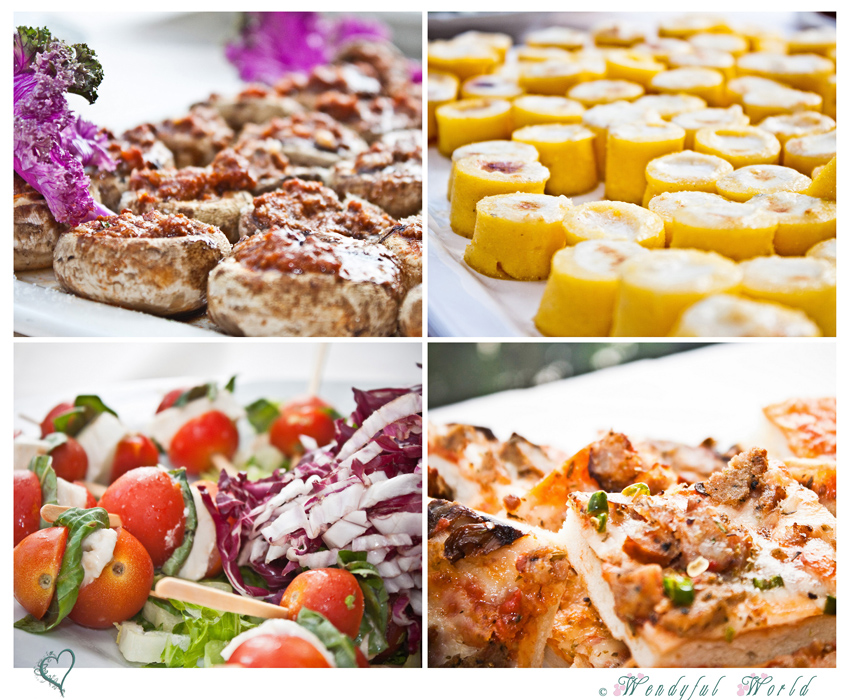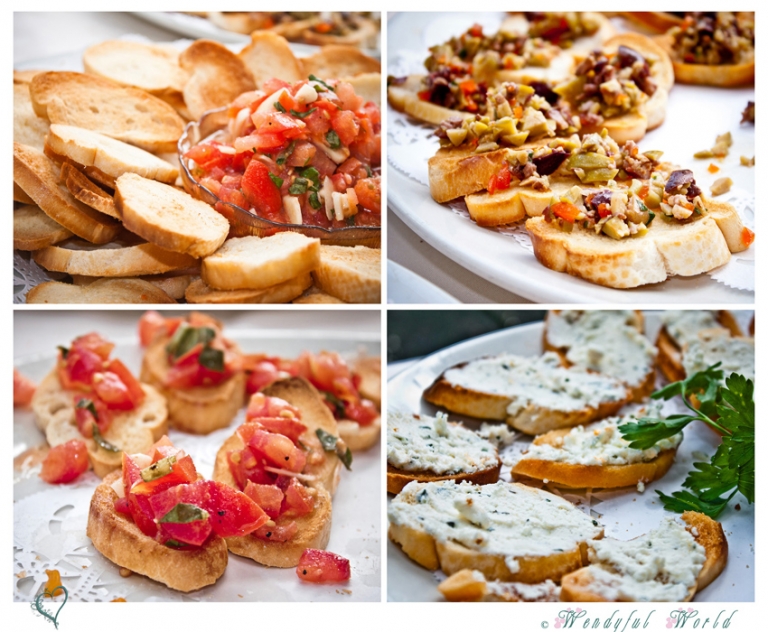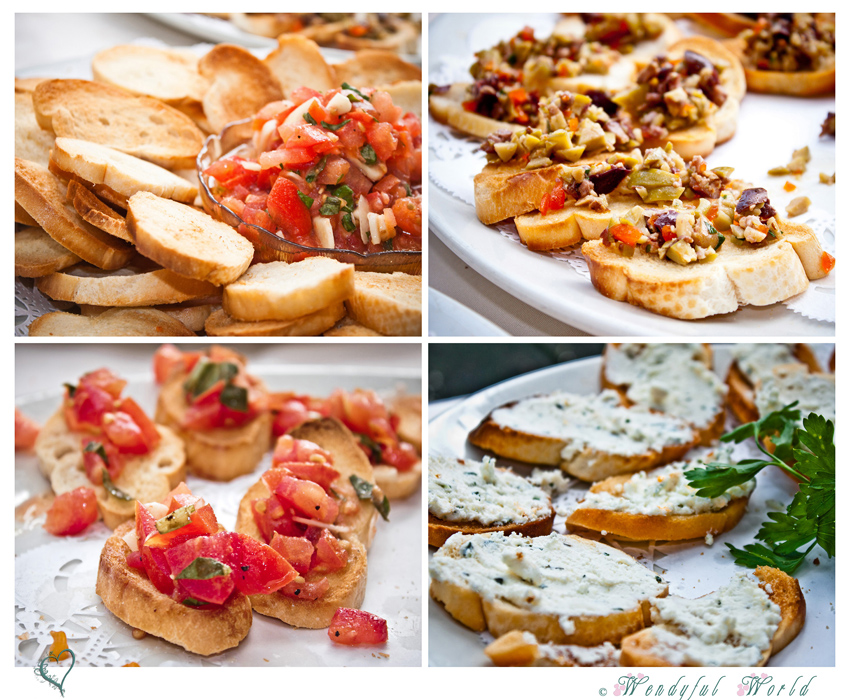 Tony, the owner, Ugo, the Chef, and Ruth, Tony's wife, were great hosts/hostess greeting and chatting with guests.  They really made us feel special and welcomed!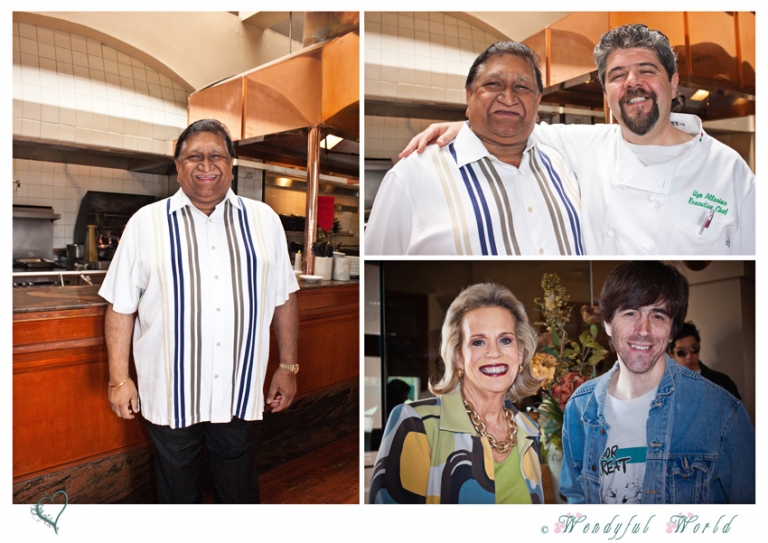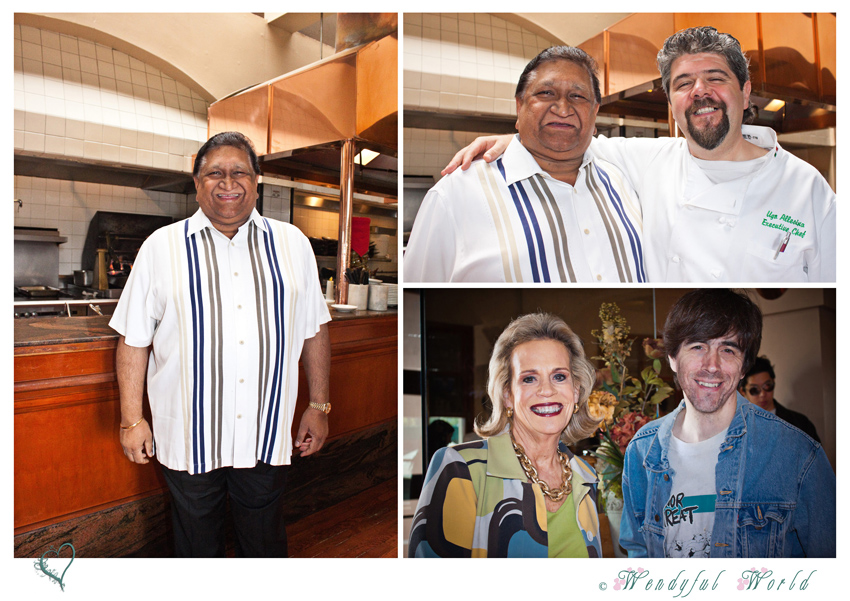 In addition to the champagne, there was an open bar to order some voka drinks.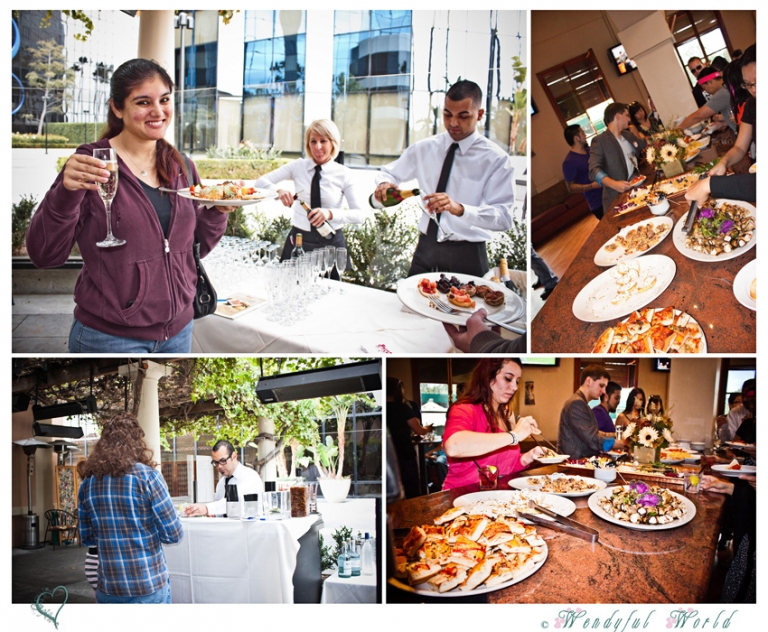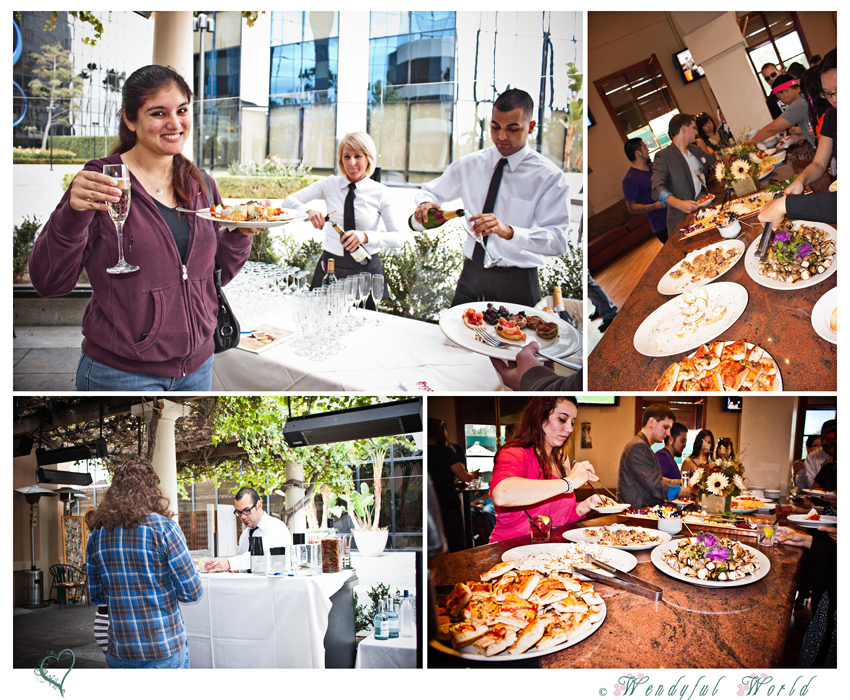 The restaurant was filled with happy Yelpers chowing down great eats and great drinks.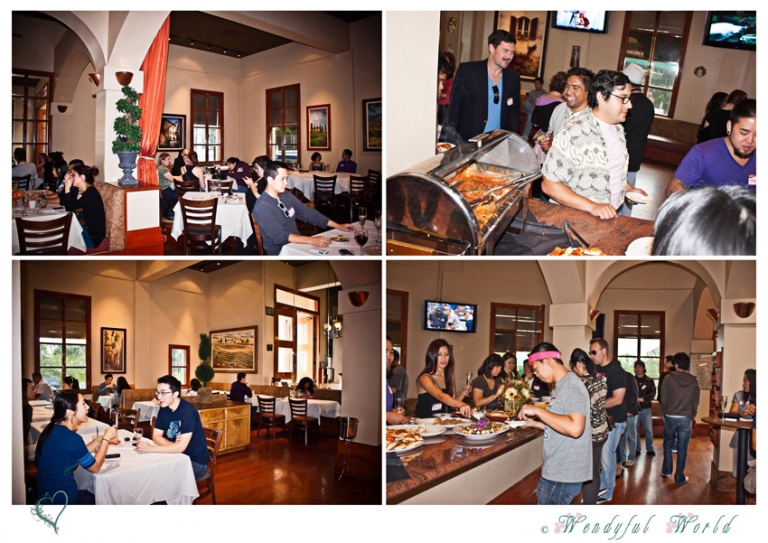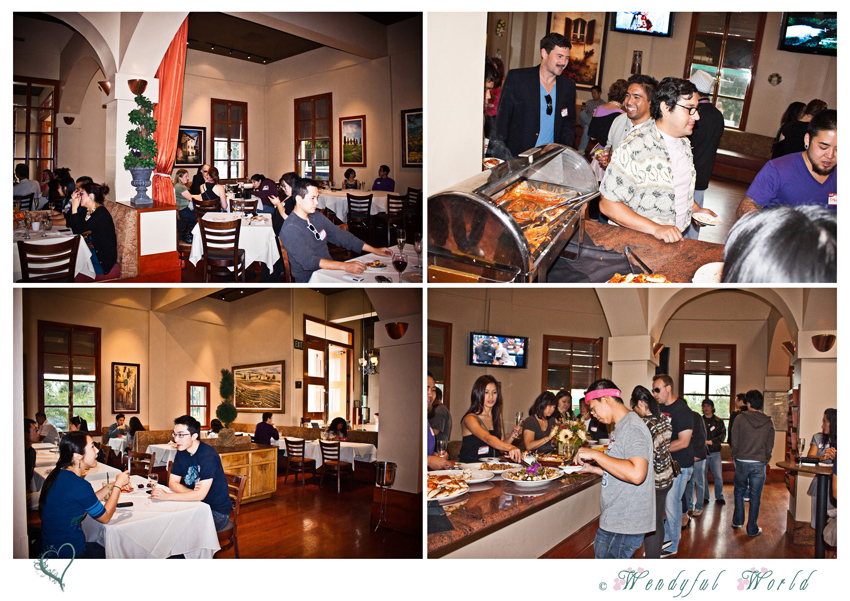 Every event has a theme, this one was the 80's.  I love Hazel's outfit and hair!  She is always so creative in dressing for the part.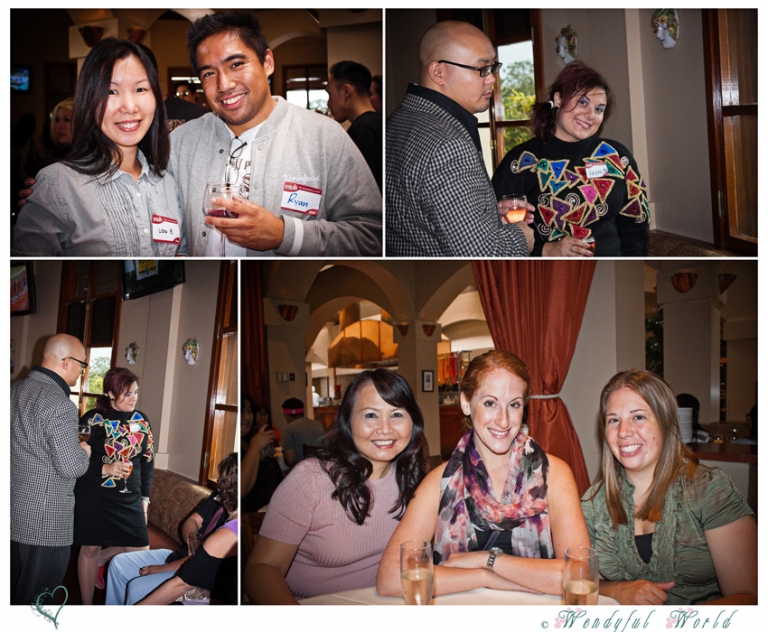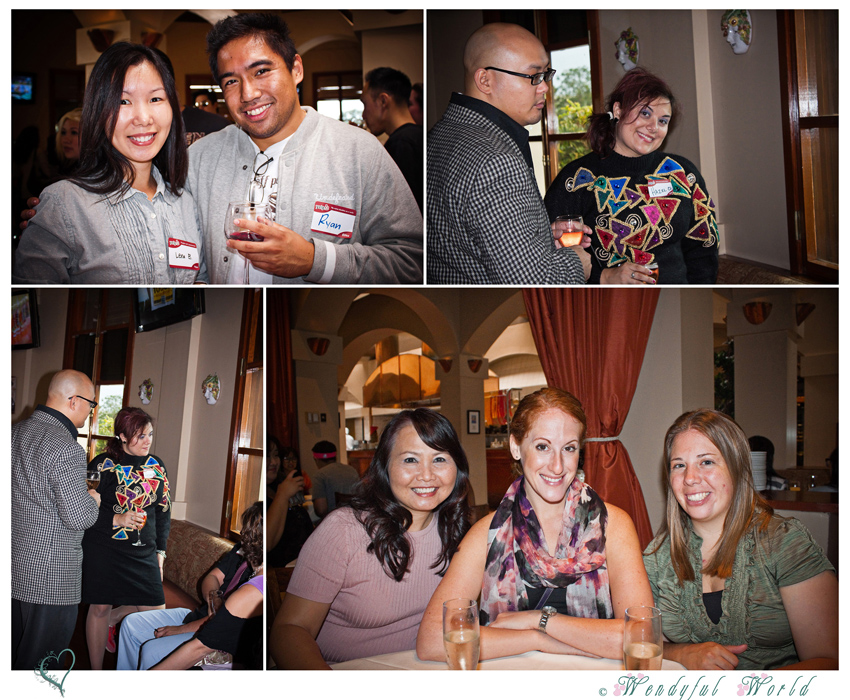 Allend and I have met some great friends through Yelp Elite Events.  It's always nice to see some familiar faces and meet new ones!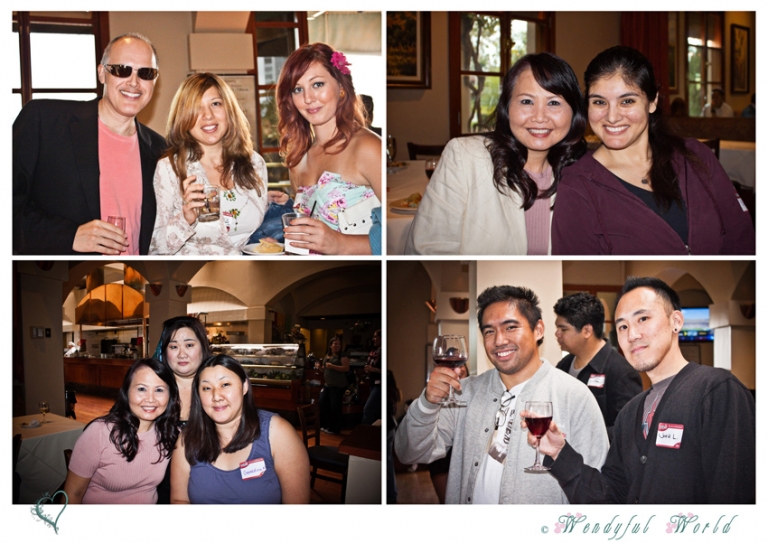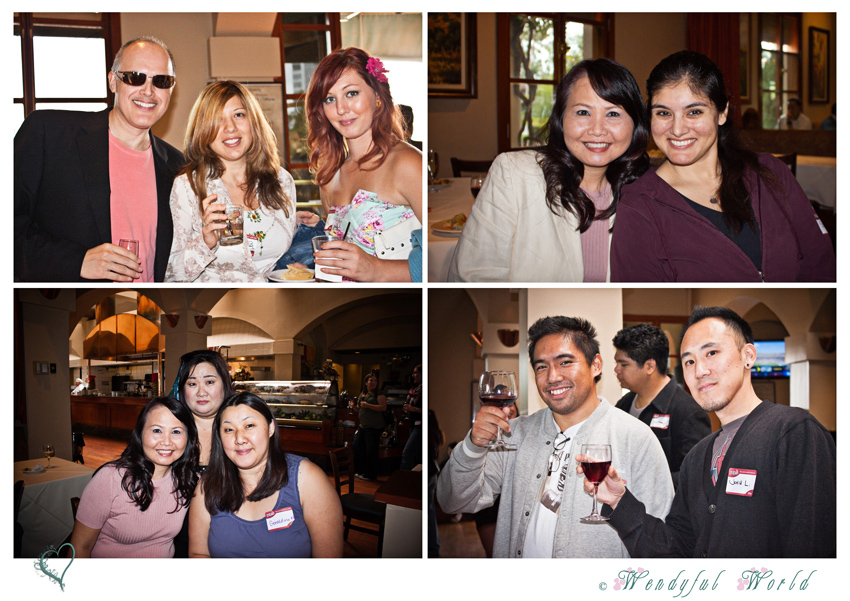 Thank you, Prego Ristorante, for your hospitality!  Thank you, Hazel Q and Elise, for organizing another great event!  I look forward to seeing everyone again at the next one!
Prego Ristorante
18420 Von Karman Ave
Irvine, CA 92612
(949)553-1333
Please share and like us: