When you come to Moo Dae Po, you are not just having a great meal, you also get to experience Korean pop culture.  This restaurant not only serves great Korean BBQ, its hip and chic design is also a feast for the eyes.  Featuring giant rolling screens that play K-Pop music and videos, the energy here is high and upbeat.  In addition, many giant TVs throughout play your favorite sports.  This is like CLUB meets SPORTS BAR, in other words, you're going to have a great time, Gangnam style!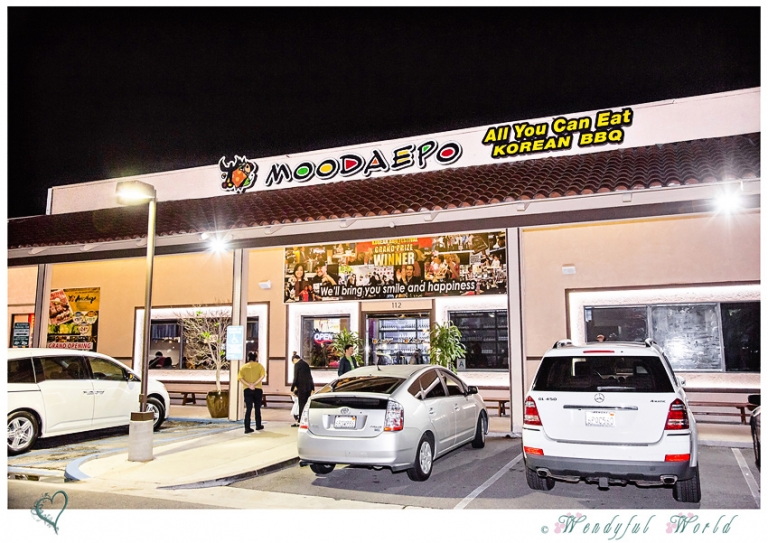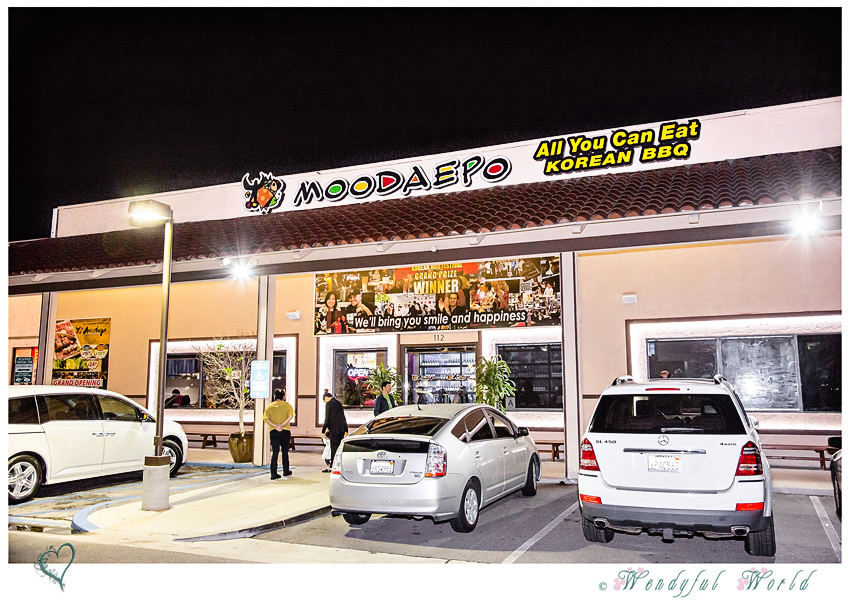 The contemporary wine rack reflects the neon lights is quite beautiful.  Not a bad place to sit and sip a glass of wine or beer while you wait for your table.  The private party room (below) is great for hosting birthday party or special event away from the main dining hall.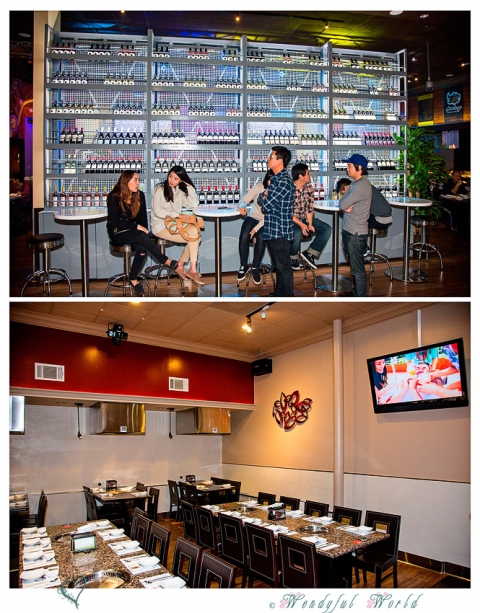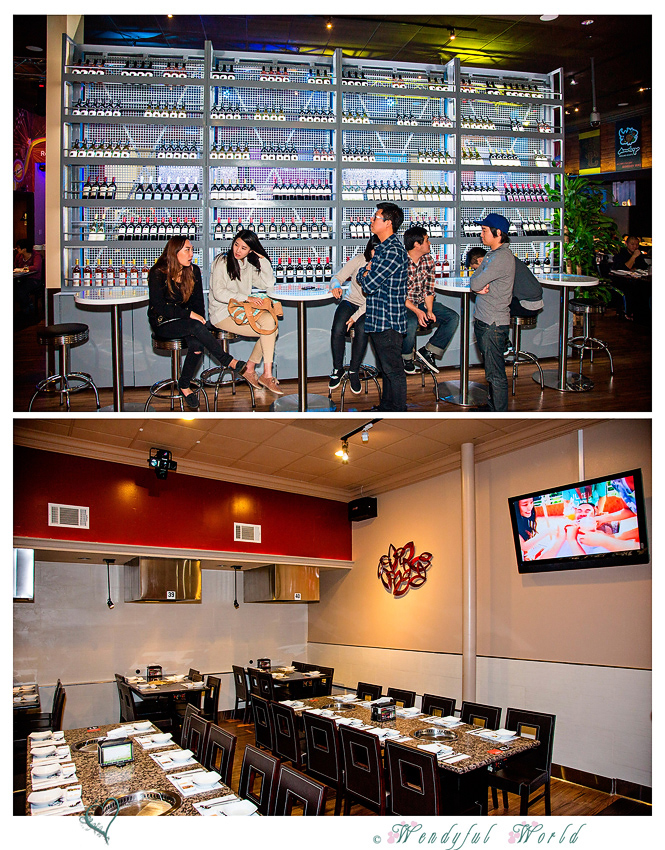 Although the layout of the restaurant is ultra modern, the food is quite traditional.  You will find practically all of your favorite Banchans (side dishes) here.  They do rotate them so if you don't see one that you really love, just ask.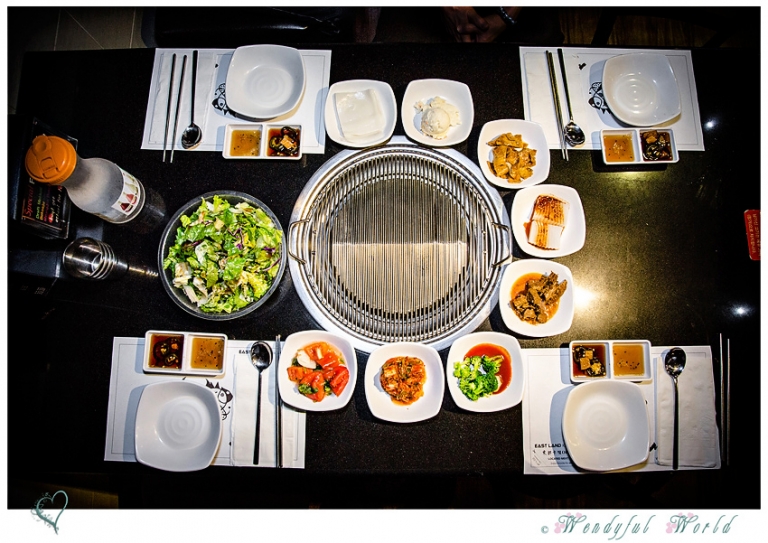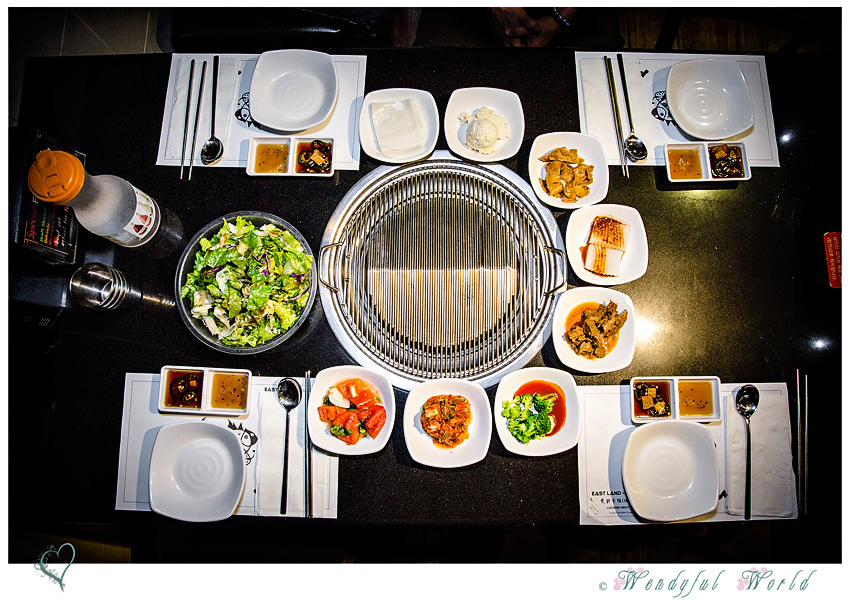 The Tomato with Onion & Cilantro is one of my new favorite.  I don't believe I've had this at any other KBBQ restaurant.  The Fishcake here is thinner and more flavorful because the sesame oil used is real, not the fake sesame flavored oil.  Braised Pork is another one I've not seen elsewhere.  The Potato Salad is creamy and well seasoned.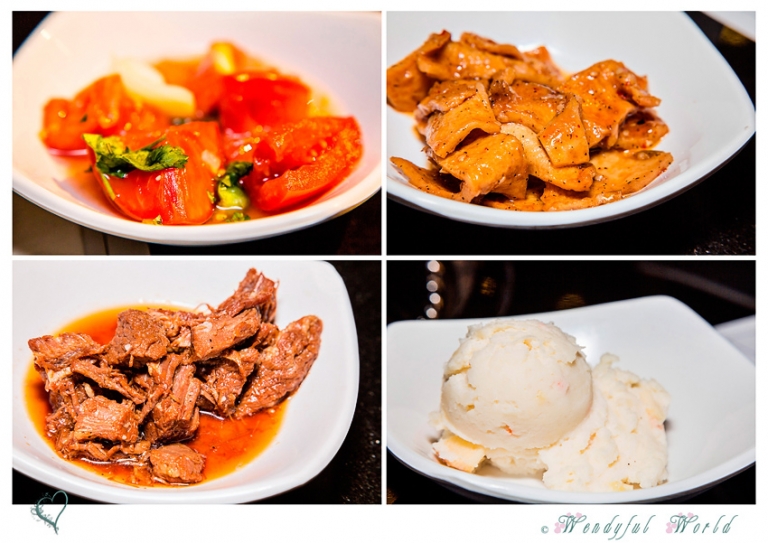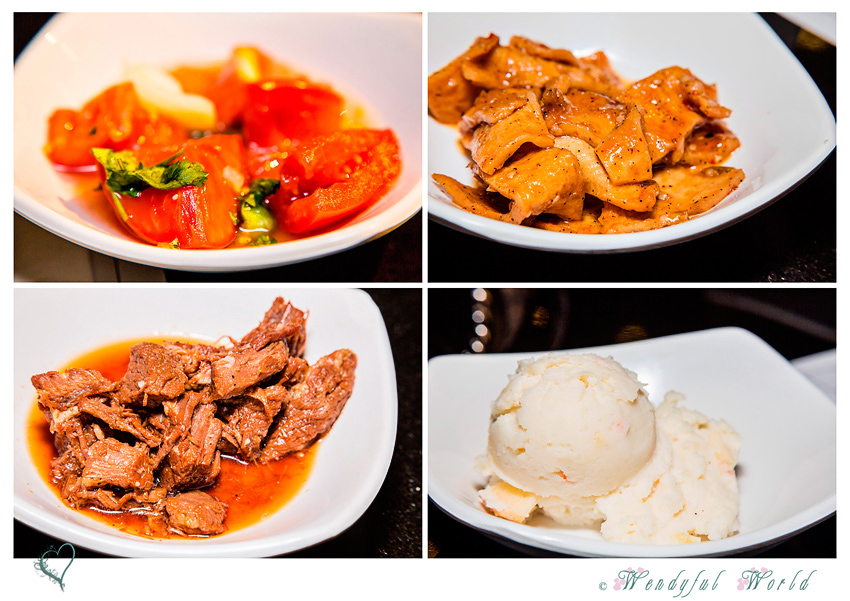 I really loved how fresh all the banchans tasted.  I shouldn't be surprised because they are all made in house, many daily.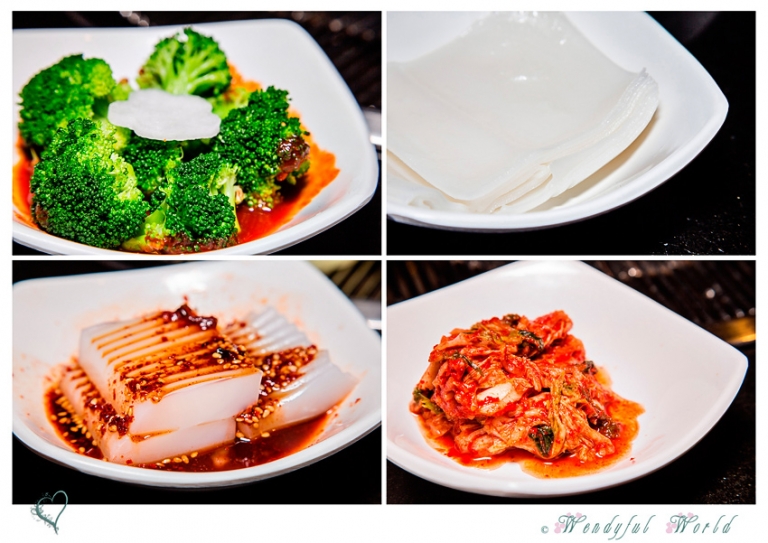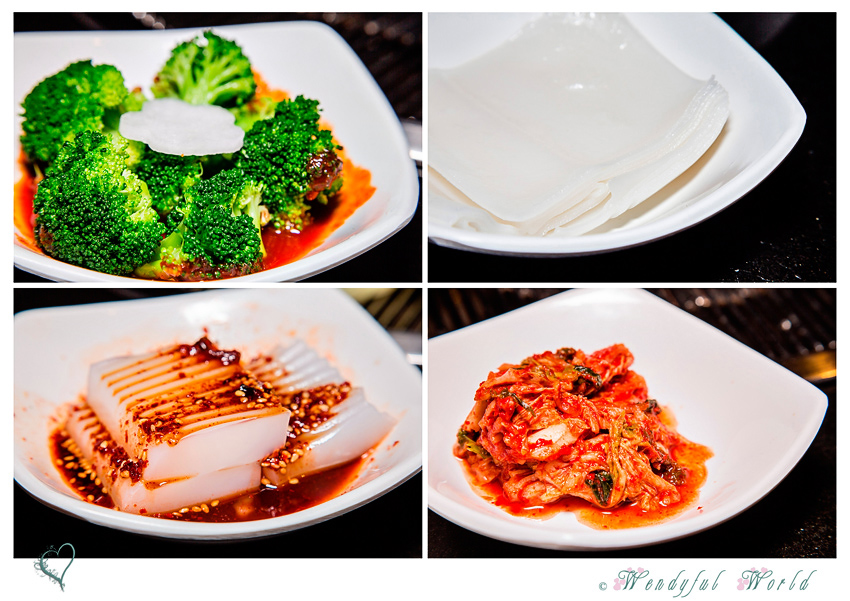 I really liked the citrus vinaigrette dressing used in the salad.  KBBQ can be quite fatty and this really balanced out that greasiness.  This is probably why one of the dipping sauce is a spicy vinaigrette sauce.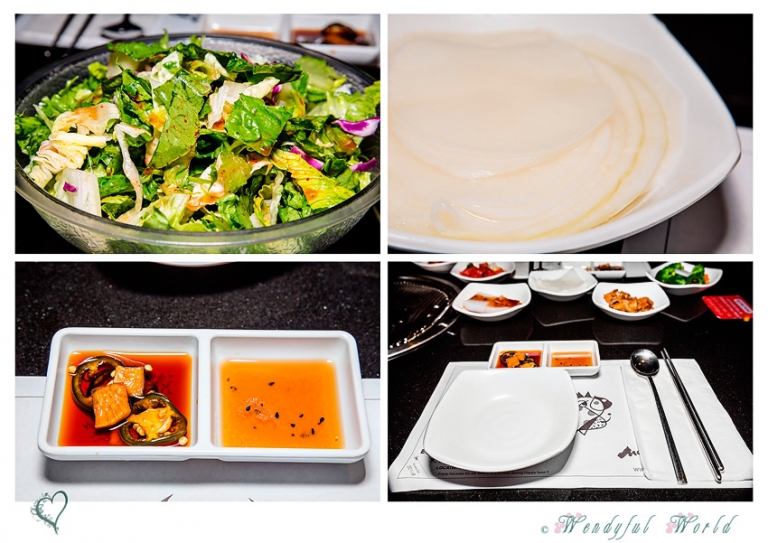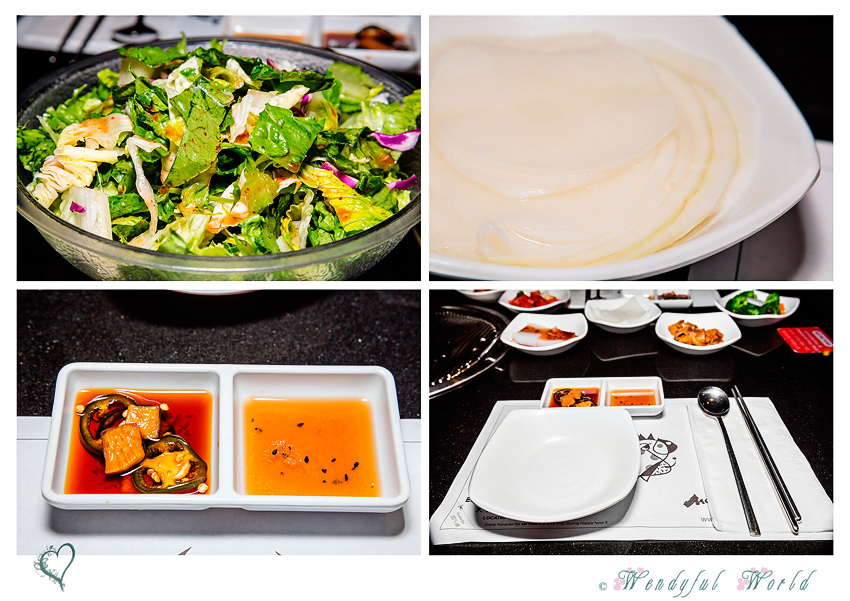 I love, love the quality of these beautifully marbled meat!  Every bite is tender and flavorful.  It's the Chef's Choice on the menu.  Price is a little higher but well worth it.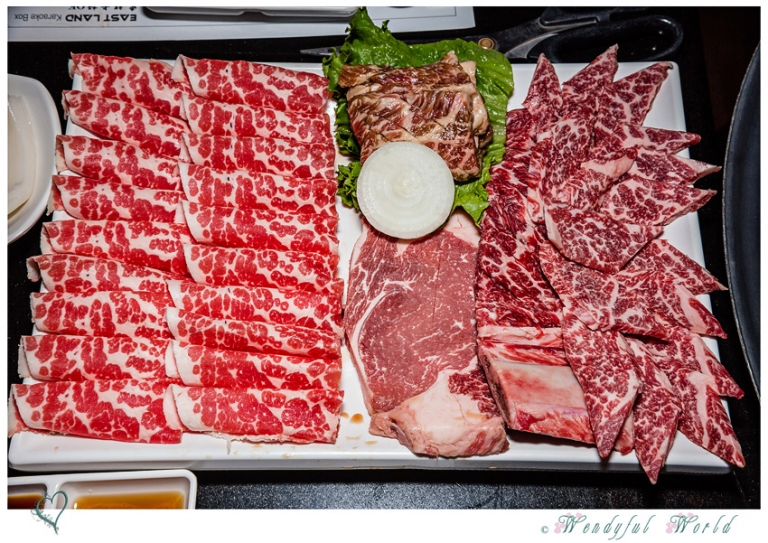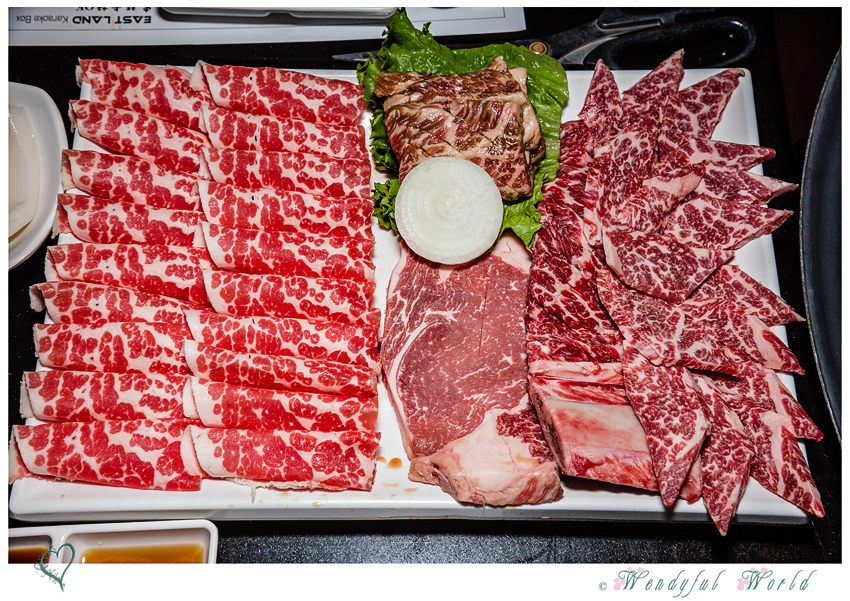 You know the meat is fresh or not by the color.  Bright red is fresh and I've never seen fresher meat!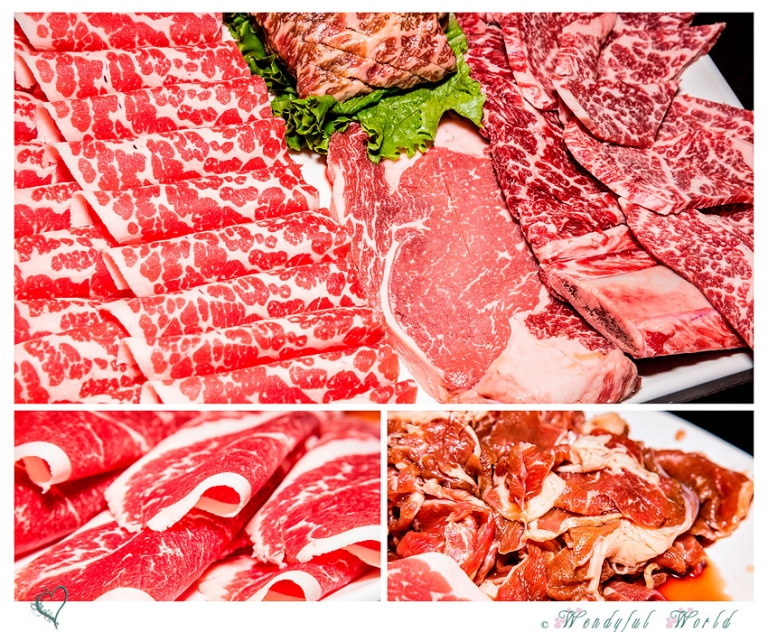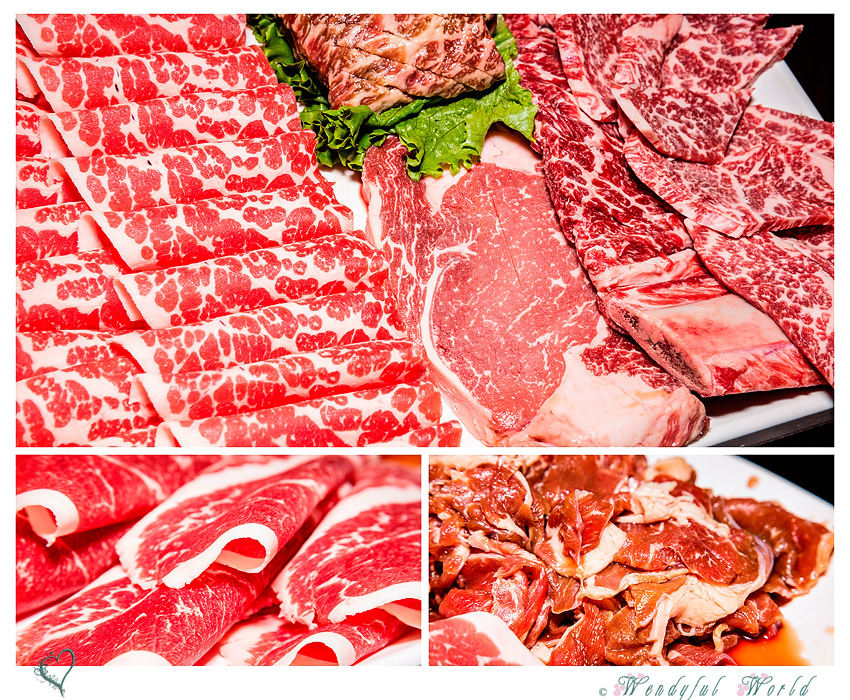 Let the grilling begin!  I was a little worry about the meat sticking to the grill but that never happened.  They changed the drill promptly.  The restaurant does get busy during peak dinning hours.  But there is a call button at every table, so ring the bell if you need to.  The server will be there in no time.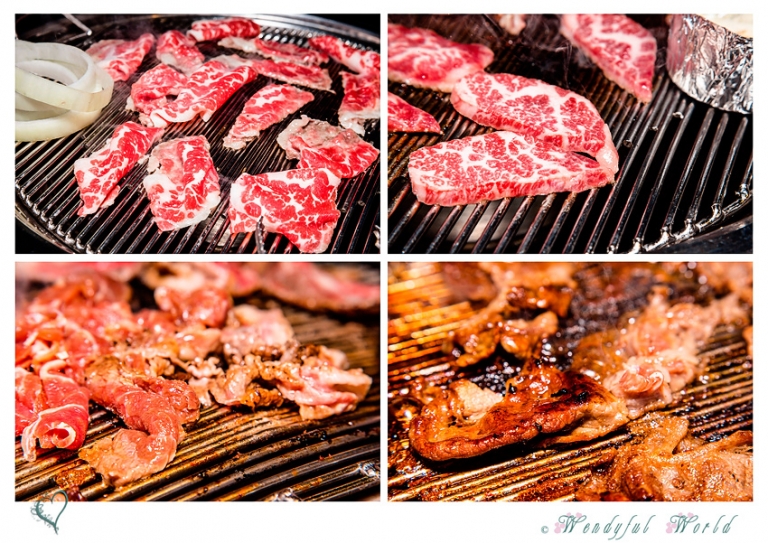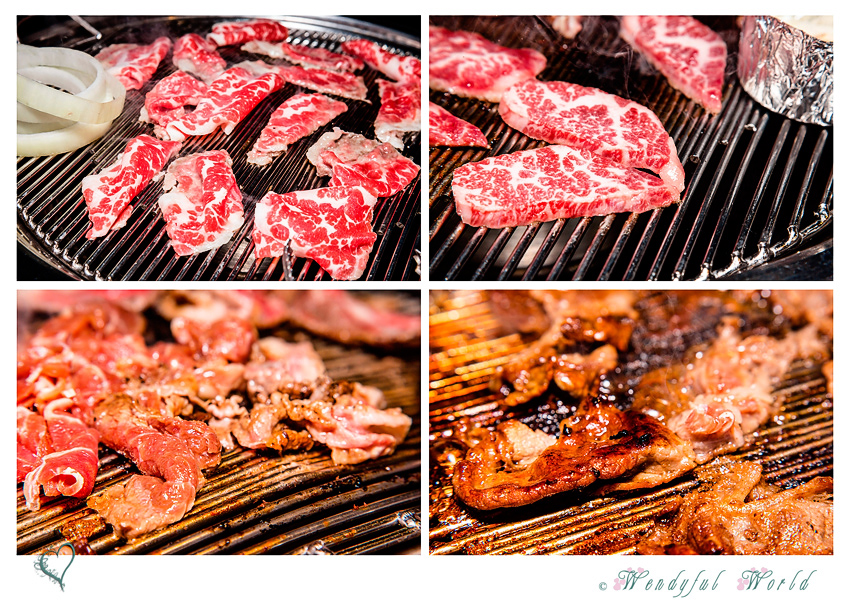 If you don't want to use the rice wrap ( duk bo sam ) to wrap your meat, low carb option is available.  Frankly, I can probably eat this whole tray by itself!  So freaking pretty!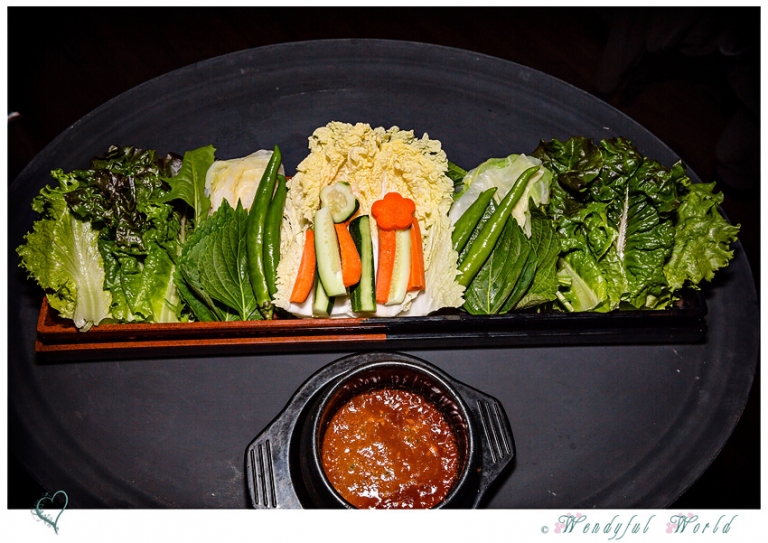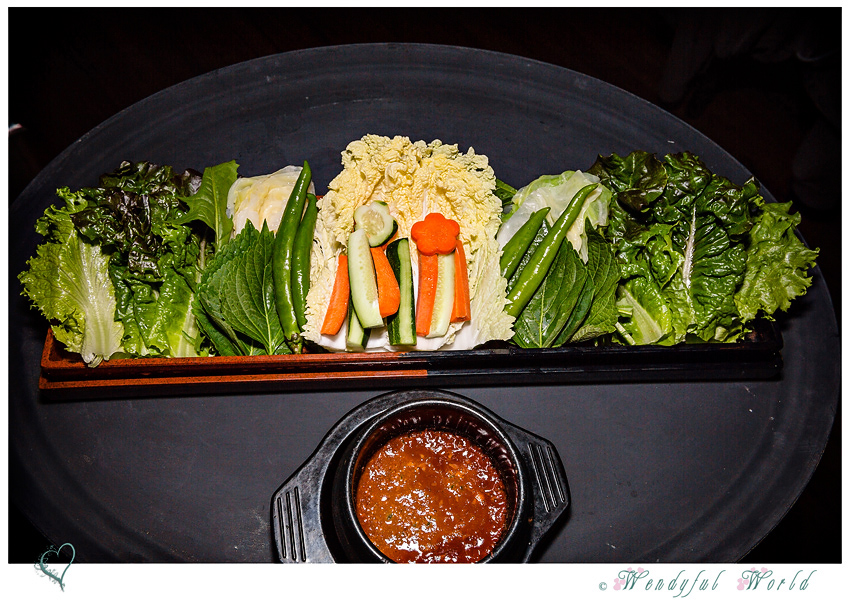 This is how I eat it.  Take a piece of meat, a little bit of banchans, wrap it in either rice wrap or fresh lettuce (or cabbage), dip in sesame oil/salt sauce, then enjoy a piece of food heaven!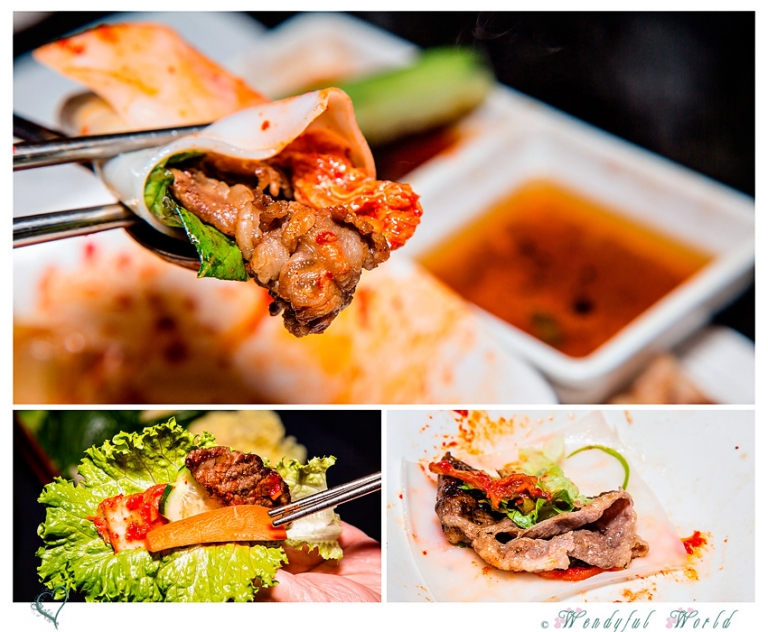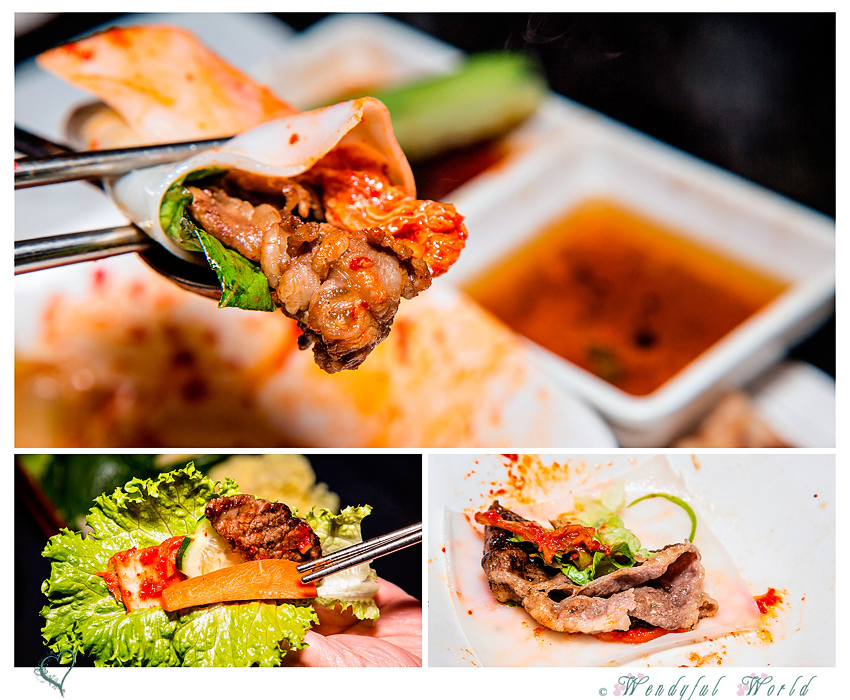 Steam Egg and Tofu Soup are part of the All You Can Eat menu as many seafood and other items.  We were so stuffed by the second tray of meat, we just couldn't order anything else!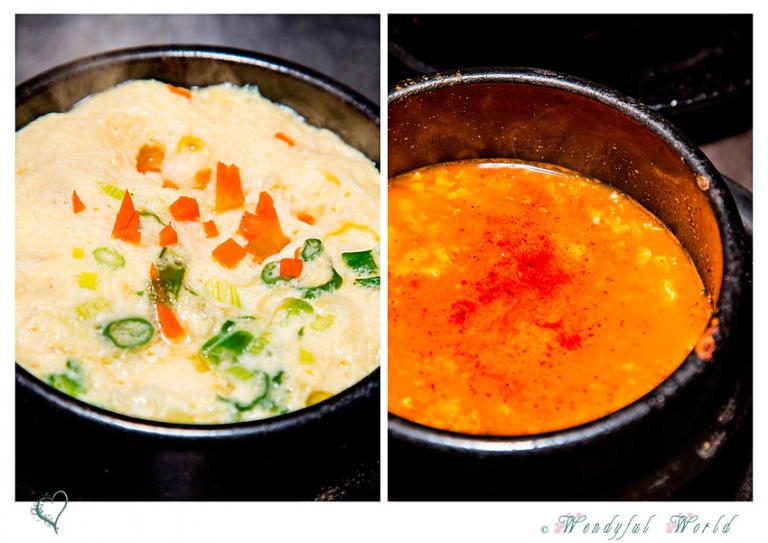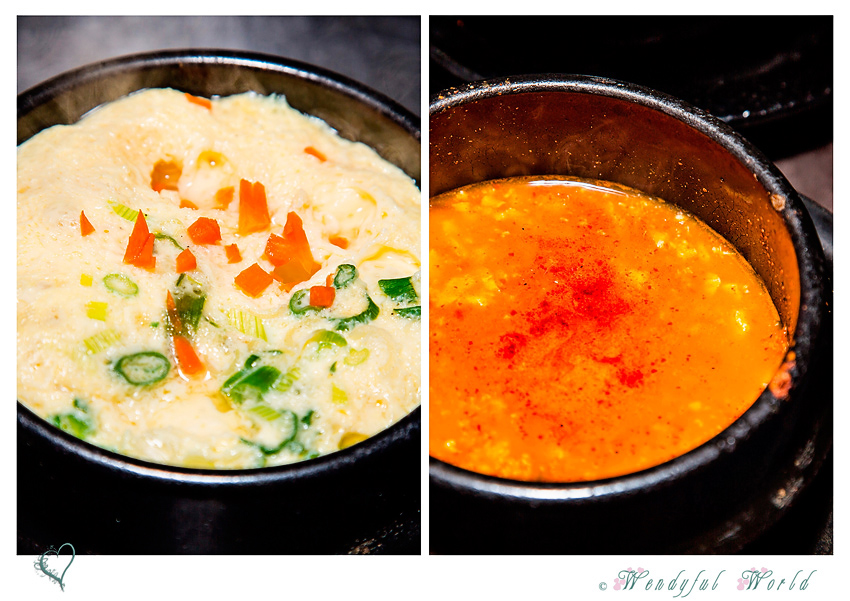 If Disneyland is the happiest place on earth,  Moo Dae Po is the happiest KBBQ restaurant.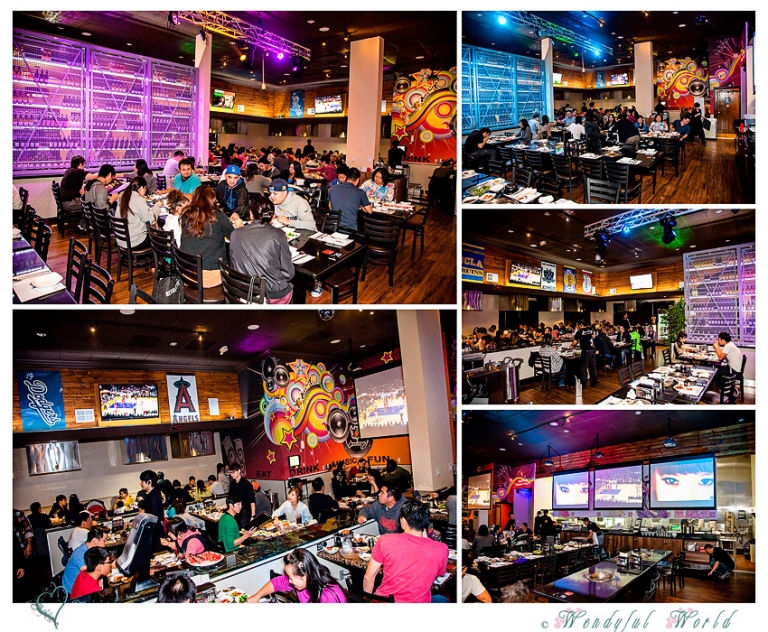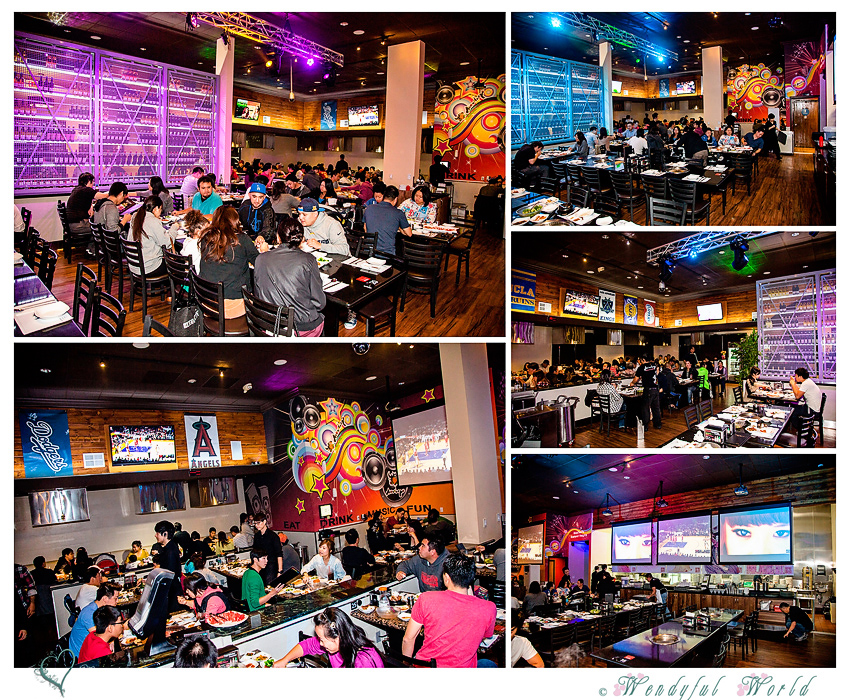 Several menus are available to choose from raning from $16.99 (19 items) to $ Chef's Premiums Choose ($34,99).  While most places only give you 1 1/2 hours for AYCE, here you get 2 full hours.  So come hungry.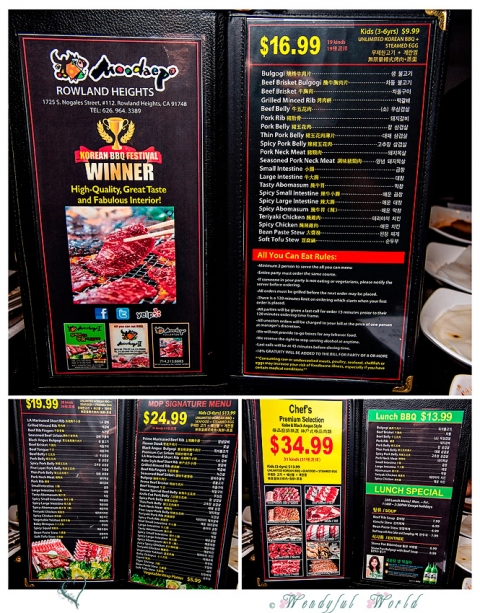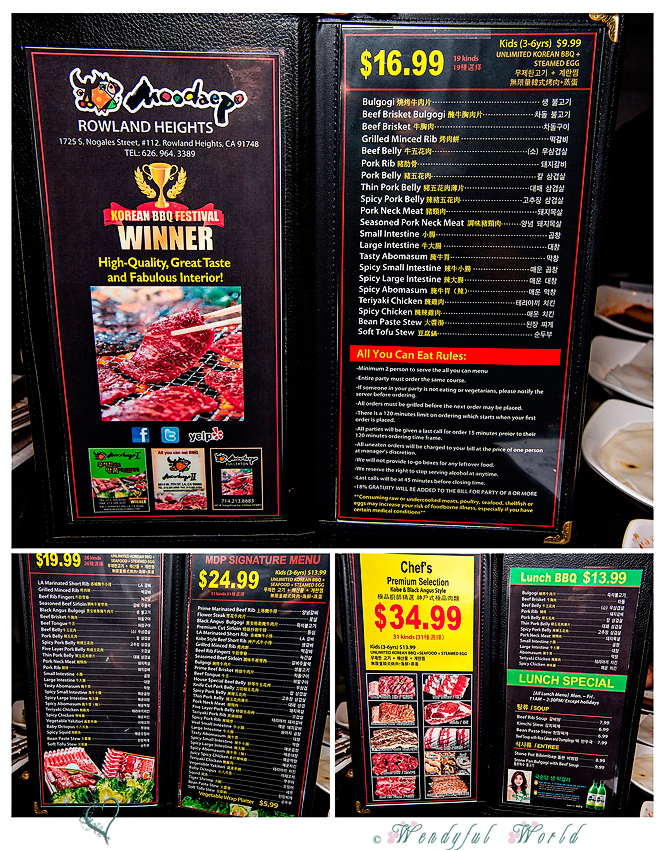 Thank you to my hostess, Irene, for a spectacular and exuberating meal!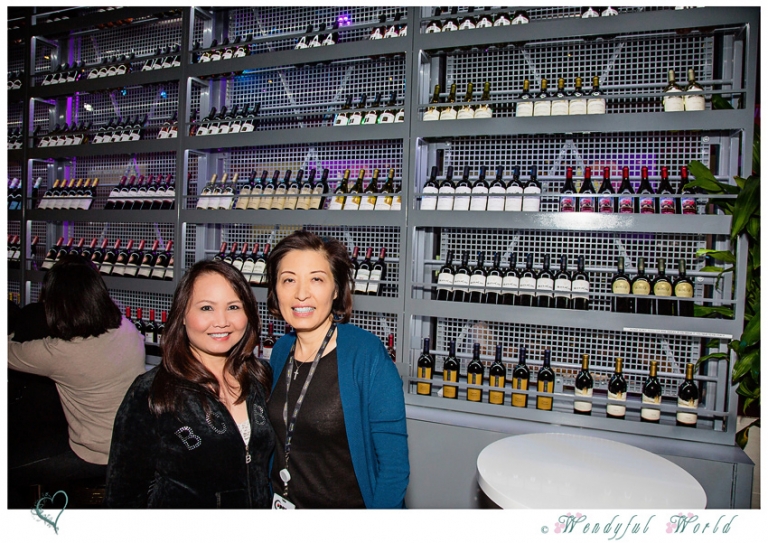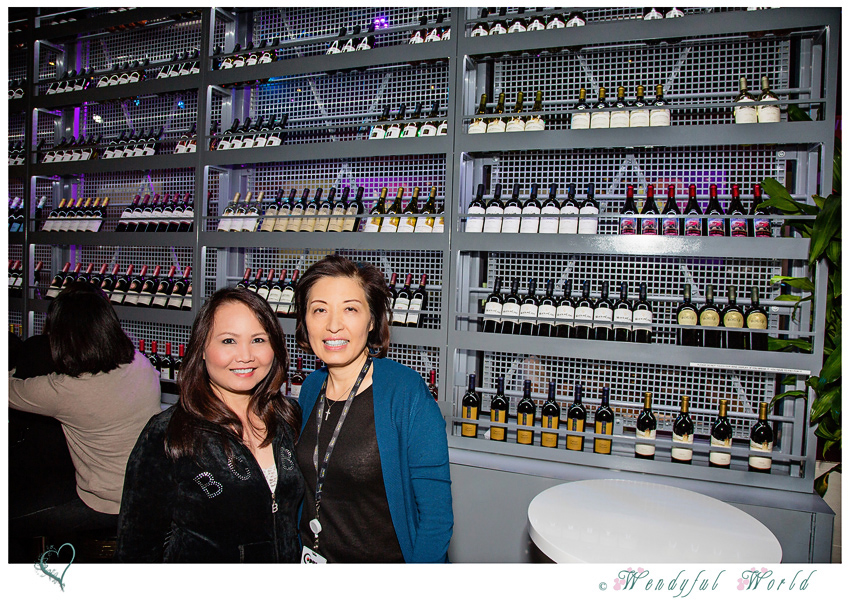 Moo Dae Po Rowland Heights has only been opened about 3 months, it's unique style and quality food have attracted people from all over the surrounding cities.  Wait time can be long if you come during weekend at peak hours.  Reservation is only available for party of 7 or more before 6:30pm.  So come early and come hungry!  Restaurant is open nightly until 11:00pm with last call at 10:00pm .
If you love KBBQ like I do, this is a must try.  And if you've never been to one, you're in for a real treat!
Moo Dae Po – Rowland Heights
1725 S Nogales St #112
Rowland Heights, CA 91748
(626)964-3389