Does it seem like the older you get, the faster time flies?  I can't believe my little girl turned 25 on October 3rd!  Although the birthday celebration is getting a little simpler, her birthday is always special.  I look at her and I still think how lucky I am to have such a beautiful and smart daughter!  Happy birthday, Jessica!  You will always be my little princess!  I wish you to love life and never stop dreaming! May beauty and happiness surround you today and always! Love you much!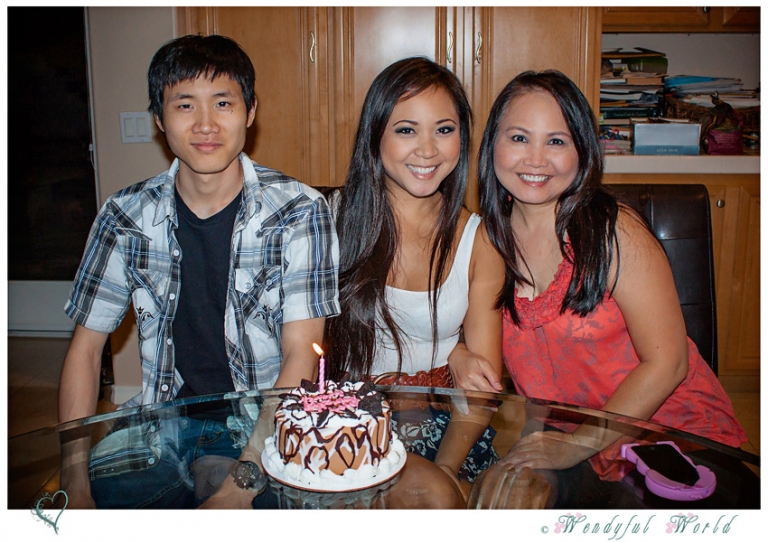 This year, she chose to have Shabu Shabu instead of KBBQ for her birthday dinner.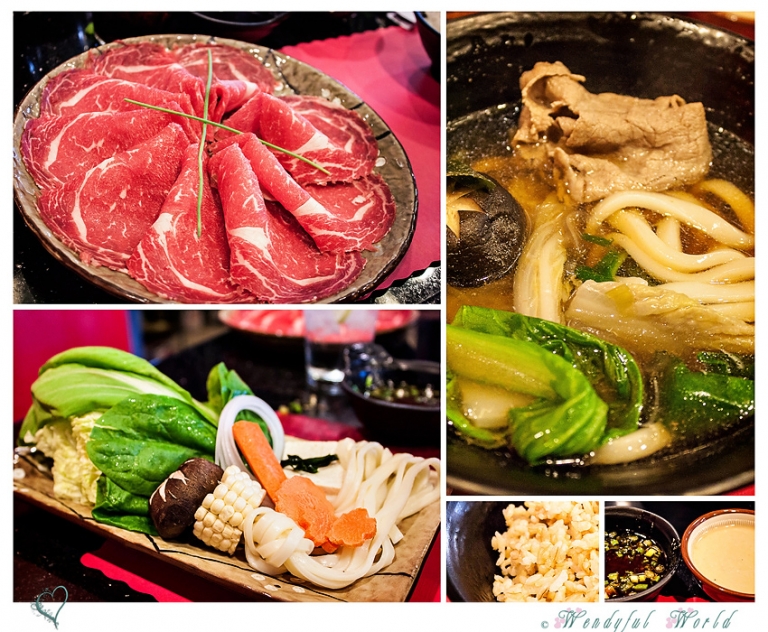 The restaurant gave the birthday girl a Mochi Ice Cream.  Small but cute!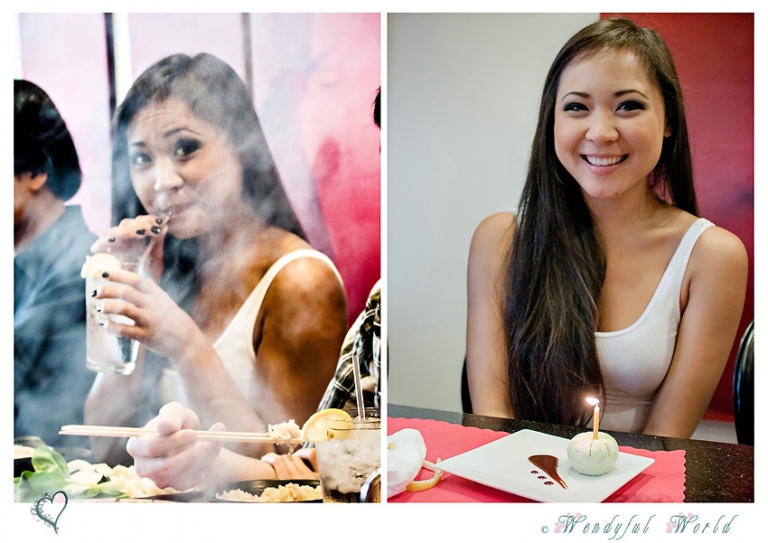 We got a small ice cream cake.  I am lazy, so we just use 1 single candle no matter how old the birthday person is. 🙂  Don't know what she wished for but I hope they come true for her.