I can see why this restaurant is popular among the local regulars.  The owner, Vittorio, made a point to personally greet us and took our order.  You could tell he is passionate and takes great pride in his restaurant.  Although it is located in a unassuming strip mall, the interior is quaint and charming.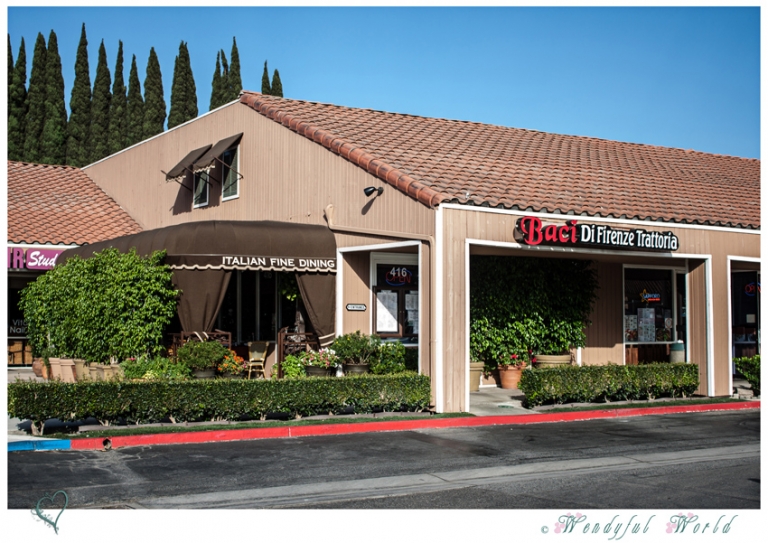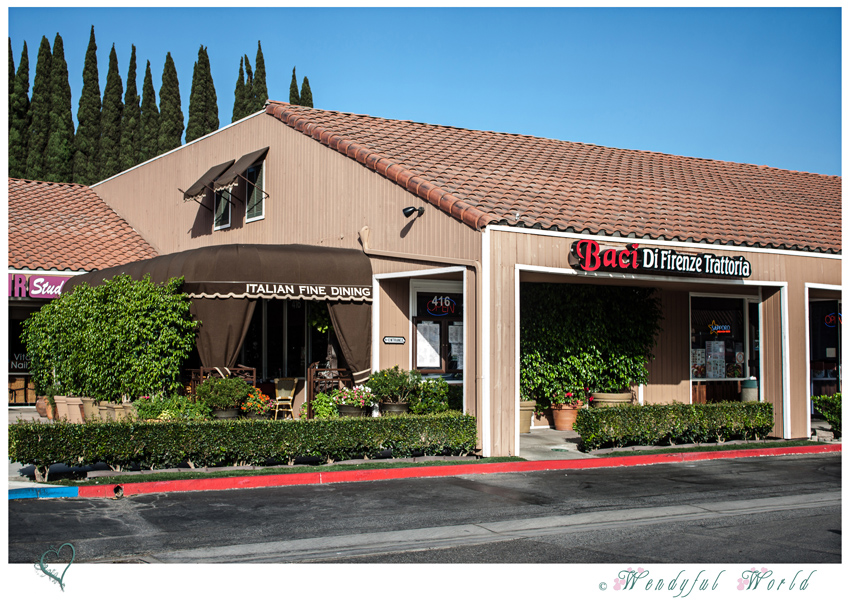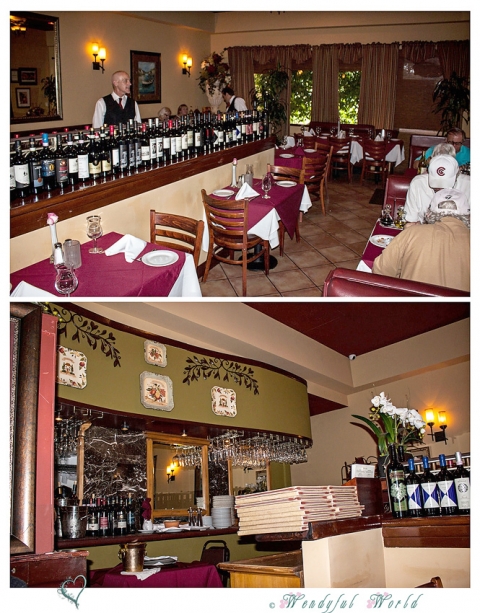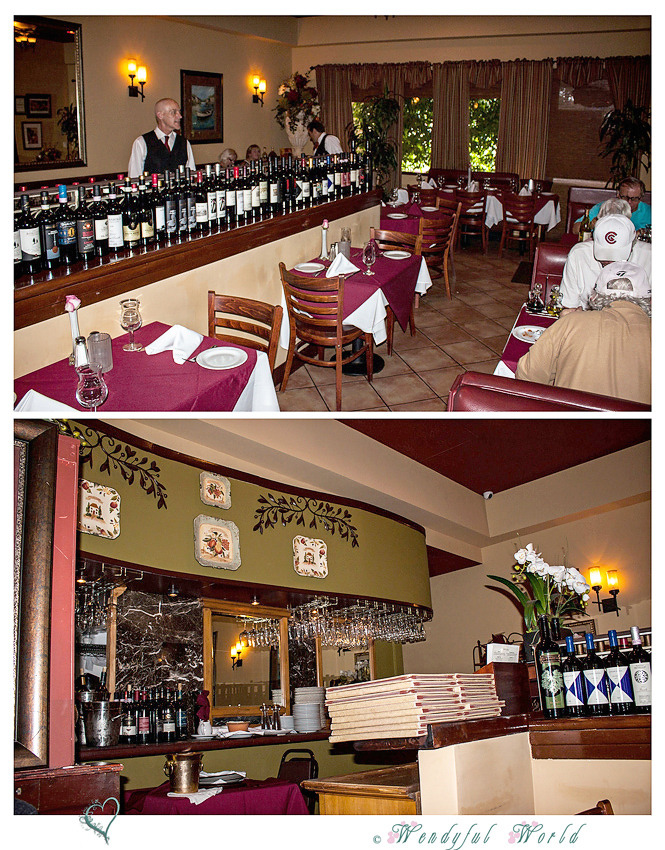 Warm bread basket was served with Olive Oil and Balsamic Vinegar.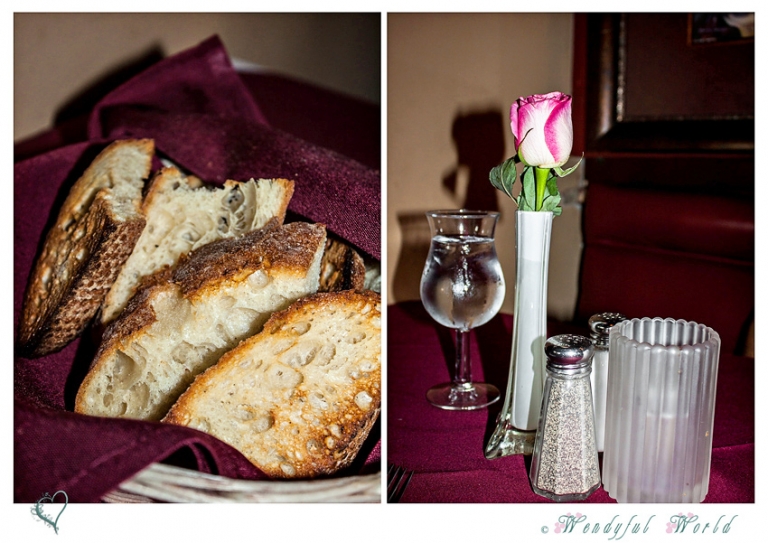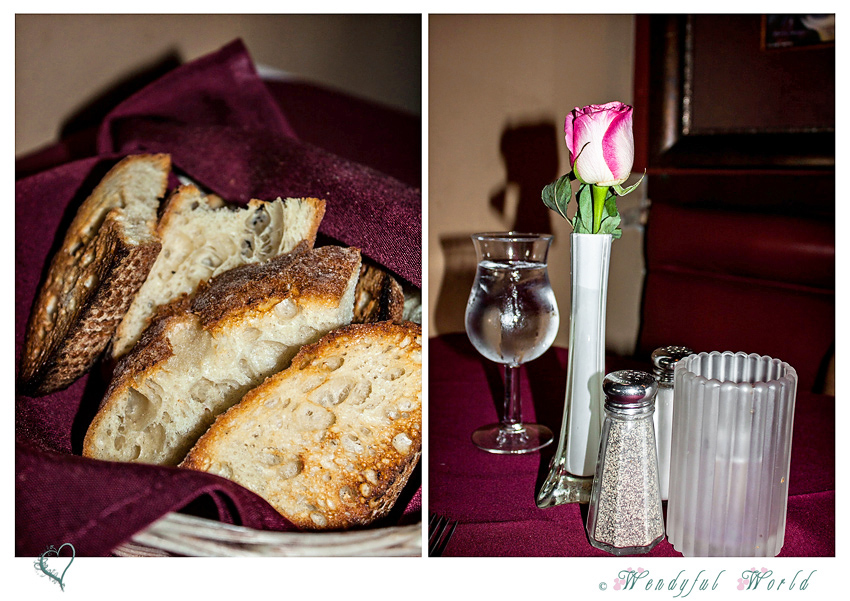 We couldn't go to an Italian restaurant and not order the Calamari Fritti.  The spicy marinara sauce was wonderful I even used it on the bread.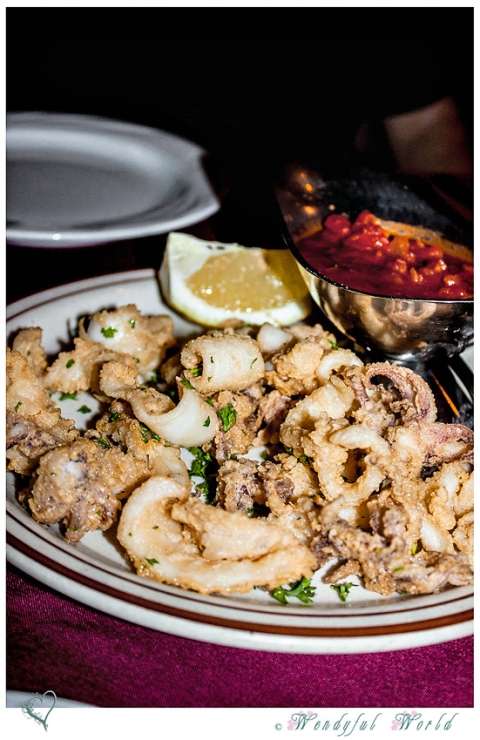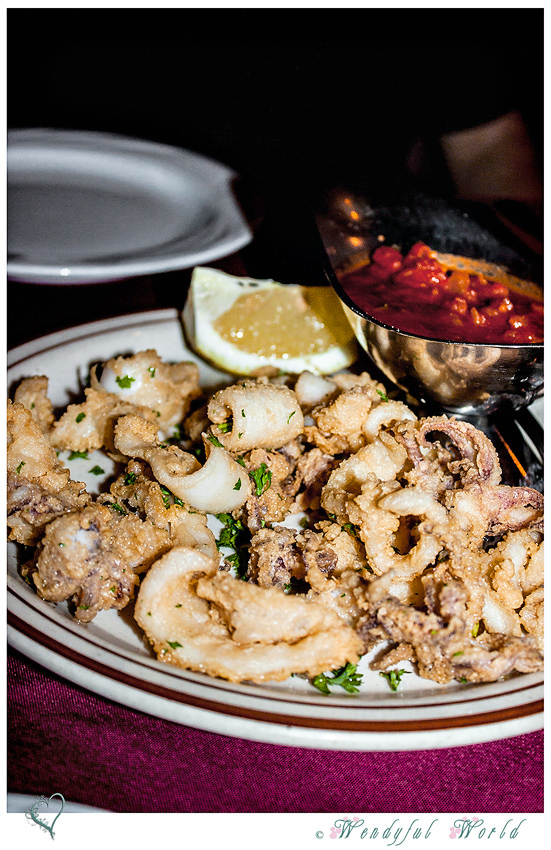 I ordered the Linguine Baci.  I must have confused this with another dish because it arrived in clear sauce (or no sauce).  I mentioned to Vittorio that I thought I ordered something in marinara sauce and he said 'No problem!'.  Violla!  It came back in red.  I must admit, I thought it tasted a little bland.  Perhaps it didn't have enough time to absorb the sauce because I ate the left-over the next day and it was fantastic!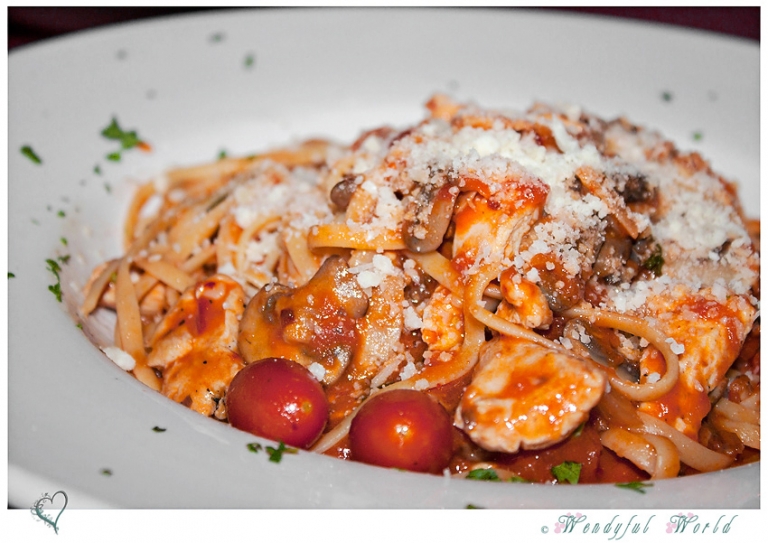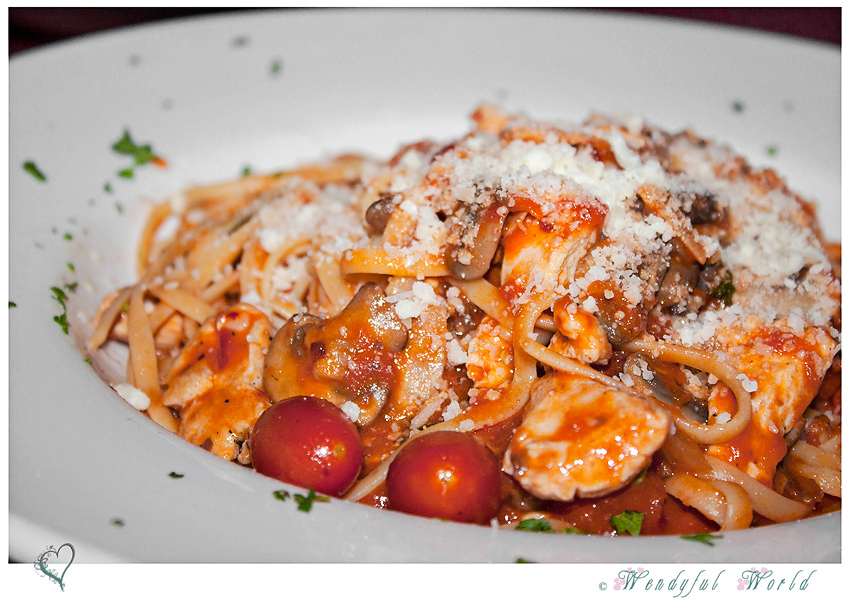 My husband ordered the Tortellini Alla Emiliana (Fresh pasta filled with cheese, ham, mushrooms in a light cream sauce).  It looked colorfully beautiful and he quite enjoyed it.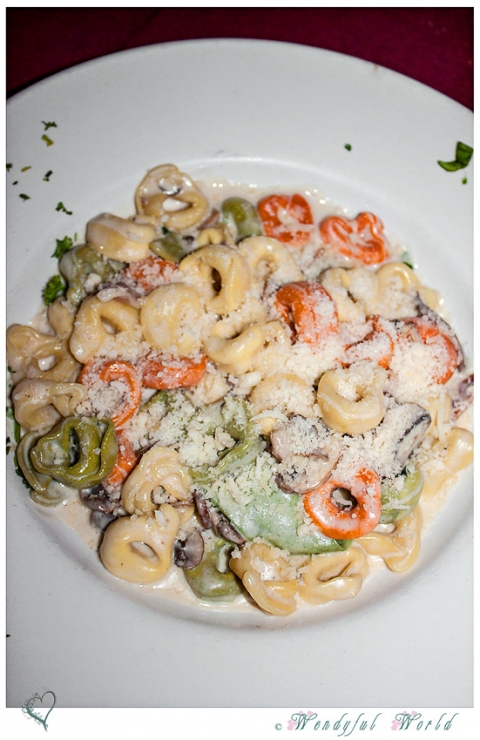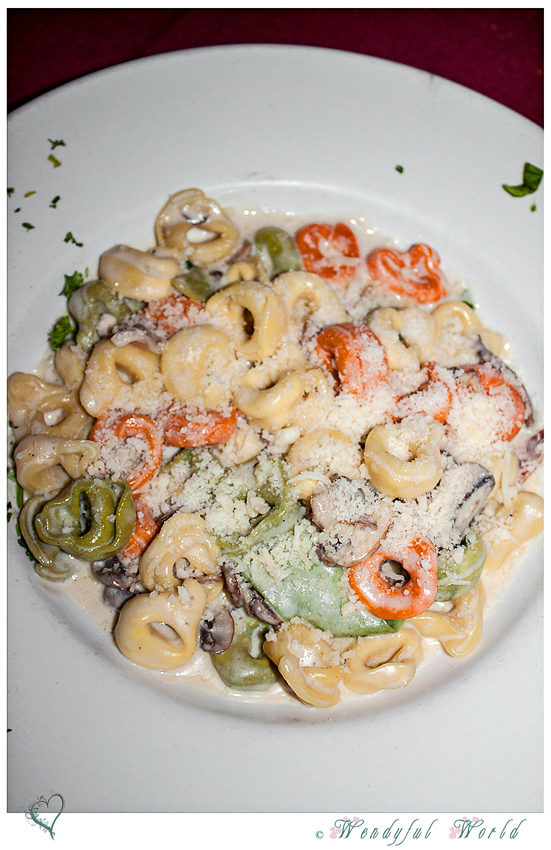 Vittorio bought this restaurant in 2008 and has continued to upgrade and remodel it to attract and retain its patrons.  It's great to see a local restaurant continues to thrive in this tough economy.
Baci di Firenze Trattoria
416 N Lakeview Ave
Anaheim, CA 92807
(714) 282-2220
Please share and like us: