You know I LOVE Korean BBQs!  And although I've had this place bookmarked for a long time, I didn't make it here until recently when I saw my good friend Angela of Savvy Mode dined here that I made  a point to come visit.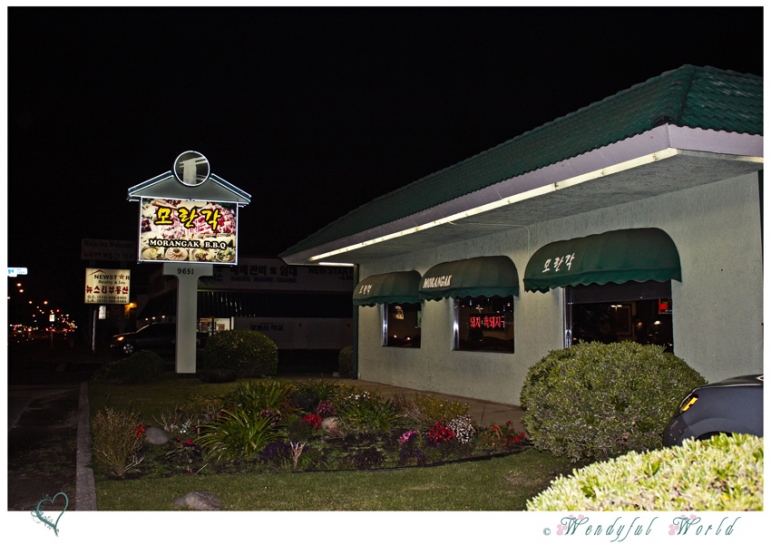 One unique feature of the restaurant is the display screens on the ceiling.  I thought it was very cool!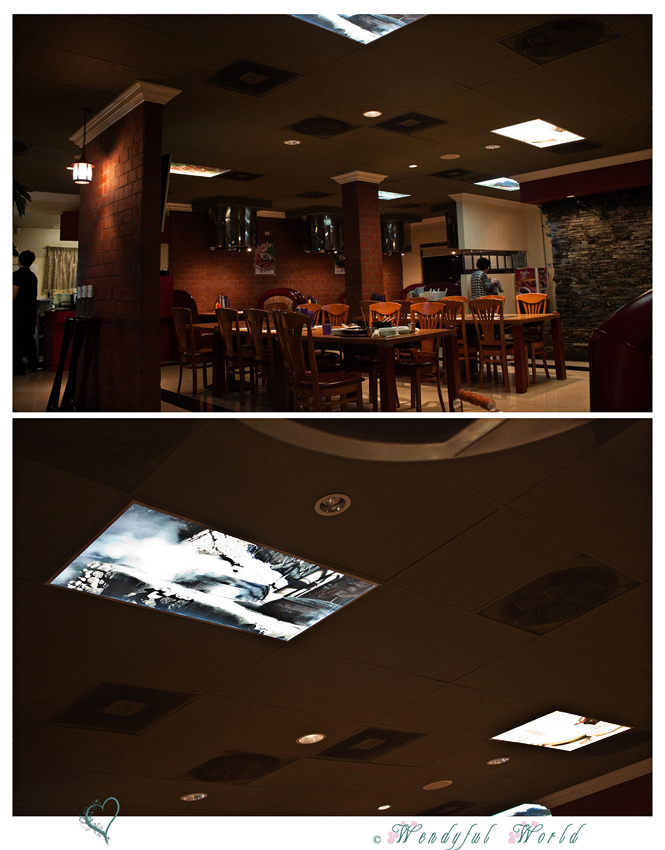 Now,  the restaurant is among the many Korean BBQ restaurants lined on Garden Grove Blvd.  You will find many offer AYCE (All You Can Eat) options around $17/pp.  You won't find that here and prices are a little more expensive .  But that's because the meat here is superb!  One of the BEST quality meat I've had and I've eaten in many KBBQ restaurants!
They also offer quite a few selections of banchans.  All of them excellent!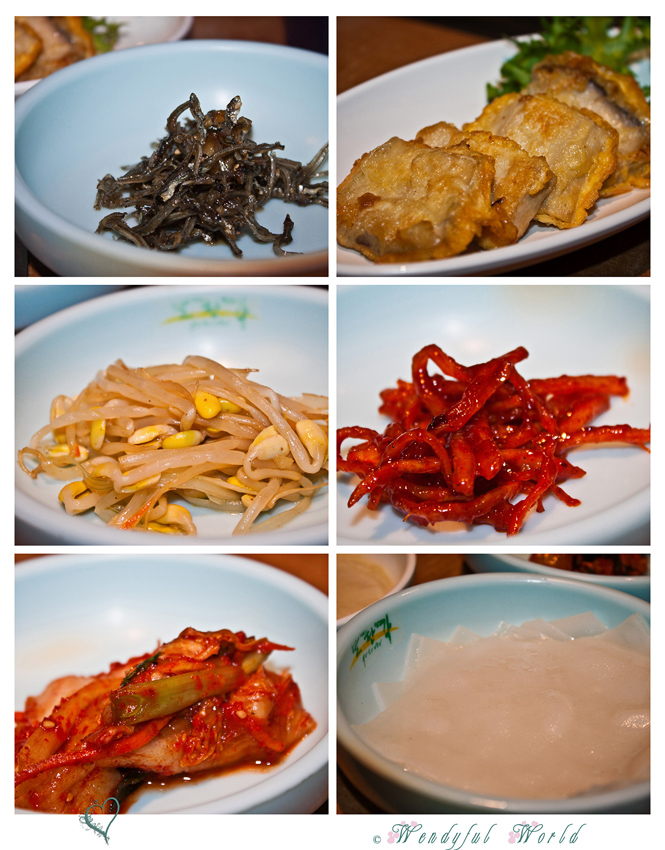 Our meal also included a Soft Tofu Soup and Steam Egg, both were yummy!


Oh but the meats were the stars!  Not fatty and oh so tender!!!  The server also came by to cook for you constantly so you can enjoy the food without having to worry about cooking.


See the big tray of meat?  Yeah, the 4 of us ate it all!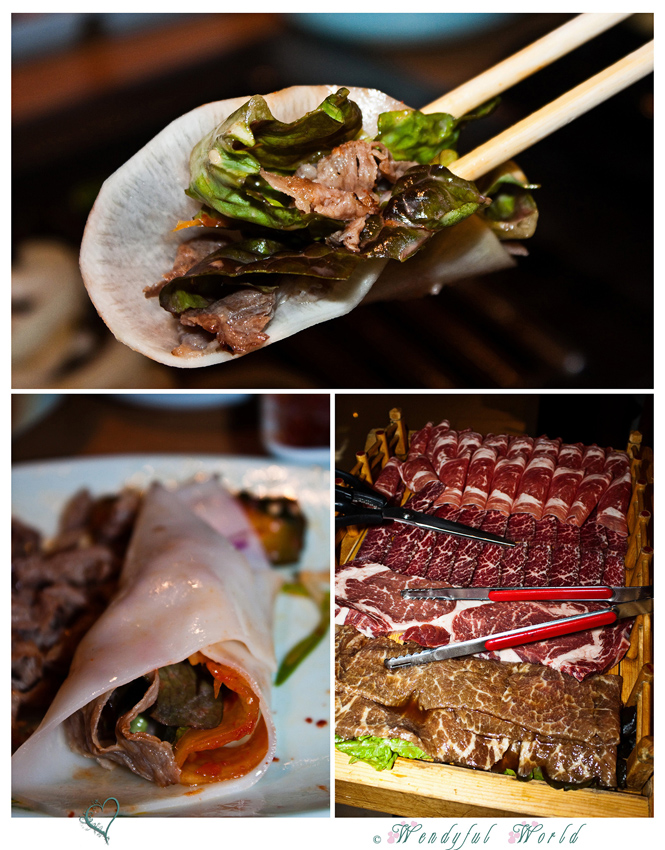 Quality over quantity is what Morangak is famous for.  But it's totally worth the extra dollars and trust me, you won't go home hungry!  Try it and let me know what you think.
MoRanGak BBQ
9651 Garden Grove Blvd
Garden Grove, CA 92844
(714) 638-1177