The title of this blog 'Seize the tail of youth' is a literal translation from Chinese '???????' (unfortunately, the character would not display!).  It often describes the tireless effort of maturing women (and men) to stay young.  Whoever said you could age gracefully was probably a young person, because there is no such thing.  I turned the BIG 50 (*gasp!*) in March, 2011.  Aging sucks period!  Wrinkles, age spots, and fat are not signs of wisdom.  In fact, my memory sags just as much as my chin, arms, and tush.  While I can't do anything to reverse time, thank goodness for Allen Taylor Photography, I can at least freeze time through photographs.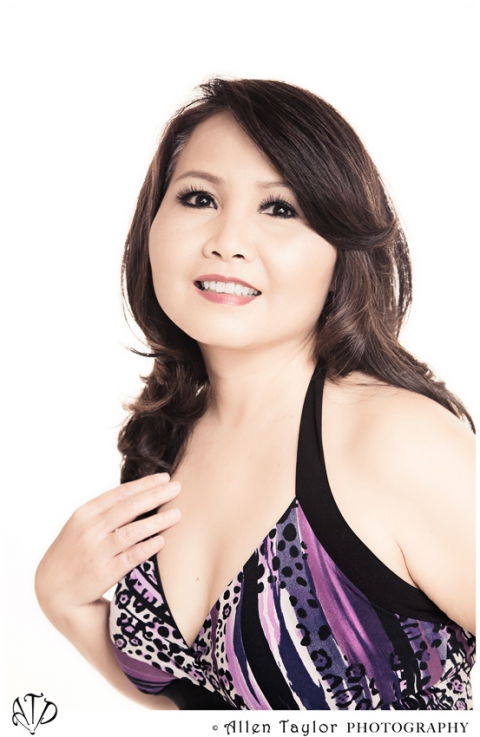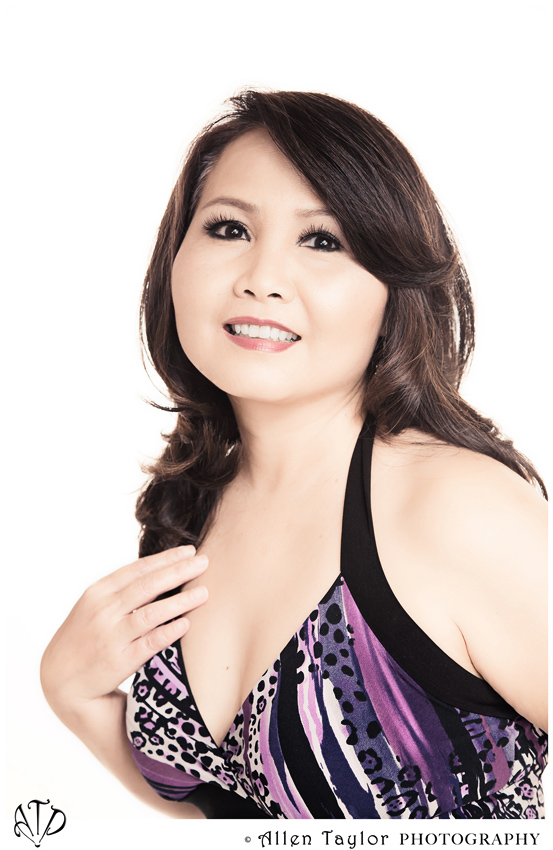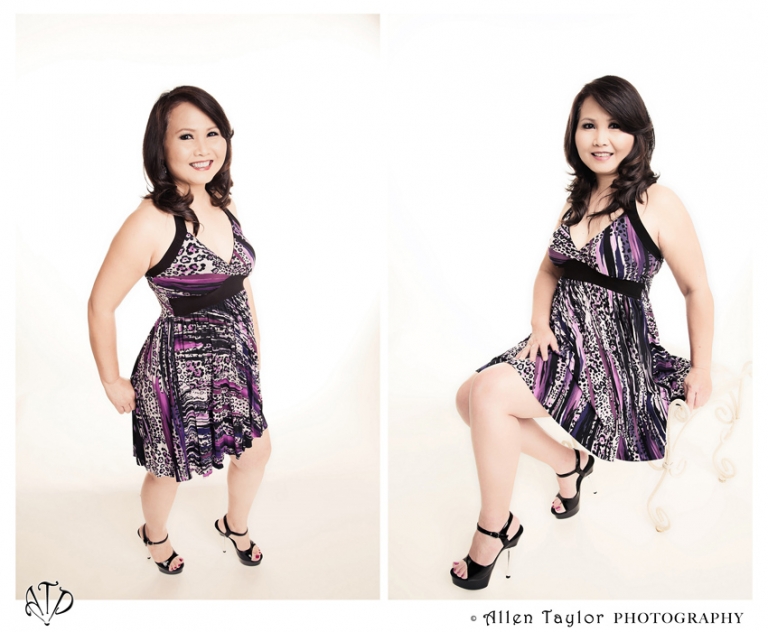 Allen and I have taken many boudoir photos for our clients and models.  Many of our friends have approached us about it but never materialized it.  'I need to lose a few pounds first' is what they usually say.  But the fact is no women ever think they are  thin enough.  Most of us are so critical of ourselves that we're never happy with our skin, body, or weight.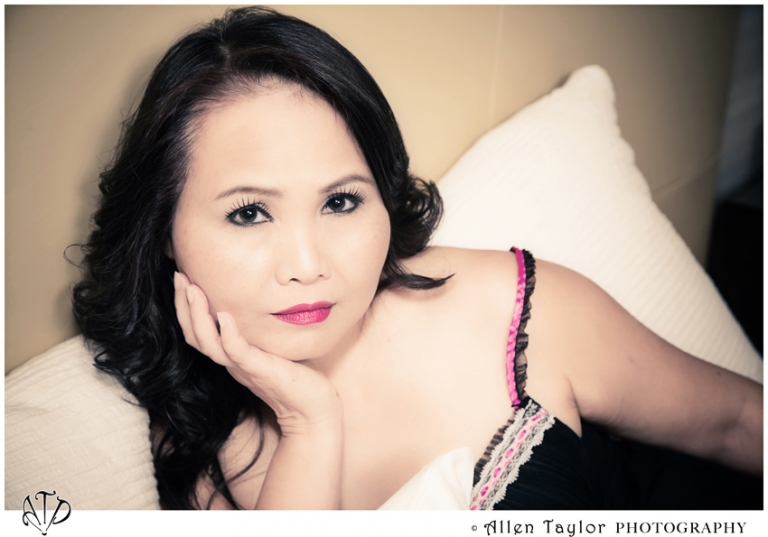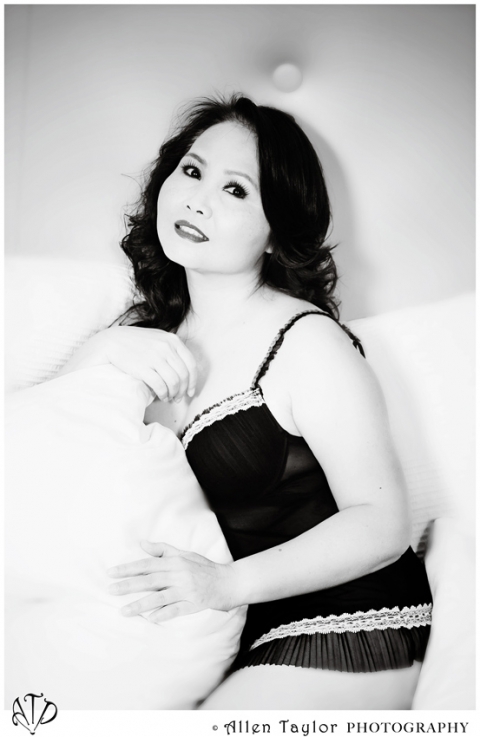 One often thinks of 'Boudoir' as in lingerie and it's not completely true.  To me, it is intimate, sexy, and fun.  Sexiness doesn't have to show a lot of skin, nor does it mean skinny in anyway.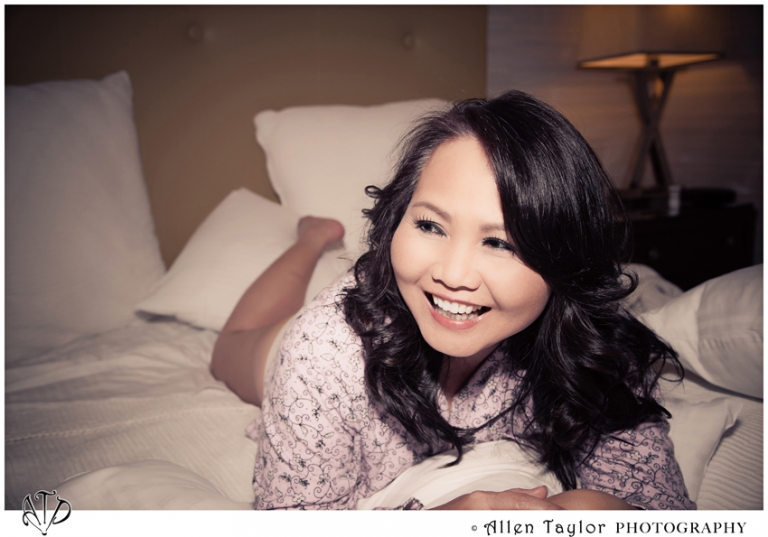 As one of my wedding presents, I asked Allen to do a boudoir (and portrait) session for me.  I wanted it for me but also for my friends to know that you don't have to have model-perfect face and body to feel sexy about yourself.  Sexiness is also not about how much skin you show.  It really is about having fun, confidence and most importantly, being you.  Enjoy life and love yourself, just the way you are.  We are all beautiful in our own ways.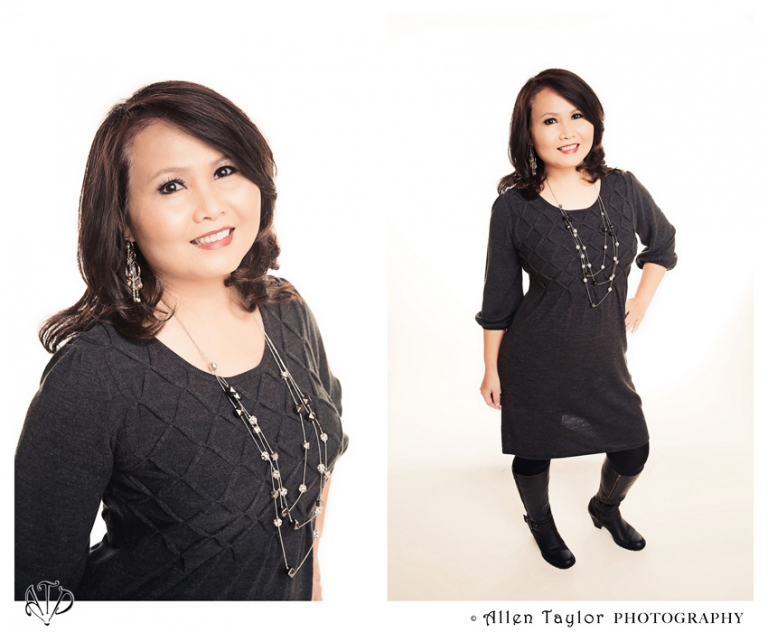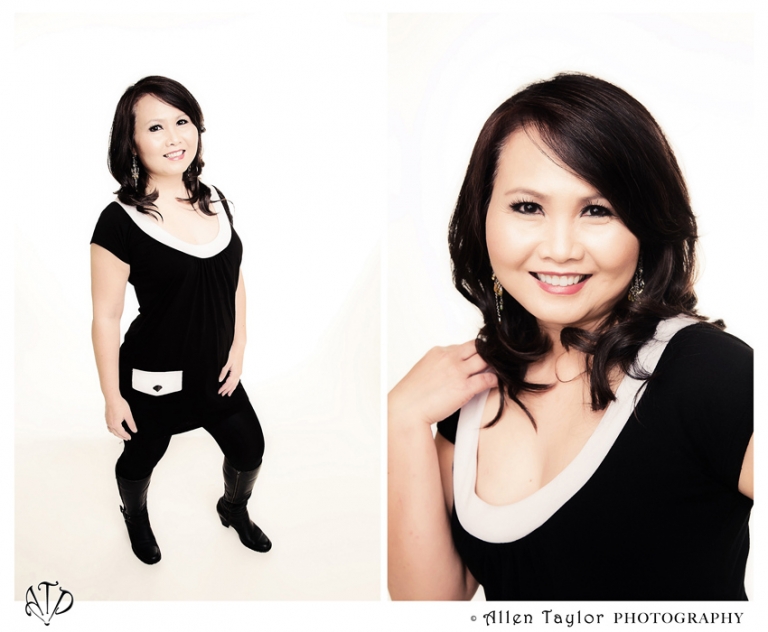 I had a lot of fun at the shoot.  I got all glamed up to be my own star for the day and  I absolutely love the images  Allen created for me.  Yes, they have been edited but who doesn't want to look her best?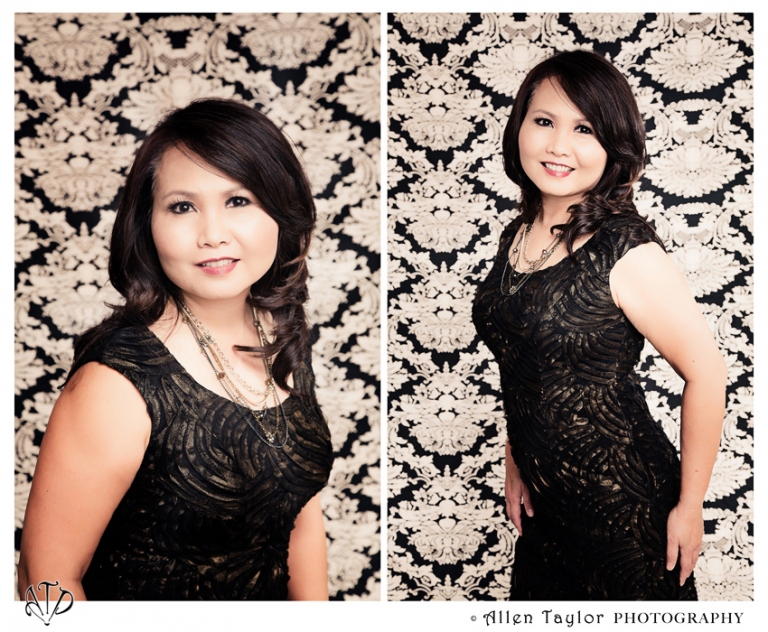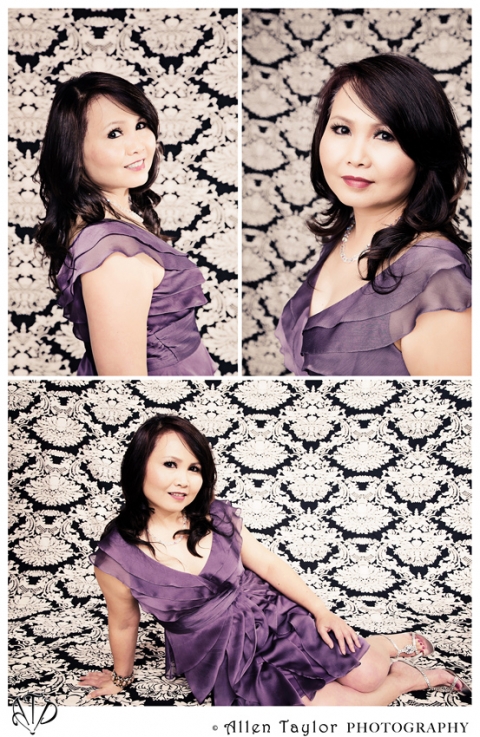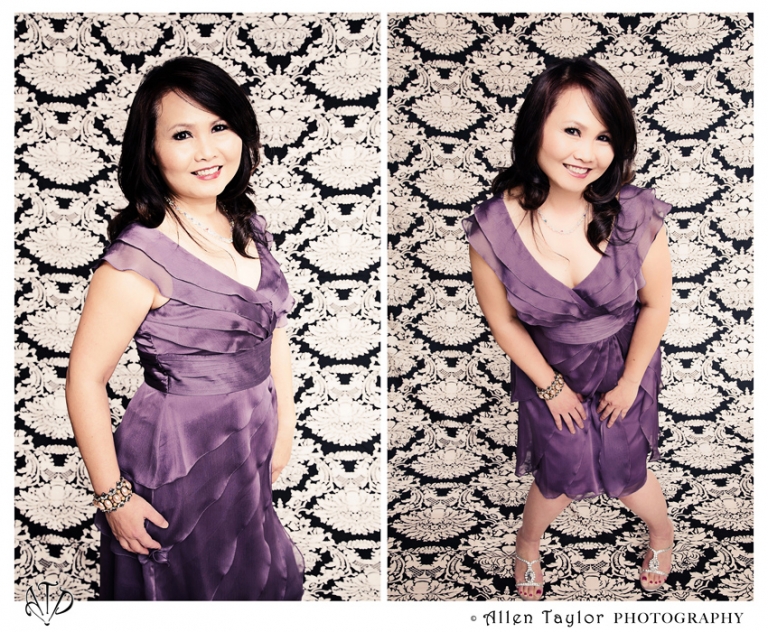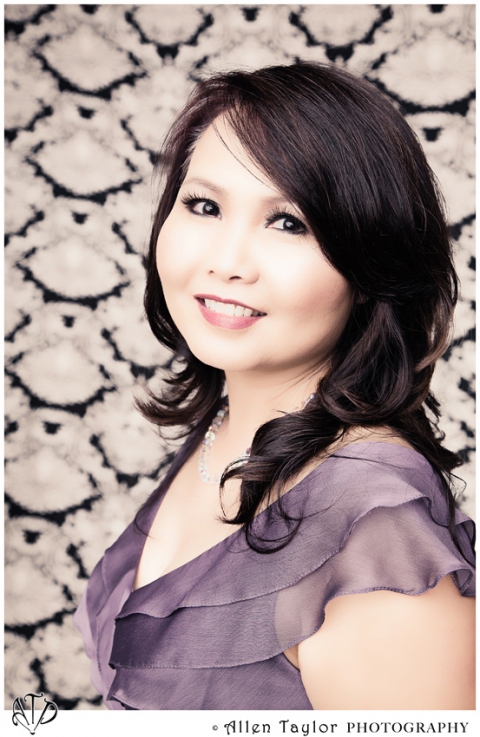 On this new year's eve, I wish everyone a very happy, healthy, and prosperous 2012 to come!