I have a soft spot for children's charity.  When I heard Le Pain Quotidien was having its grand opening fundraiser for End Childhood Hunger, I was excited to attend.  Great food for a great cause, what a winning combination!
End Childhood Hunger was founded in 2004 to advocates for greater access to existing federal programs and more nutrition education.  The organization utilizes social media to support public and private like-minded organizations, educate the public, promote awareness, and fight for change so that nearly 17 million children in America will not go to bed each night facing hunger and food insecurity, not knowing if the new day will bring hope or hopelessness.
Le Pain Quotidien means 'The Daily Bread' in French.  Founder and Chef  Alain Coumont (pictured below) opened his own bakery out of his love for simple, hearty, and wholesome bread which he had a hard time finding for his cafe.  Using quality and organic ingredients, the restaurant's success spreads across 16 countries with 151 bakery-cafe to date.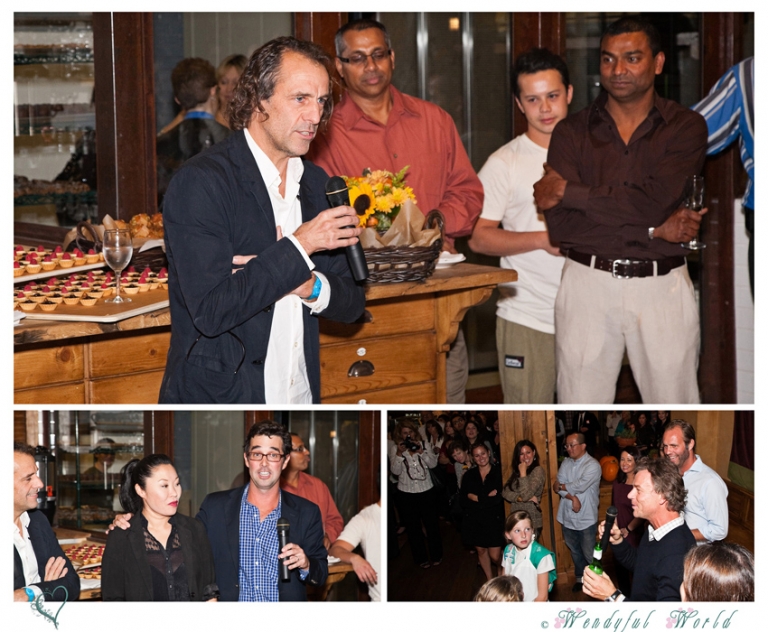 Guests were presented with Le Pain Quotidien's simple, elegant boulangerie fare featuring its renowned tartines (open-face sandwiches), desserts, and organic beverages, all set around a communal table.  My eyes had a feast as well as my stomach!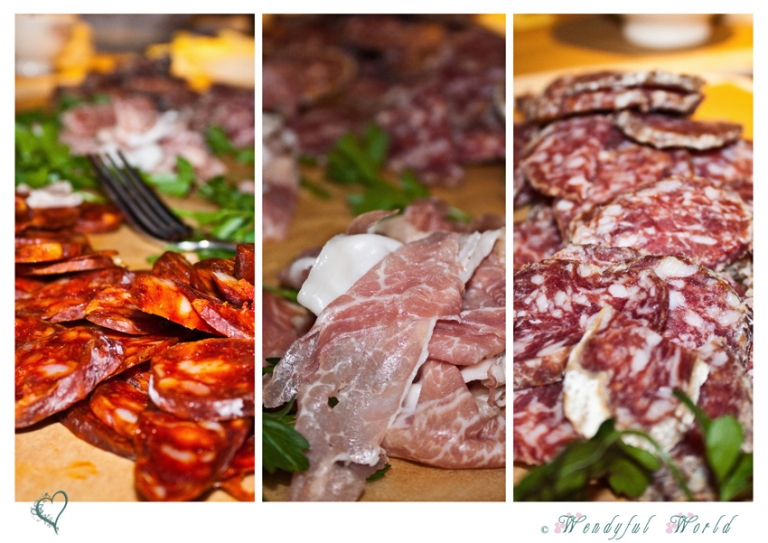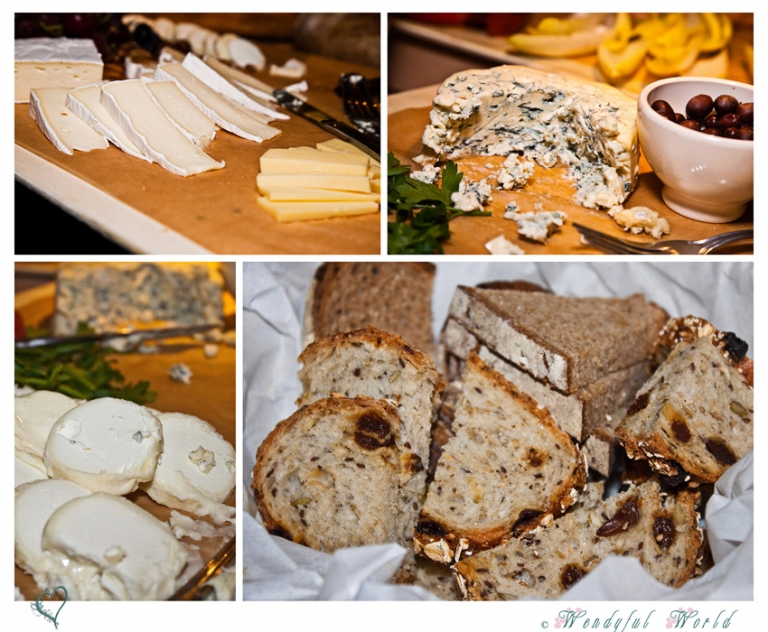 There were so many items on the table and by served by the servers, I was too busy sampling them and just couldn't take notes on what was what.  So you just have to take my word for it when I say they were yummylicous!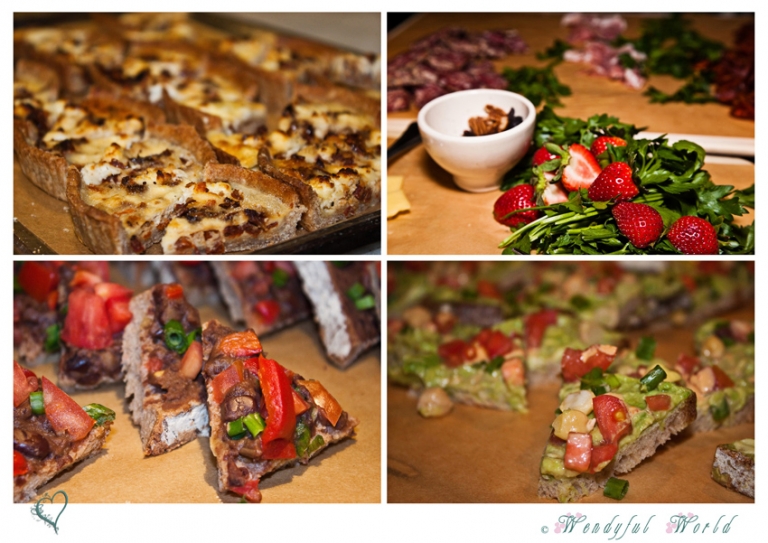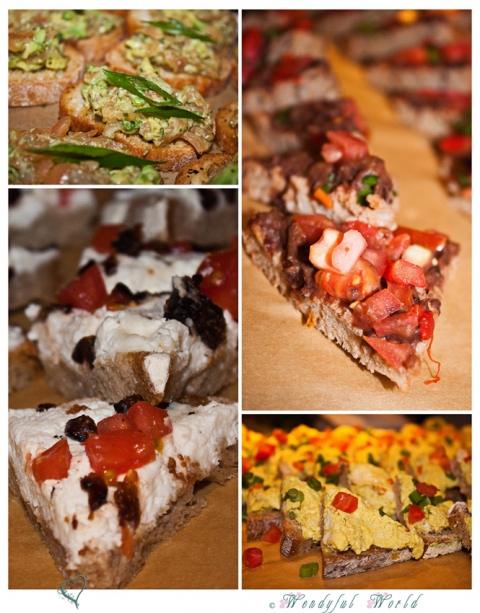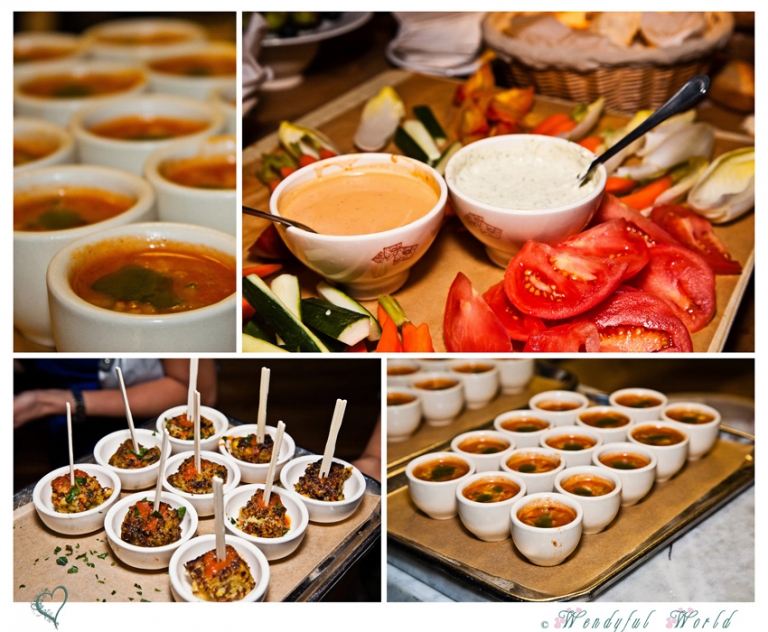 I always love me some fresh veggies and dip.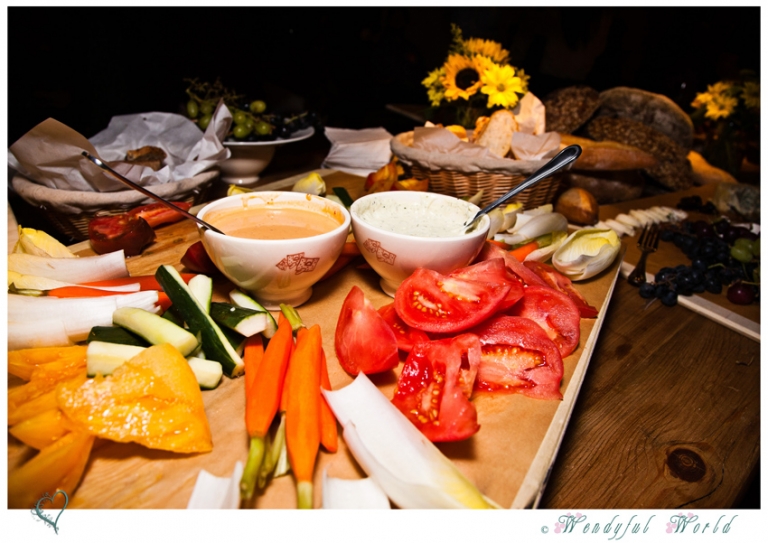 The Hibiscus Tea was very refreshing as was the lemonade (not pictured).  There were several wines and champagne (not pictured) served as well, but again, too busy eating.  LOL!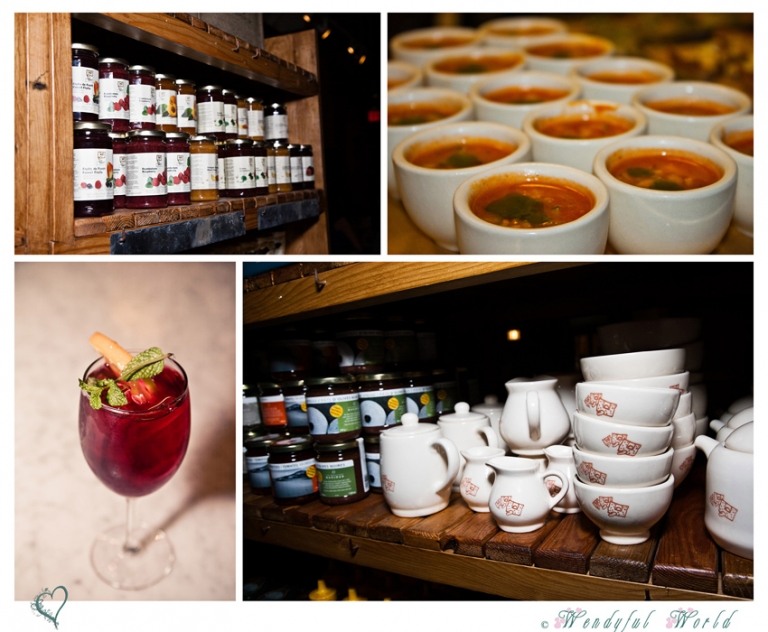 Oh, yes dessert and sweet muffins!  More please!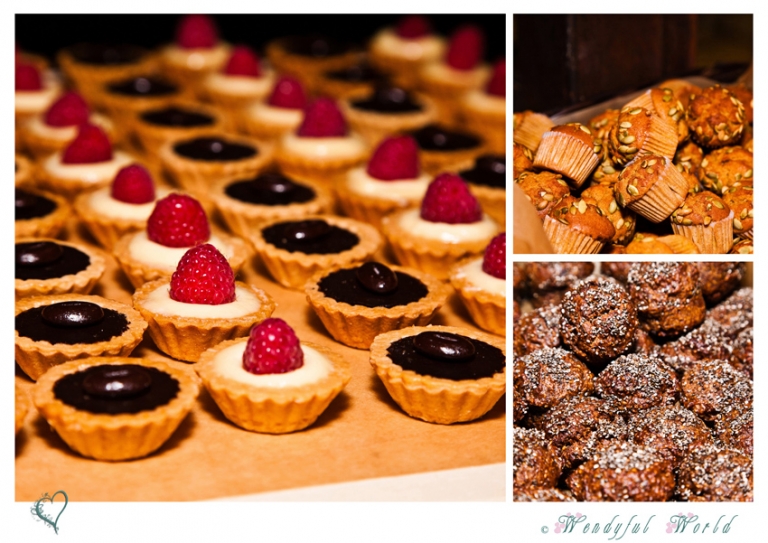 The house was packed!  So nice to see so many people supporting a good cause.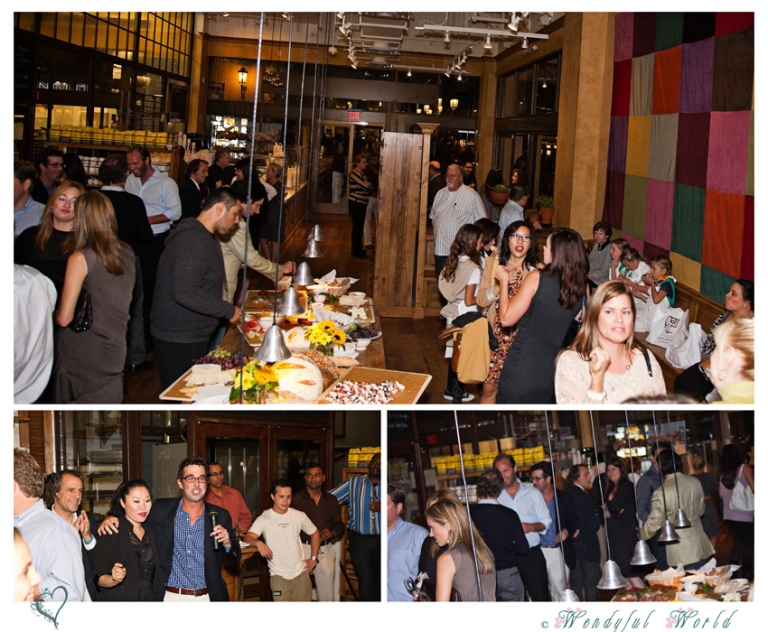 It was wonderful to meet up with some great friends from our OC Joy Luck Foodie Club.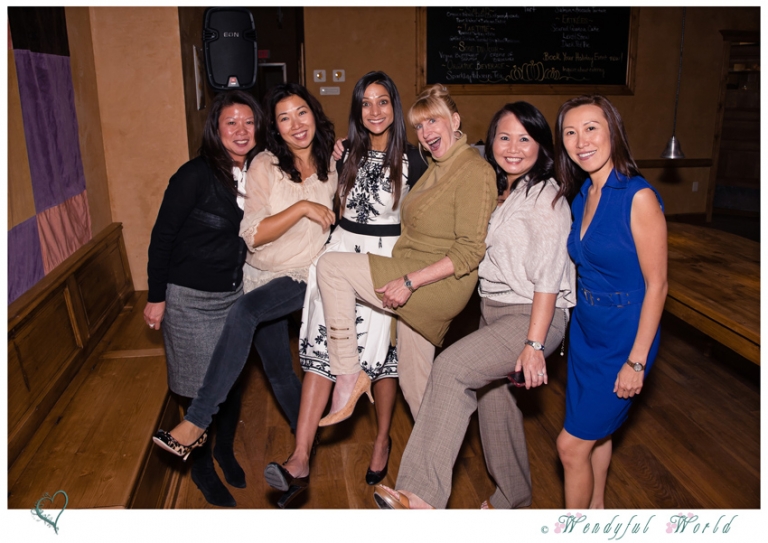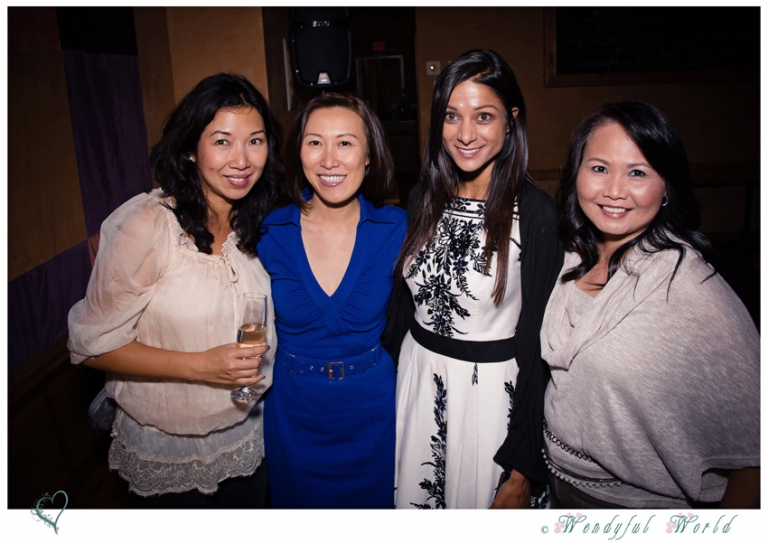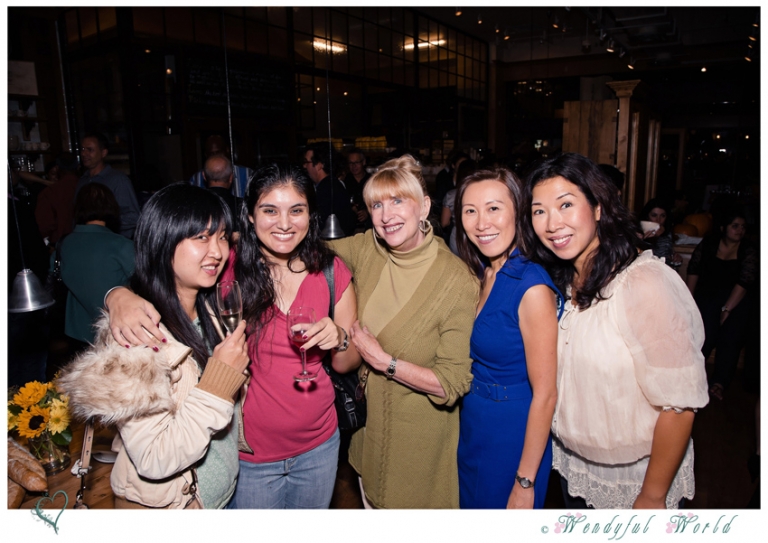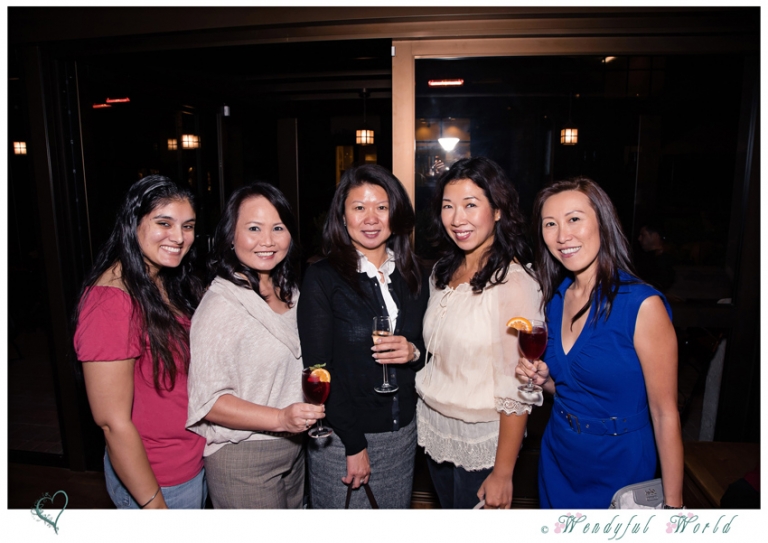 Lastly, my wonderful finance, mentor, and Photographer Extraordinaire,  Allen Taylor, of Allen Taylor Photography who graciously photographed these fabulous photos for my blog.  Thanks honey!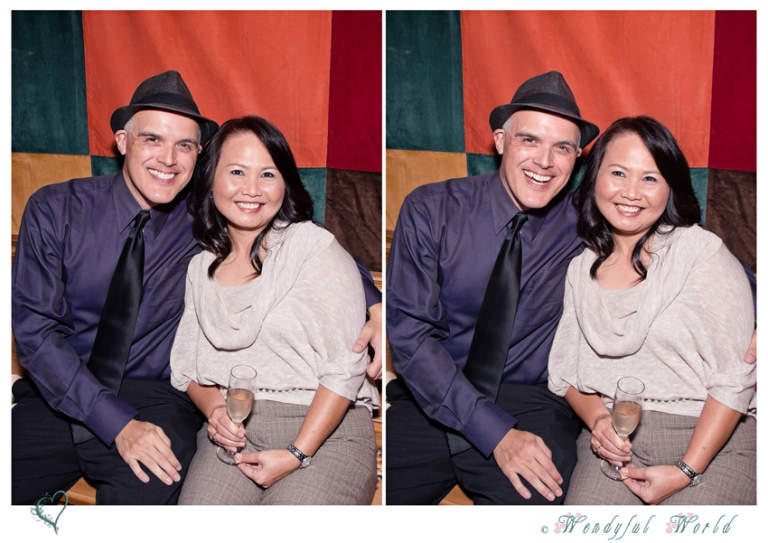 For more information on how you can help End Childhood Hunger, visit its website – http://www.endchildhoodhunger.org. To try some great tasting food at Le Pain Quotidien, visit its website for a location near you.
Le Pain Quotidien
401 Newport Center Dr
Newport Beach, CA 92660
(212) 359-9000
Please share and like us: