I've secretly wished for a Mediterranean restaurant to open in Anaheim Hills for quite some times now.  Someone high above must have heard my prayers!  When I drove by Fairmont Boulevard and saw a banner 'Medii Kitchen' hanging, I couldn't wait for it to open.  After reading about it on Facebook page, Anaheim Hills Buzz, Allen and I excitedly came here for lunch today.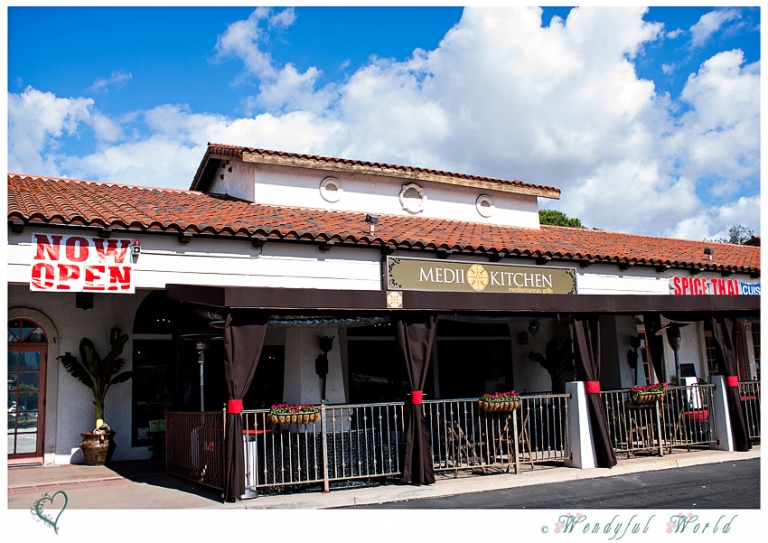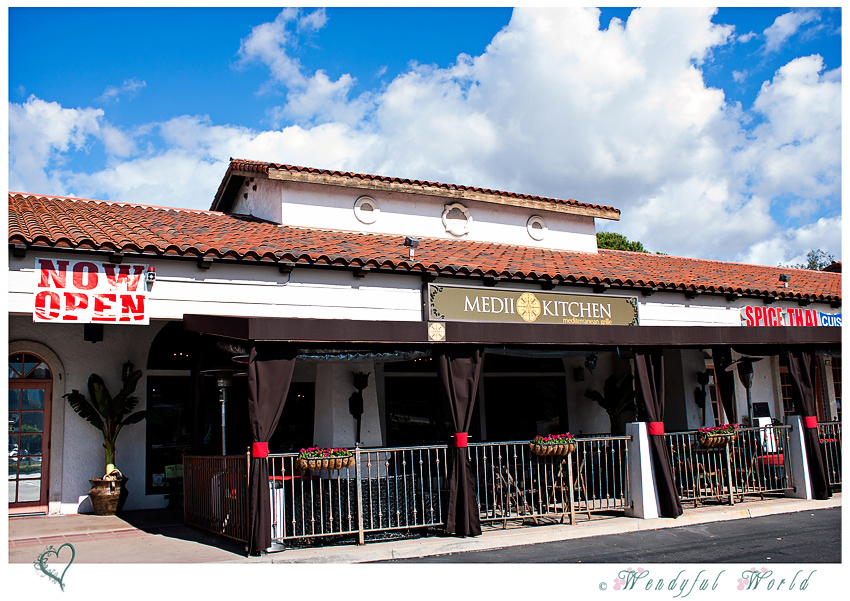 This location used to be a coffee house which I had never been in to.  I have no idea what it used to look like but I can tell you the restaurant now looks awesome!  The decor is warm rustic Moroccan style with gorgeous chandeliers custom-made from Mexico.  There are also many decorative furniture, lamps, mirrors, and wall hangings, all of which are captivating.  The outdoor patio with drapery makes it equally inviting.  I think when the weather is nice, it'd be a nice gathering place with friends and family.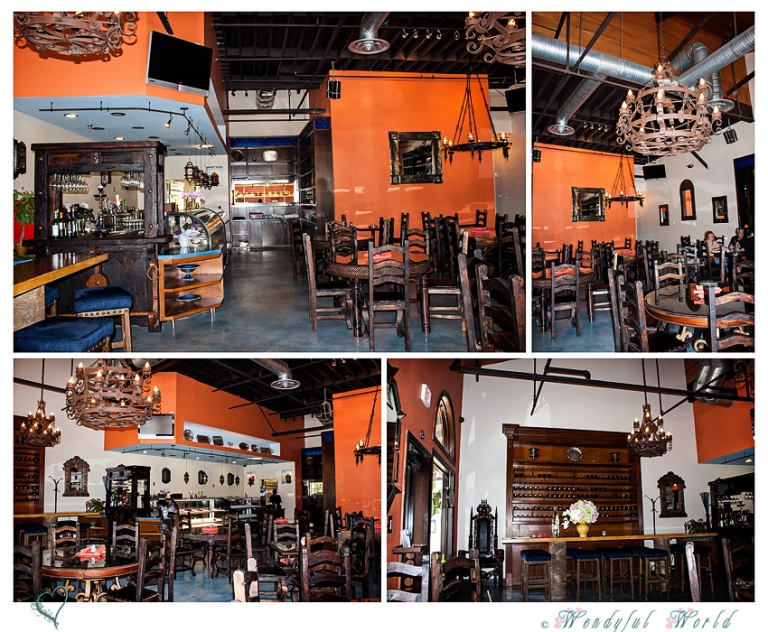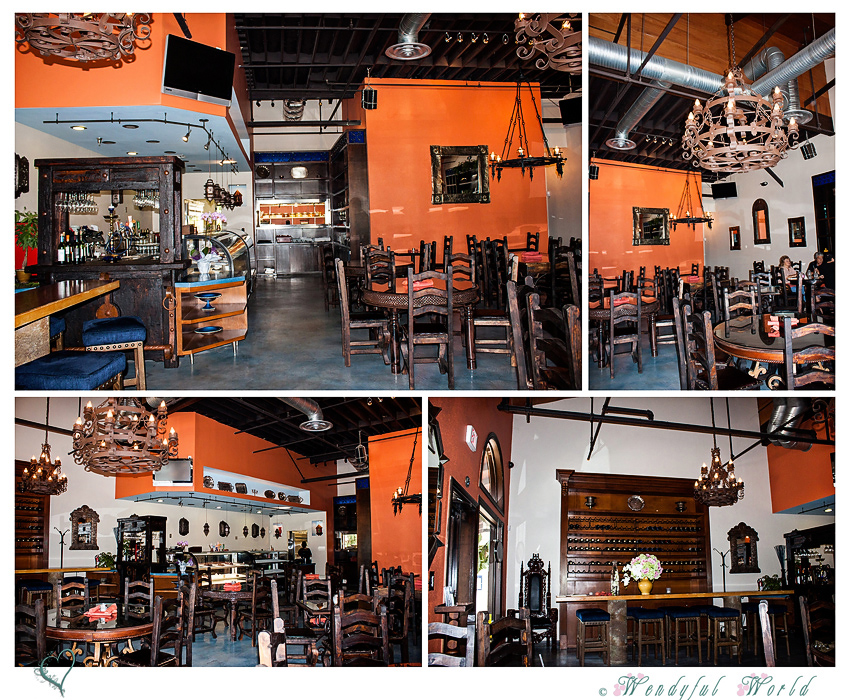 It was past 2:00pm and Allen and I were staving for lunch.  The menu offers a big selections of Tapas along with sandwiches, and dinner entrees.  I decided to go for a pita wrap and Allen, a Panini.  After taking our orders, our server brought over a plate of pita chips with spicy olive spread.  The spread had a really nice kick to it.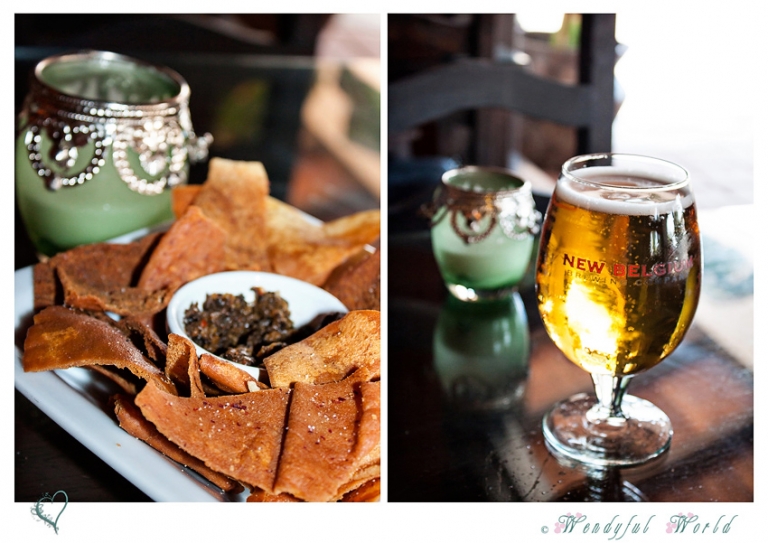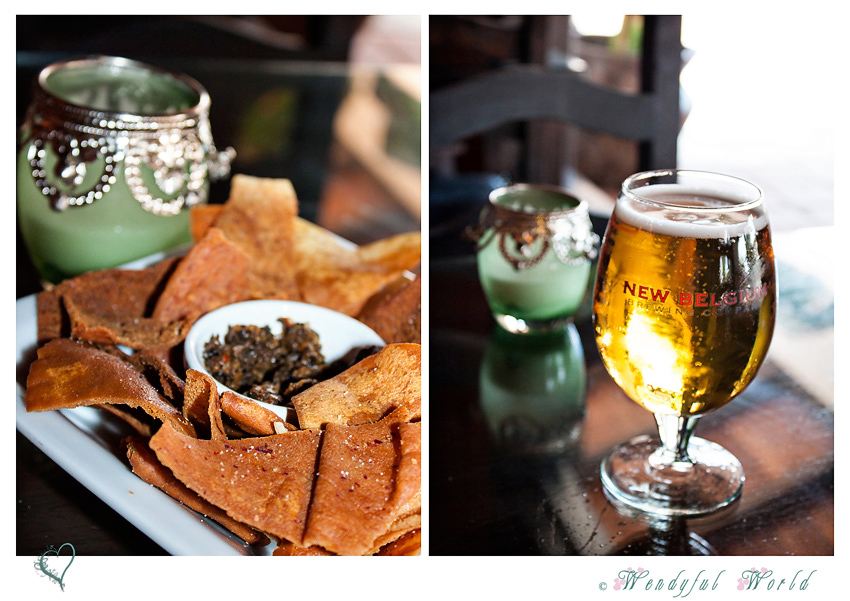 My Chicken Shawerma Pita Wrap (Marinated chicken, tahini sauce, tomato, lettus, pickled turnips) served with Meddi Salad was delicious!  I loved that the pita wrap was not too thick.  The chicken was very tender and moist with great flavor.  I definitely will come back for this again and again.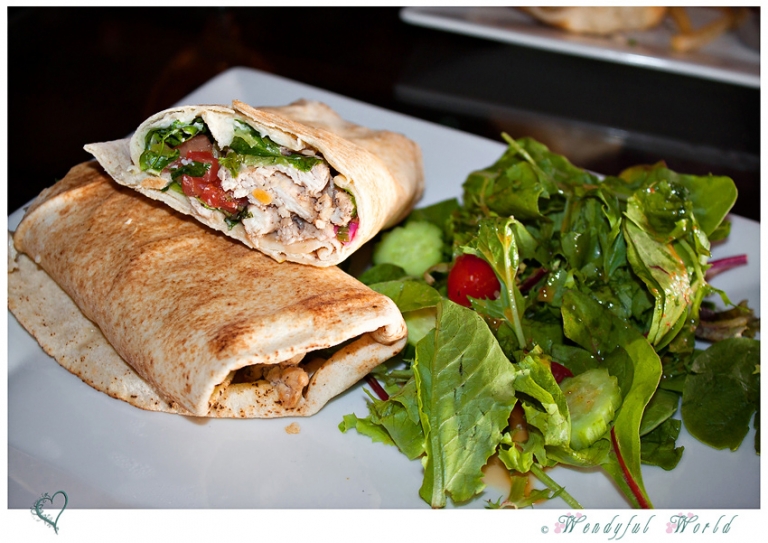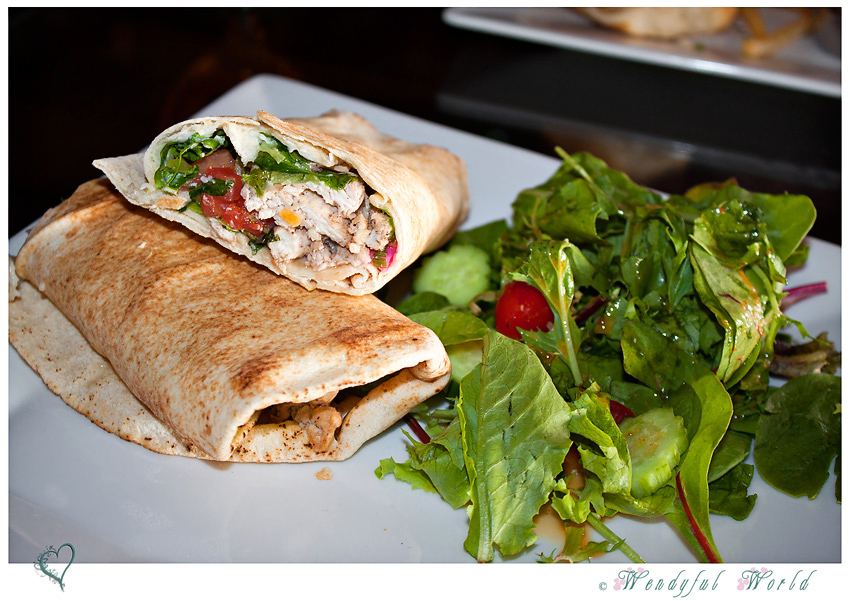 The Famous Garlic Chicken (house garlic spread, tomatoes, homemade pickled cucumber, on a fresh French roll)  panini with Medii fries was also very tasty.  There were loads of tender chicken.  The French roll was light and crunchy and made it very different from traditional panini bread.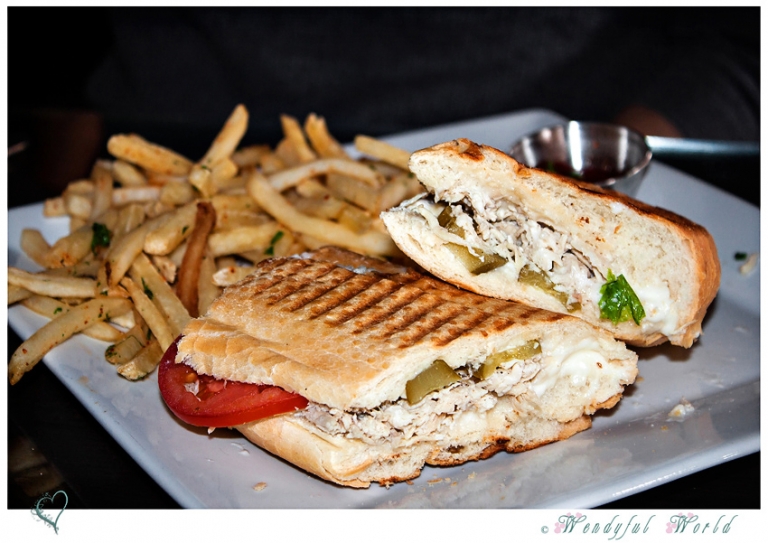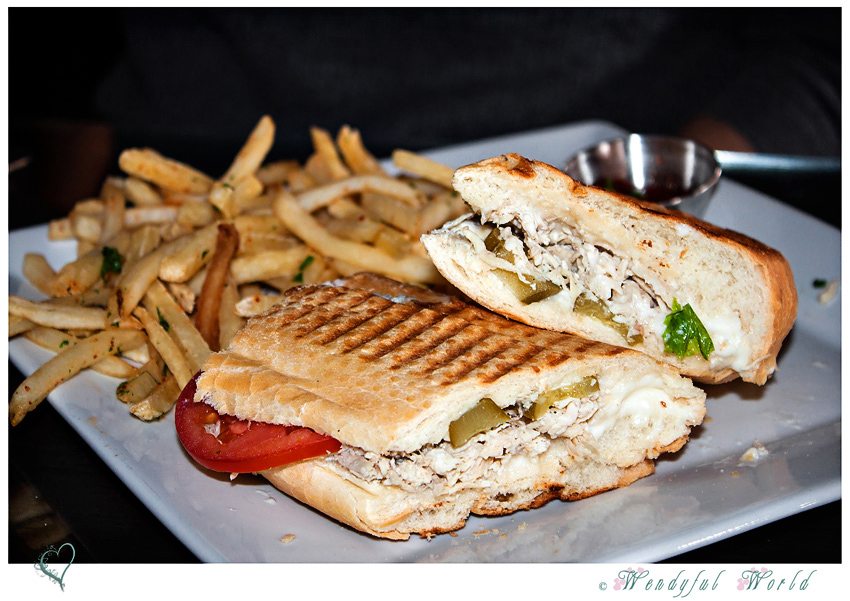 Chef/owner Chris personally delivered the food to each table and introduced himself.  You could tell he is passionate about his culinary art and takes great pride in his restaurant.  Judging from the food and service, I think he will do well in this close knit community.  Come on by and say 'Hi' when you get a chance.
Medii Kitchen
116 South Fairmont Blvd.
Anaheim Hills, CA 92808
(714)974-4633